Cate, a second-year student at George Washington University in D.C., came up with the brave idea to do a week of no waste for the final project of an environmental class she was taking, centered on climate change, communication, and sustainability. 
Throughout the class, Ward had learned a lot about climate change and pollution, topics that had always been very important for her, as she is an Environmental Studies major and eats a vegan diet.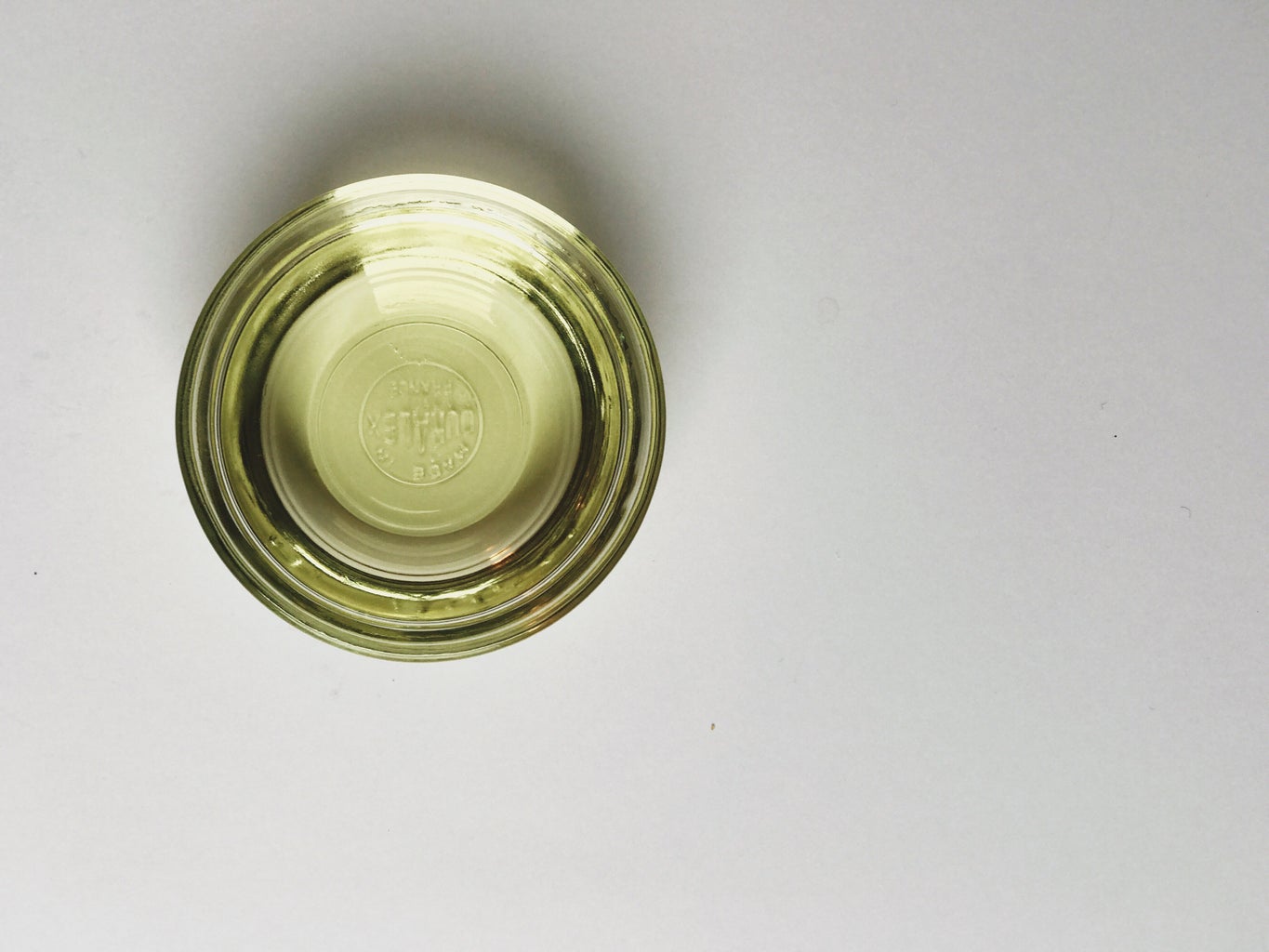 "I thought It'd be an interesting experiment to see if I could cut down my waste, to go absolutely all in for just a week and see what it was like," said Ward.  
Ward partook in the challenge along with a friend from her class, and the two decided to document their experiences through video. Any waste they ended up producing during the week had to fit in a small mason jar, which they then weighed at the end of the week to see whose was lighter.  
"I think it was a good thing that everything we produced we had to keep and sort of face yourself," said Ward. "You don't realize (how much you produce) until you actually see it in front of you." 
To start, Ward broke the challenge down into three different categories, analyzing where the most waste was coming from in her life. This ended up being food, product, and organic waste. Ward's lifestyle had to change greatly for the challenge. All organic waste she composted, and for product packaging, she didn't buy any packaged products, leading her to change up her routine at the grocery store.  
Ward went to farmers' markets to buy all her produce fresh and unpackaged. For other items, she would go to the bulk section of the grocery store, bringing all her own containers as to not use plastic bags. Ward said this was challenging and time-consuming, as she had to prep all her meals in advance. 
"I couldn't eat any quick things like bars and little snacks, things like that," Ward said. "Everything's covered in plastic." 
Ward did have a disclaimer that if there were waste products they had already purchased and used, they continued to use them. 
"People transitioning, I think, to zero waste, should run out of their products and then create waste-free alternatives rather than just throwing out everything because that sort of defeats the point," cautioned Ward. 
Another problem Ward ran into was with her contacts, made from plastic and thrown away after only a few uses. Ward wore her glasses for a week and thought for the long term she might start using special contacts that last for months at a time as to not go through as much plastic.  
There was also a toilet paper dilemma. Ward decided not to go too extreme, making it the one thing they would let go as neither had a great solution to avoiding it. Ward said that in the future, she has heard of people using spray bottles or reusable toilet wipes which can be washed.  
"It was definitely challenging," said Ward. "Very time consuming, also just really frustrating because you begin to recognize just the sheer enormity of consumerism which is what a college campus consists of."  
Ward says that doing it for only a week was a great place to start, and that it really opened her eyes even after the challenge had ended, and that from just one week, she had created more sustainable habits. Ward was also happy that lots of people asked her about the challenge and she was able to inspire and interest them to find new ways to be sustainable. 
Although the challenge was a great experience, Ward also said it was hard to see the truth.  
"I recognized how much I really produce," said Ward. "The fact that I'm a conscious student taking all these environmental classes and I'm producing all this waste felt really challenging for me, I just felt like this huge hypocrite." 
Ward's no waste challenge may not be for everyone, but even just making some of the efforts Ward did from her challenge, such as shopping more locally and bringing your own bags and containers to the grocery store can make an impact, opening you and your friend's eyes to how much you produce and how much effort it takes to be zero waste.  
"It's not easy to do," said Ward. "You have to really make an effort if you want to be sustainable."