Village de Noël de Montreal  
Atwater Market is already a spectacular tourist and local destination for beautiful fresh produce, seasonal treats, and artisanal meat and cheeses, but add a Christmas market and you've hit the jackpot. 
The Village de Noël looks like something straight out of a German tourist brochure with little house-like booths filled with vendor's festive crafts, decorations, soups, canned goods, candles, and much more. With many local artists, you're sure to find the perfect local Christmas present. The market also houses food vendors with mulled wine, baked goods, raclette, soups, and more to satisfy your holiday cravings. ​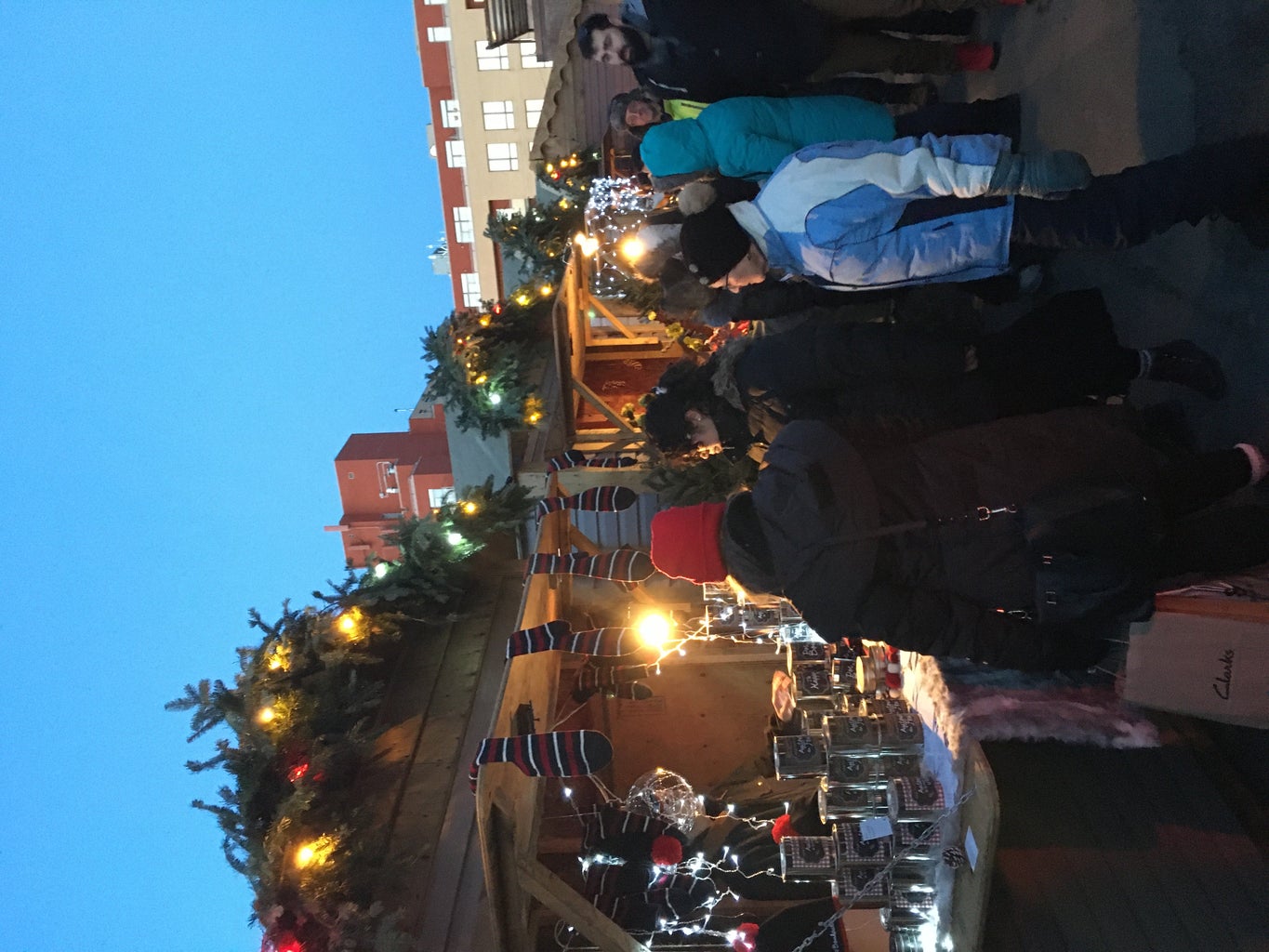 Along with the amazing food and shopping, the atmosphere of this free and dog-friendly market makes it an enjoyable, inclusive experience for all. With Christmas music, fairy lights, lanterns, stuffed snowmen, and Santa's greeting kids and open fires to warm your hands, there's something for everyone.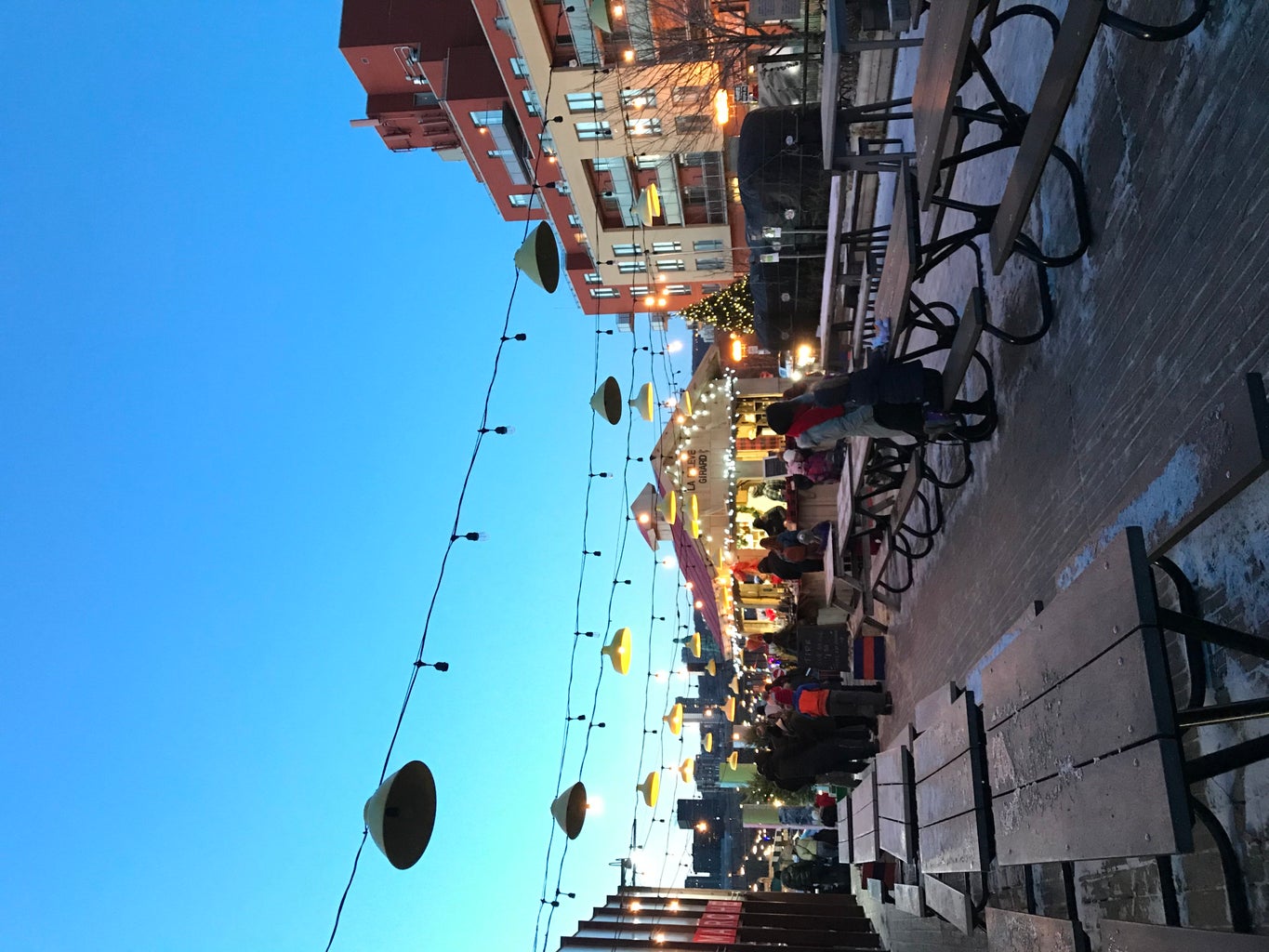 Village de Noël is located at Montreal's Atwater Market in the Saint-Henri neighborhood, just a few blocks from the Lionel-Groulx metro station. The village is open Fridays 5 am.-10 pm, Saturdays 11 am.-7 pm. and Sundays 11 am.-5 pm. 
Maison Pepin Christmas market 
This market is a hidden gem, a bit far off from your classic Christmas market, but a must-see this holiday season. The market is in a small courtyard off the local boutique Maison Pepin on the quaint Old Port street of Rue St-Paul.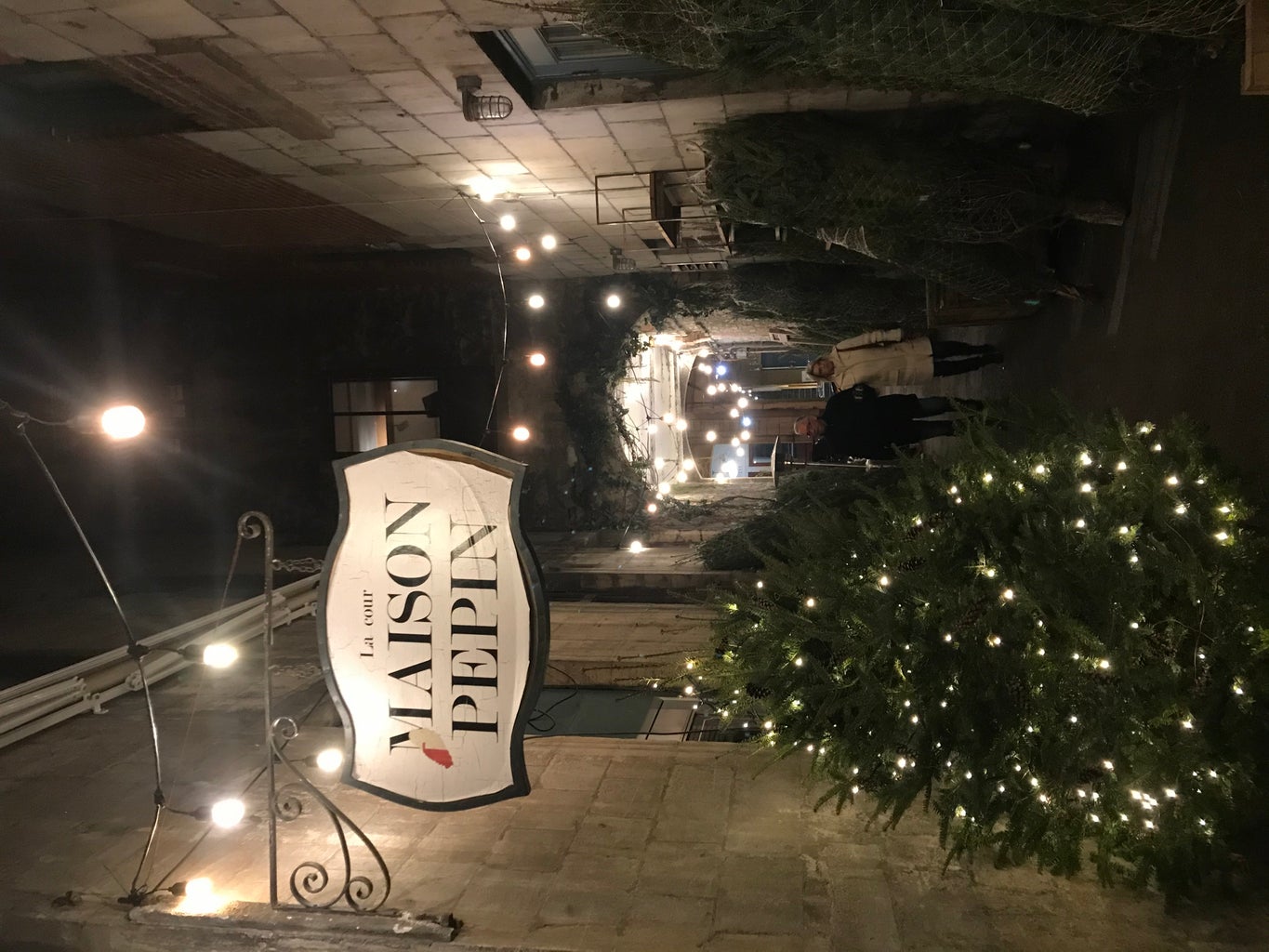 Walking in through beautiful, bow filled gates, it feels like a European winter wonderland with strung fairy lights, old brick walls, and wooden shelves filled with wreath-making materials. Although there are no vendors, Maison Peppin hosts many wreath-making and gift-wrapping workshops throughout the season, which can be found on their website.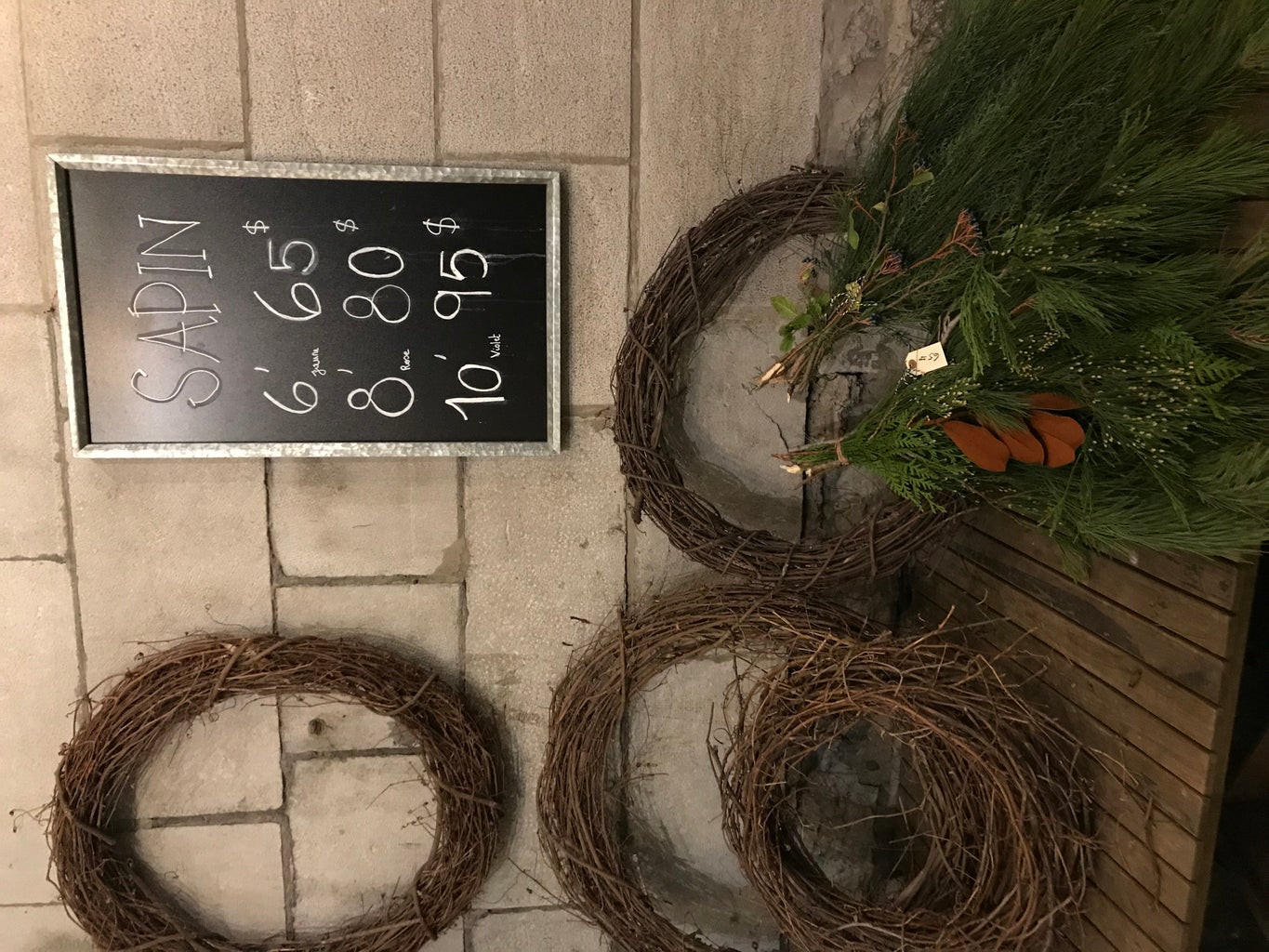 Make sure to sign up quickly, as they fill up fast and cost around $70-80 each. If you're not interested in spending money or taking a class, simply walking around the beautiful shop, snapping some Instagram pictures, or watching the creation of wreaths is not a bad way to spend a day and get some holiday inspiration.