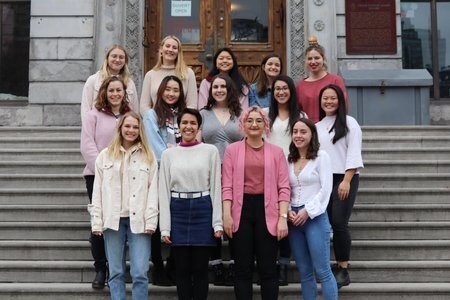 Meet The Girls of Her Campus McGill (2019-2020 Edition)
With all the hard work and dedication that goes into releasing two articles per day, those who contribute and take part in making sure of this deserve to be acknowledged and appreciated from time to time.
Meet some of the wonderful ladies of Her Campus McGill 2019-2020!
Alexa Cárdenas
Writer and Editor
U3
Honours English Literature and Japanese
I've been passionate about journalism for a long time and becoming a writer for Her Campus was the perfect opportunity to practice sharing my thoughts and opinions without the pressure of a professional setting. I love that writing these articles helps me have a creative and critical outlet for my ideas. It feels gratifying when people read what I write.
Claire Suisman
Writer
U3
Psychology
I joined because I enjoy writing and wanted a platform to share thoughts I have about psychology and mental health.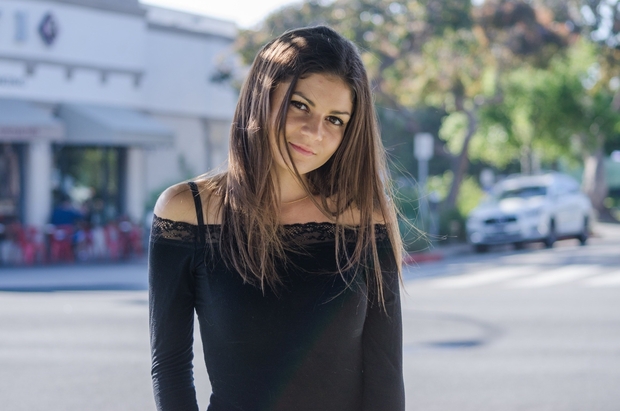 Dani Kang
Writer
U2
English - Cultural Studies
I wanted to find a group where I could write about the things I'm passionate about and where I could read other's works. Her Campus, I feel like, is a great community where women can write freely, and feel acknowledged and welcomed by other women who share similar passions.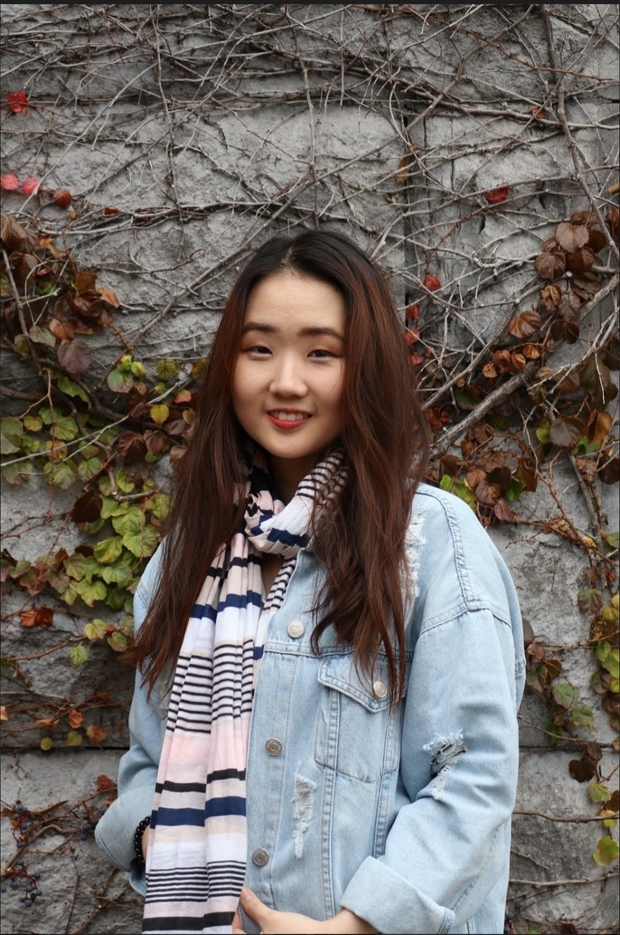 Emmanuelle Hébert
Writer
U1
Sociology (Arts)
I joined Her Campus because I wanted to be a part of a student publication that valued women's experience and women helping each other to succeed. I find Her Campus to be a space that allows for experimentation and fosters new ideas in a way that is more flexible than other on campus publications, which ultimately inspires me as a writer to broaden my horizons and skills. The women who write for Her Campus have a genuine interest in helping each other succeed, and this is why I love being in Her Campus.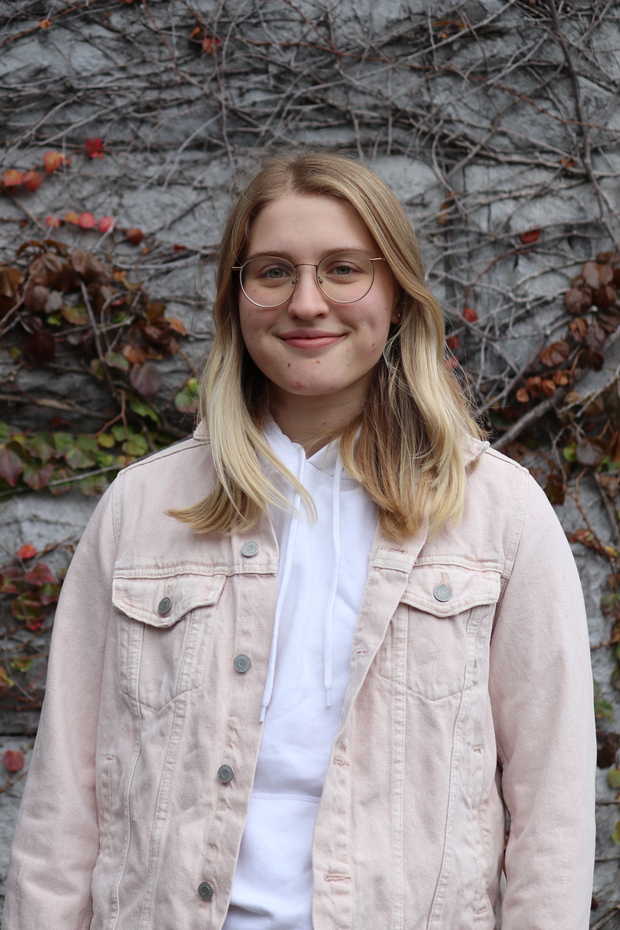 Katya Conrad
VP Internal
U3
Art History and Philosophy
I joined Her Campus because I wanted to get more involved in the writing scene at McGill, a friend recommended it to me and it has been such a positive experience. I love being part of an organisation that empowers women and encourages their voices to be heard. It has also been so nice to be able to write a variety of different articles, and I've enjoyed interviewing people on campus and exploring new topics that I might not have otherwise.
Kelsey Smolash
Writer
U3
Physiology
I joined Her Campus after having seen their booth at Activities Night, and decided to join as a way to express my creativity through writing. Since then, I have enjoyed being able to write freely about the things I am passionate about, and always look forward to writing my next article.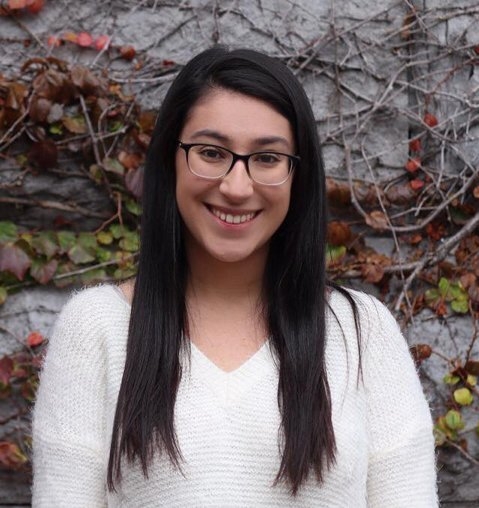 Lauren Ballard
Campus Correspondent
U3
Anthropology
I remember reading HC McGill's articles obsessively in the summer to try to get a feel for McGill, and so I was excited when I saw their table at Activities Night in my first semester! I've always loved writing and so I decided to join and give it a try. It's been such a fun part of my undergrad and I feel like it's really helped develop my writing, editing, and leadership skills!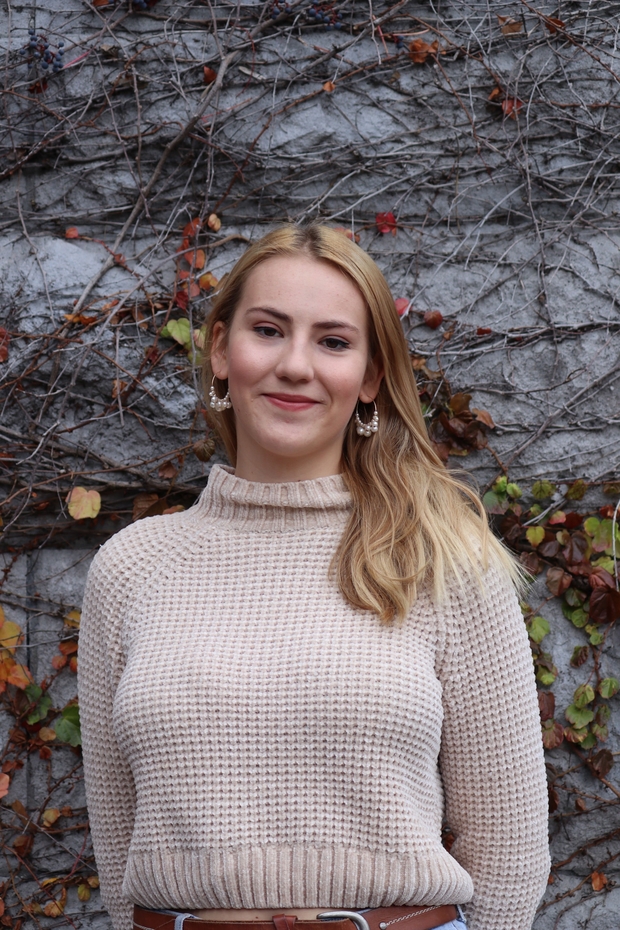 Maddy Evans
Writer
U2
Honors Political Science & Double Minor in Arabic and Spanish
I've enjoyed writing ever since I was young and Her Campus is a way for me to continue my passion while covering a broad range of topics. I have loved being part of such an amazing, inspiring team of young women at McGill!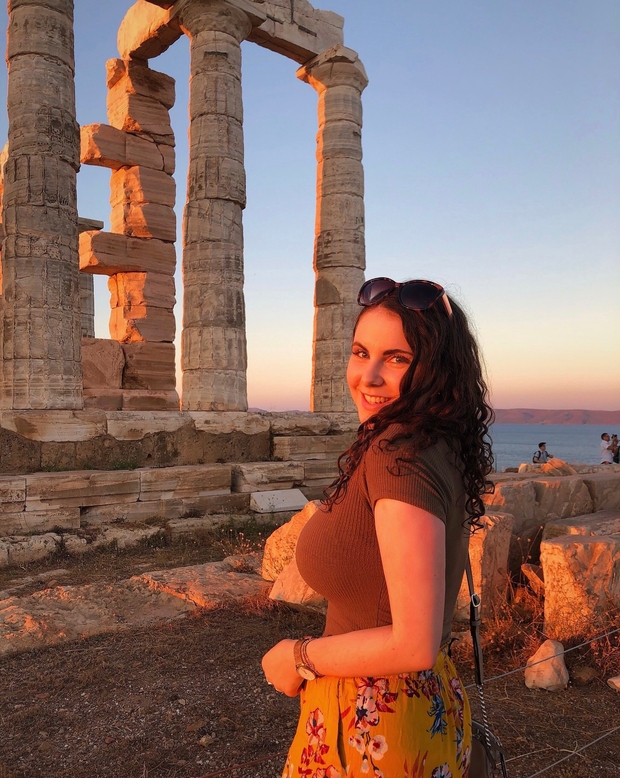 Mara Lamont
Writer
U3
Political Science
Ever since childhood I have loved to read and write, so I thought joining Her Campus would be a great way to get involved, doing something that I love. I really enjoy the freedom we have at Her Campus to write about what we are passionate about, whether that's getting over breakups or the toppling of political regimes. I also love the community of women! It is so nice to get so many different female perspectives in a fun and inclusive manner.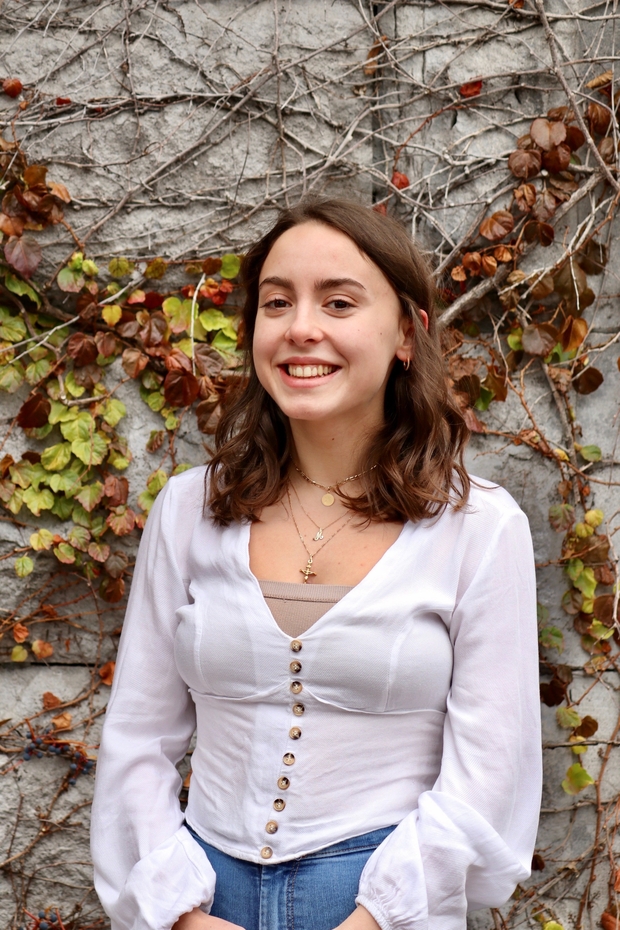 Melody Zhou
Writer
U2
Cognitive Neuroscience
Her Campus was a useful and fun pass-time for me in before university and I wanted to contribute to that. I also enjoy writing and this gives me an opportunity to do so since I'm in a more scientific field.
Michelle Shen
Editor
U3
Anatomy and Cell Biology
I hadn't had much experience in expressing myself in writing before, and the bloggers that I followed seem to have a lot of fun doing it. I thought, "hey, this might be fun to try out," and that's more or less how I ended up on the Her Campus team. I love being part of this team because it has been an excellent platform to express my thoughts, and it has also provided me with several opportunities to meet cool people (all those profile articles really do push you out of your comfort zone a bit).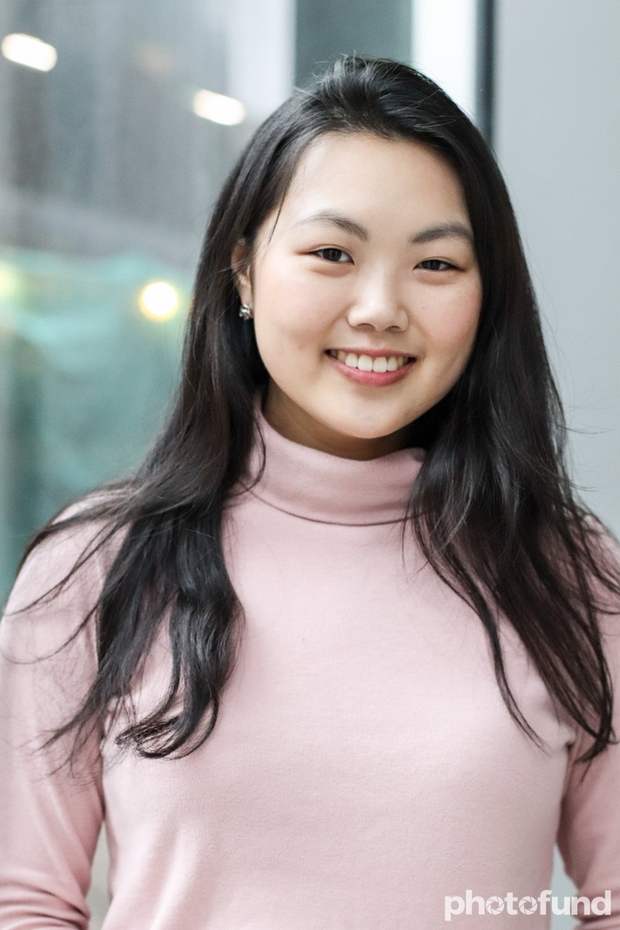 Reem Madkour
Writer
U3
Software Engineering
I joined because I've always loved writing, and I love Her Campus because it's a very cozy supportive community of women!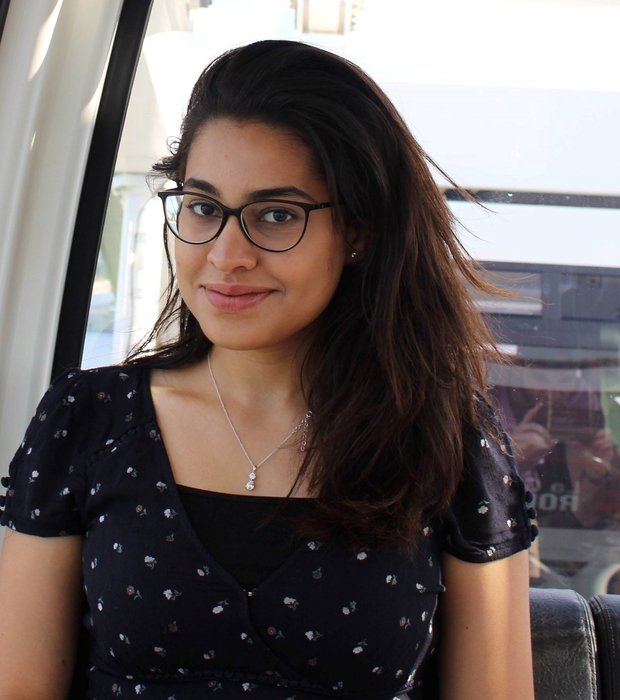 Sophia Perring
Writer, Editor, VP External
U2
Honours History
I love the sense of community that Her Campus develops for women. The articles speak to what links us together, as young women, as students.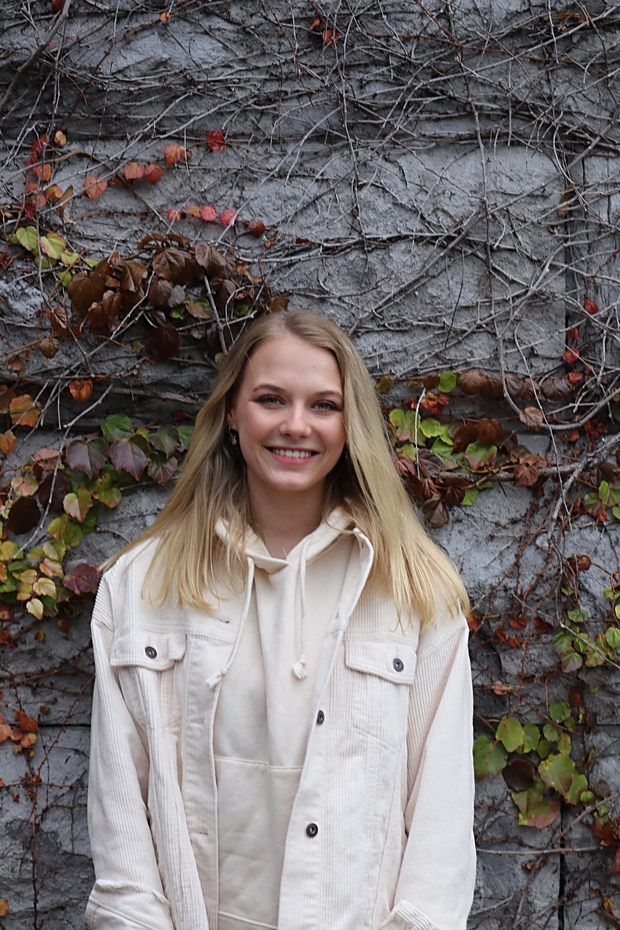 Zeynep Kartal
Editor in Chief
U3
Honours English - Cultural Studies
I joined HC McGill when I was looking for a publication that was more casual, where I could write about anything and everything. Reading and editing people's articles throughout the two years I've been with HC, I've grown close to them in a way that I couldn't have otherwise. I always look forward to reading what our amazing group of writers come up with every week.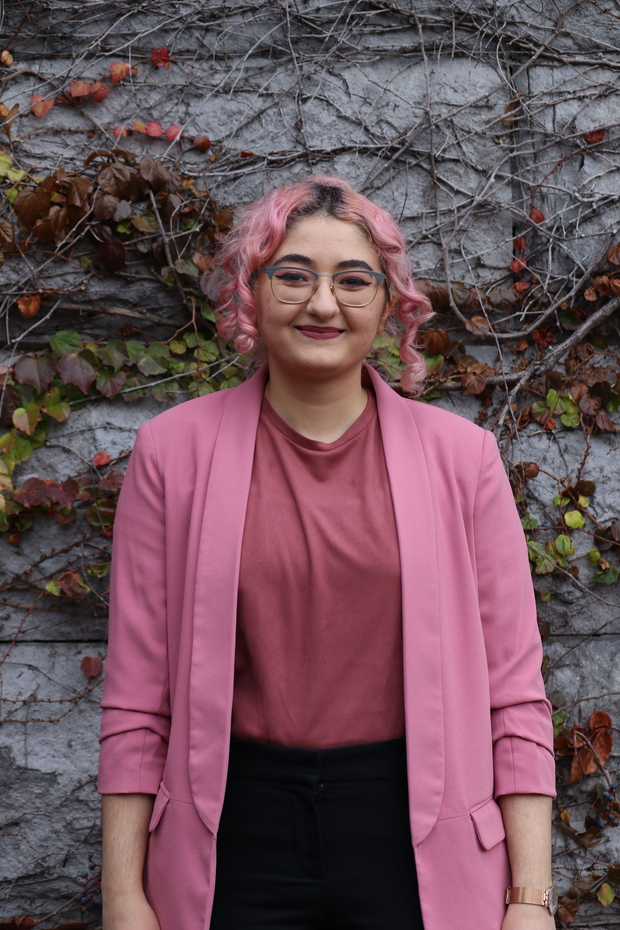 Zoe Fargnoli Brown
Writer
U2
Psychology
I've always enjoyed writing! Her Campus is a great way to express yourself creatively and to be a part of a talented and supportive group of writers.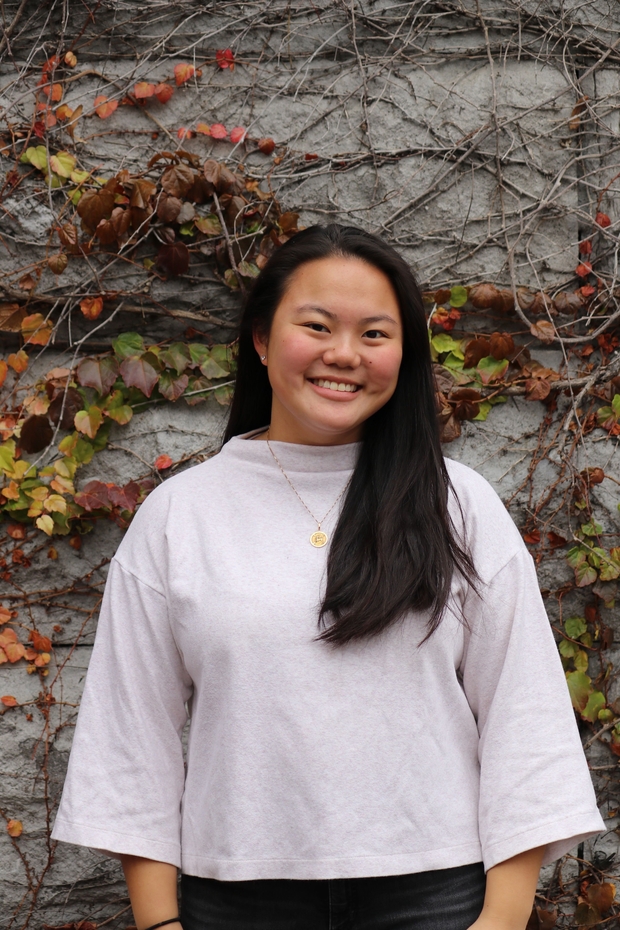 Thank you to Sophia Perring for taking photos for us!