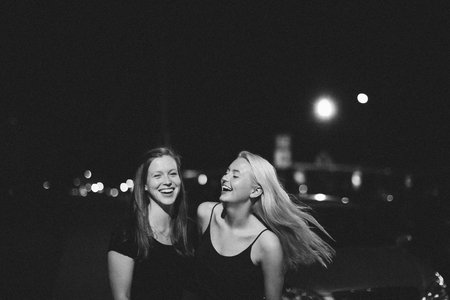 As the season of love is ending, we have to remember what is important this hallmark holiday season. That is of course, in the words of Leslie Knope, the 'ovaries' before the 'brovaries'.
Galentine's day, a tradition that celebrates the female friends in our life, is perhaps an even more powerful reminder than Valentine's to show love to those who are closest to you, not just your romantic partner, but your friends who are there for you all year round.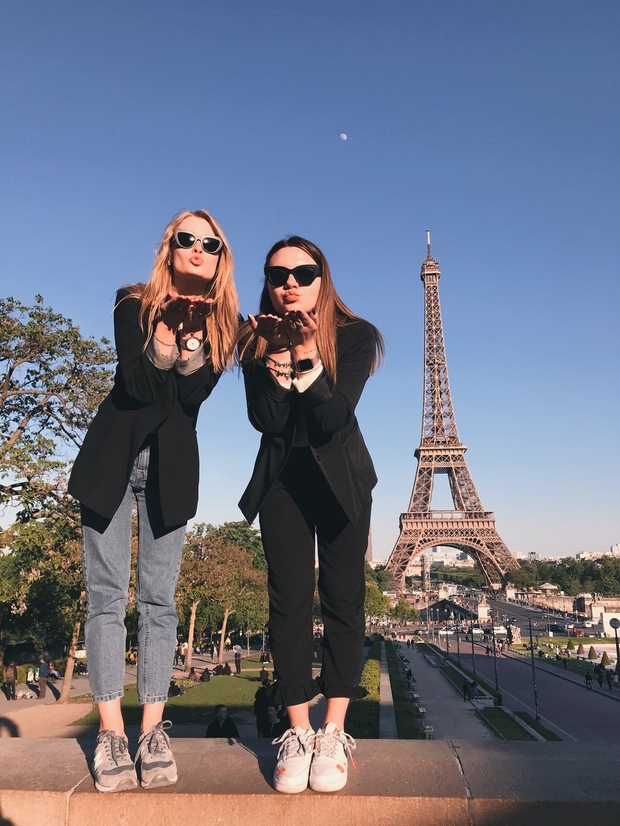 With this in mind, I'm going to list the things I have learned from my best friend and my role model, Lauren.
The saying 'you learn something new every day' has never been so well embodied by a single person, I don't think I have ever heard her say anything that has not started with either the words 'did you know,' or 'here's a fun fact..' so much so that she has started to bear an uncanny resemblance to the geeky kid from the Polar Express whose comedic moments manifest in facts about trains. With that in mind, I thought I'd bring Lauren's wisdom to a wider audience, not only sharing all the fun facts I have learnt in three years of friendship, but showcasing all the genius ideas she has presented to me over the years.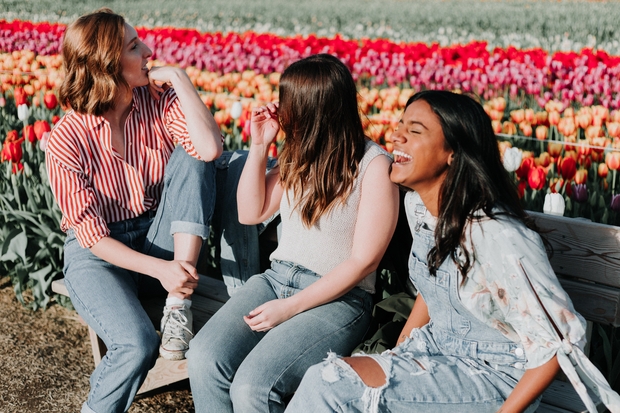 If you drop two chow on the floor and put it back in your styrofoam plate strangers will in fact start to refer to you as 'chow mein' girl.
If you drop your spring rolls on the floor, washing them with cold tap water takes ALL the germs away. 
Onions are not acceptable in pasta dishes.
Sweet potato is food for breakfast, lunch and dinner.
All of the world's problems can be solved with a burrito, or, if that doesn't work, a fajita.
Tweeting about archaeology is the best way to release anger.
When in doubt, the patriarchy is always to blame.
Pet spiders will be scared away if you start treating them as your personal therapists.
Sugar free redbull + flaming hot cheetos + HSSL R206C = passing all your finals.
Your throat is just a bodily vacuum for crumbs.
Never let anyone pressure you out of your 9pm bedtime.