5 Upbeat Songs for When You're Feeling Down
1. Back In My Body by Maggie Rogers
If you're ever feeling down about yourself, this is one song that you absolutely must listen to. Both the beautiful lyrics and the unique music embody feelings of empowerment and self-love. 
2. The Sound of Sunshine by Michael Franti & Spearhead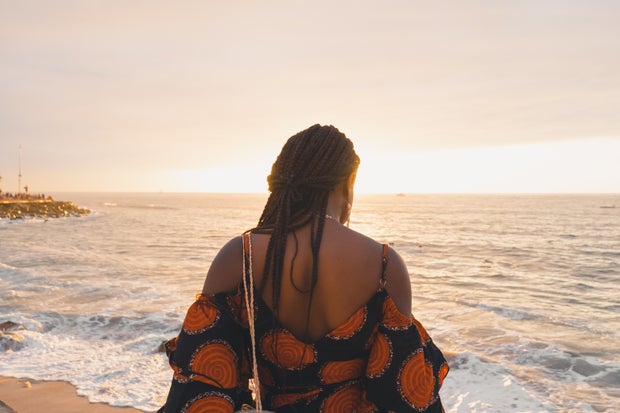 Photo by Alonso Reyes from Unsplash If I close my eyes while listening to this song, I almost forget that I'm stuck in cold, snowy Montreal and can pretend that I'm on a warm, sunny island somewhere watching the waves roll into shore. 
3. This Will Be Our Year by The Zombies
Although this song is quite ironic right now, considering the pandemic (I'm not sure that anyone feels that it's their year), I still manage to feel happier when it's played. It has a dreamy, nostalgic feeling that reminds me of happier times. 
4. Canyon Moon by Harry Styles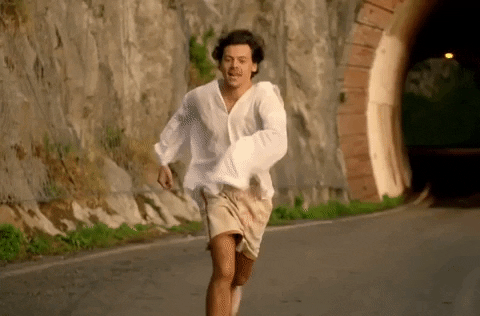 Harry Styles / Giphy This song is one of my favorite songs from Harry Styles' Fine Line album. Not to mention, a playlist of mine wouldn't be complete without at least one Harry Styles song. 
5. Little League by Conan Gray
I can't quite explain in words how much I love this song. It's a song that makes me feel like I'm on top of the world—a song that I want to scream at the top of my lungs on a late night drive and a song I can dance my heart out to without a care in the world.