5 Things to do During Spring Break in Montreal
1. Nuit Blanche
Nuit Blanche is a highly anticipated annual event in Montreal. It signifies a "sleepless night" with free activities happening all over downtown Montreal all night long. Nuit Blanche itself is February 29, but festivities will be occurring all week. Quartier des Spectacles features an activities area with maple syrup, a Ferris wheel, a giant slide, and lots of other fun things. There are also usually things like dance or art workshops being offered throughout the city, as well as a giant art exhibition in the Underground.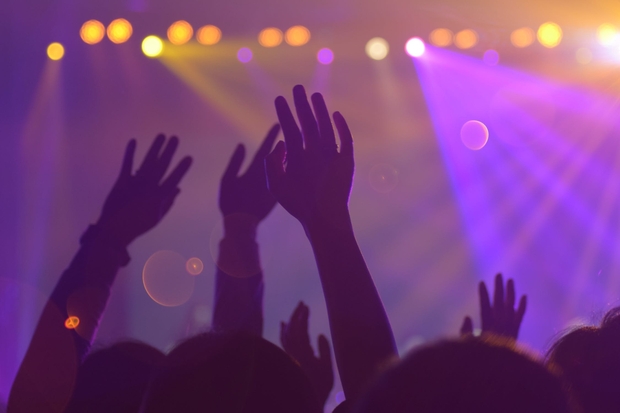 2. Visit the Musée des Beaux Arts
The Musée des Beaux Arts offers a vast collection of art and artefacts, spanning through history. Currently, one of their major exhibitions features Egyptian mummies. This is a fun place to go to have a relaxing day during the winter!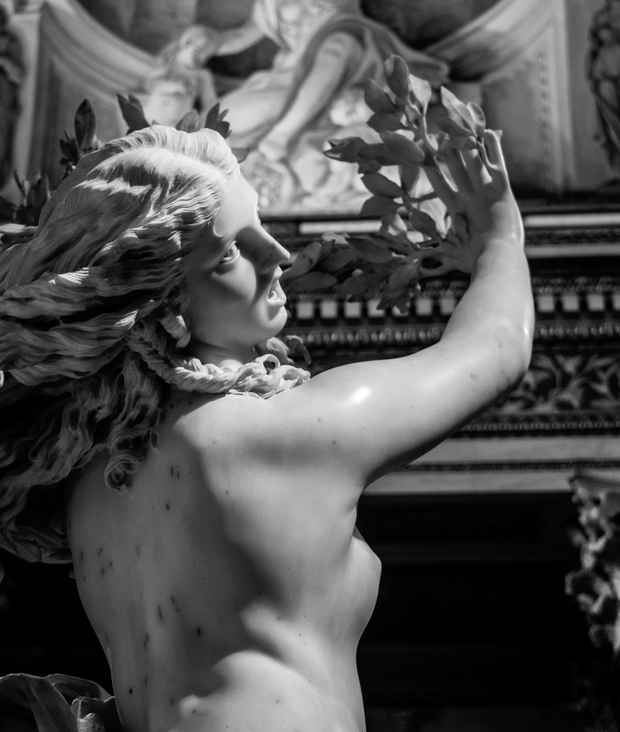 3. Ceramic Painting
If you're looking for a fun and cozy afternoon to hang out with friends, painting ceramics is the perfect activity. Most places offer a variety of things to paint, such as mugs, kitchenware, or even sculptures!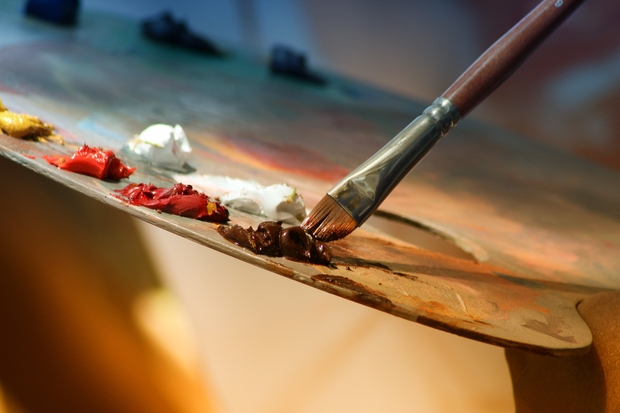 4. Take A Stroll on Mount Royal
While it may not sound appealing to be outside during winter, Mount Royal can be quite beautiful during this time. Nothing is more enjoyable than walking in the snow on a beautiful sunny day.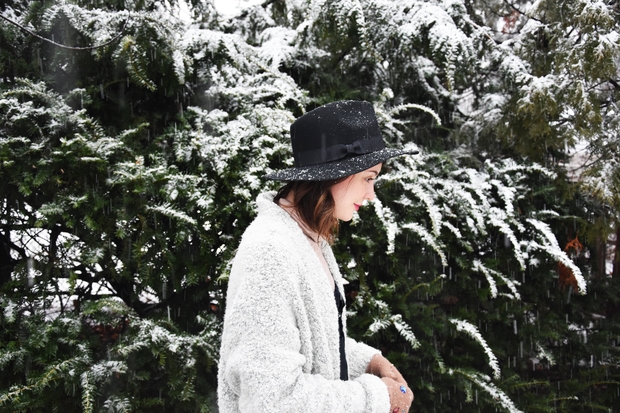 5. Pamper Day
Whether you go to a spa or do it at home, nothing beats a day dedicated to self-care after stressful midterms. You deserve it!