When I ask my friends if they know about any Korean snacks, I consistently receive one of two representative answers: Choco Pie and Honey Butter Chips. Now, don't get me wrong, Choco Pies will always evoke a sense of nostalgia for Koreans and the Honey Butter Chips will never NOT taste great. However, it would be a lie to say that those are my favorite snacks; in fact, they don't even appear in my list of top ten favorite junk food.
In order to diversify your tastebuds, next time you have the opportunity to buy snacks at an Asian supermarket, here are 5 wonderful Korean snacks to buy!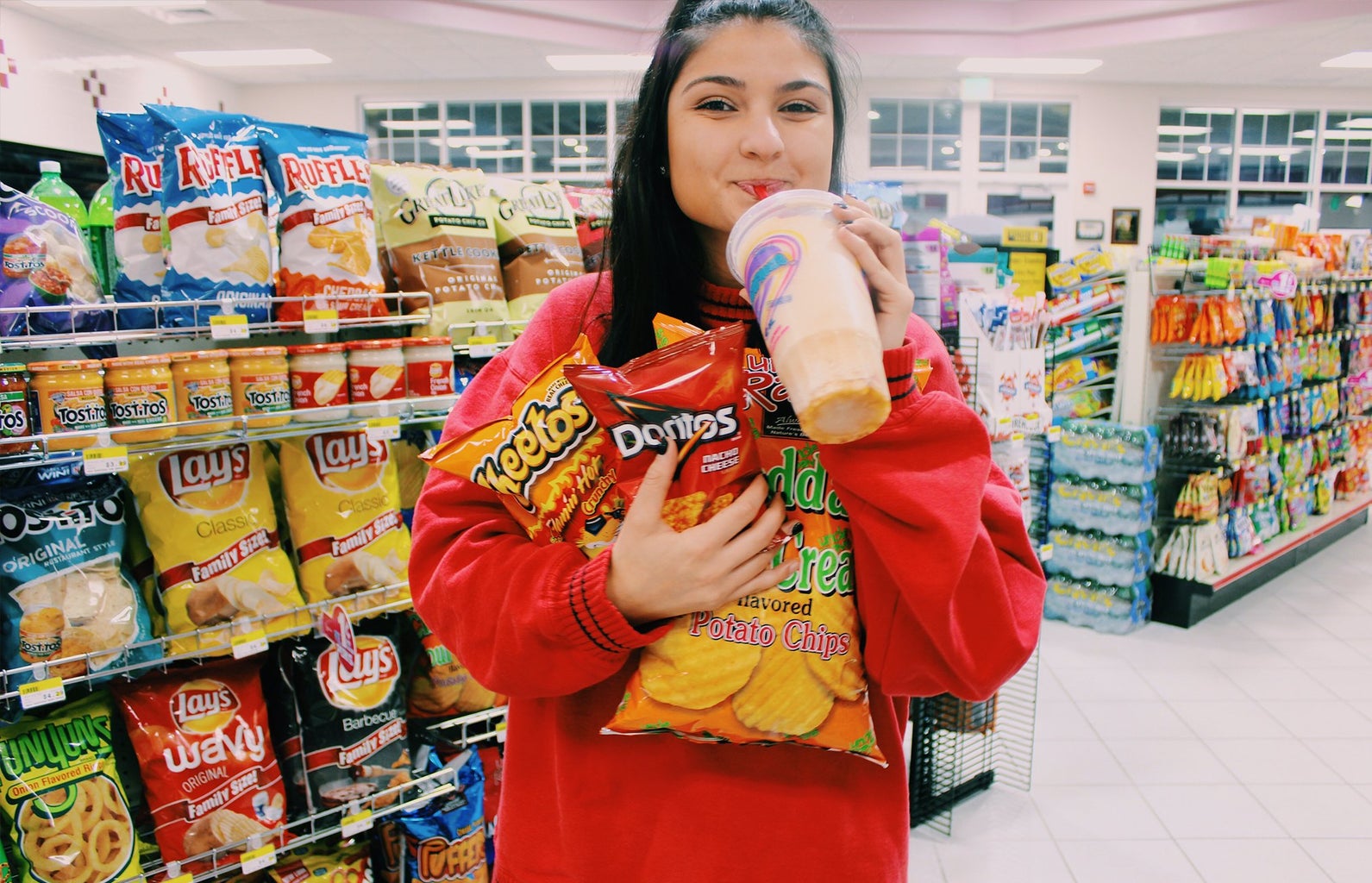 Matdongsan

These cylindrical deep-fried cookies are coated with a sticky syrup and covered in peanut crumbs. Need I say more? A nutty and sweet flavor with a crunch!

Shrimp Crackers

Craving something salty and savory while light and crunchy? These shrimp flavored crackers meet all the criteria and comes in mild, normal, and spicy.

Gosomi Crackers

Gosomi crackers already appear dainty from their yellow box packaging with a girl riding a bicycle. The crackers themselves are perfect with tea, coffee, or just by themselves. Regardless of their nutty flavor with hints of coconut and sprinkled sugar, the crackers are also covered ever so slightly with a coating of salt: a perfect unification of sweet and salty.

Margaret Cookies

They come in little packages of two, which is great because it's hard to stop at one! These soft, chewy, nutty cookies are meant to evoke a sense of nostalgia and warmth from childhood homemade treats.

Choco Heim Cookies

As a food enthusiast, Choco Heim is a must on days when I'm craving a sweet treat without indulging myself too much. However, the texture and consistency of the cookies resemble more of wafers filled with hazelnut and milk chocolate rather than traditional cookies. Either way, remember to keep an eye out for this classic must try Korean snack.

 
Next time you have the chance to buy Korean snacks, remember to look for these essentials in any confectionary cabinet! ​