11% is not enough: A Call for Increased Recognition for Female Artists in Art Institutions
I came across a New York Times article the other day which headlined a startling fact. Despite gender parity being at the forefront of public consciousness, in the past decade, only 11 percent of all work acquired by the United States' top museums was made by those who identify as women. Thus, permanent collections in the United States are 89% male-made work. Even more surprisingly, only two works by women have ever broken into the top 100 auction sales for paintings, despite women being the subject matter for approximately half of the top 25 paintings. It is apparent that there is a love for looking at the female body in art, but not for the artists themselves.
Until the late 1800s, women were largely restricted from artistic training and the gallery space. Even with their inclusion in movements like Impressionism, the subject matter of their work always limited to the home and family or nature settings. Today, many contemporary female artists are breaking these barriers and fighting for their inclusion in museum spaces and exhibitions. Yet this narrative of expanding the canon for artists of colour and female artists that is claimed by most museums seems to be an illusion.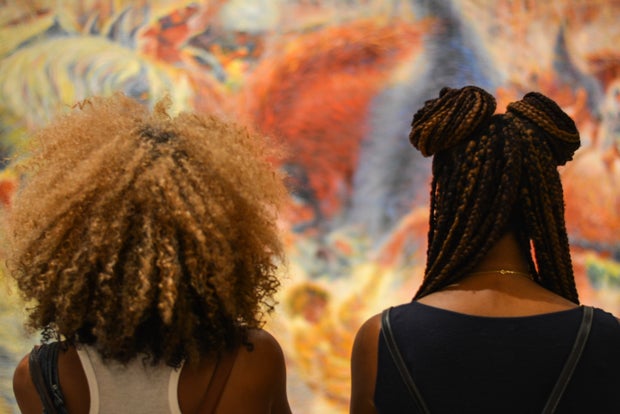 Photo by Flow Clark from Unsplash In a study by ArtNet, they gathered information on acquisitions and exhibitions at 26 American museums from 2008-2018 and compiled the results. Out of 5,219 solo exhibitions in the ten-year time period, only 718, or 14% were from female artists. 
This has been the case since women were included in the art market. Over 100 years later, after many fights for political and social change by feminist movements, women artists are still not given the recognition they deserve. What is the solution?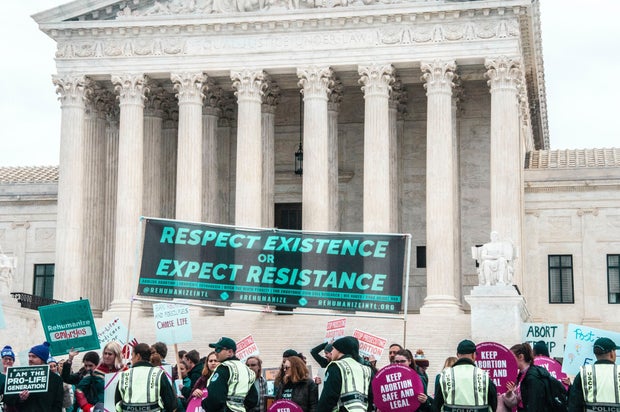 Photo by Maria Oswalt from Unsplash The Art Gallery of Ontario, in 2019, auctioned through Heffel Fine Art Auction house, 20 paintings from A.Y. Jackson, a founding member of the Group of Seven, in order to benefit the museum's acquisition fund to diversify and expand their collection. Similarly, the Baltimore Museum of Art deaccessioned works by canonized white male Post-War artists in order to expand their collections and acquire works by African American and female artists. These are steps in the right direction no doubt, but work is still to be done.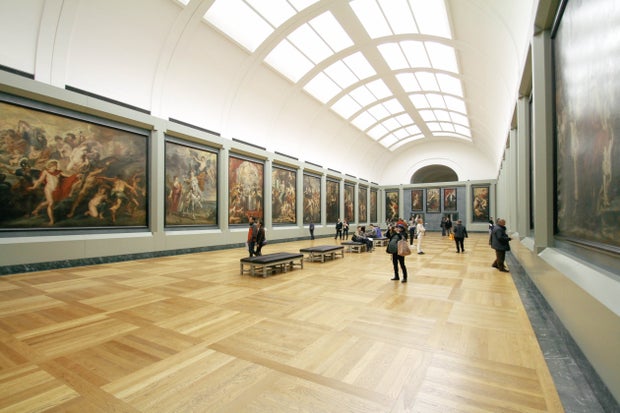 Riccardo Bresciani/Pexels
If you are a curator or collector, make concrete steps to include female artists and artists of colour in permanent collections and exhibitions. Expand beyond the white-male art historical canon that has dominated the market since its inception. If these trends persist, there will never be an increase in income and reception for female artists. Exceptional works of art will continue to go unnoticed and undervalued. If you are an art lover, check out my article on the app Artsy. Download it for free and explore some contemporary female artists. Though a small step, a little recognition may go a long way.