How to Deal With a Cheater
I am at a point in my life where I have zero tolerance for BS. This includes cheating. My stress is high enough with finals around the corner and graduation coming up. I don't need any extra chaos, and neither do you. Especially since you don't deserve it. So if you have a significant other who you've caught cheating, here's how to deal with them.
1. Drop them like a freaking hot potato
Break up with them immediately. Once a cheater, always a cheater. Being disloyal is a choice, not a mistake.
2. Stop contact and delete them from all social media

You do not need to see their face and be reminded of your relationship... or lack thereof. 
3. Be weary of hanging out with mutual friends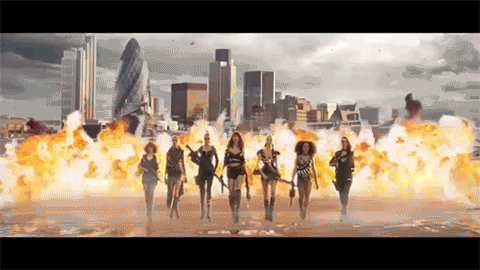 Unfortunate as it may be, people take sides. Be firm about your decision and spend time with people who will support you and not talk about the details of your breakup or try and change your mind. You're going to need a power squad. 
4. Take a break from the dating scene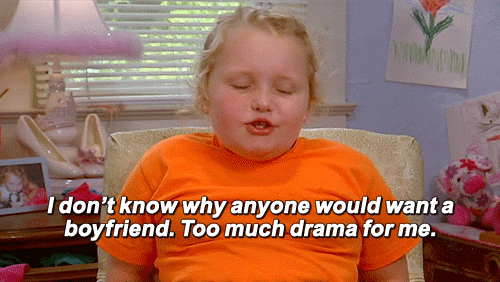 Don't allow yourself to get wrapped up in a new relationship immediately. You do not need a rebound or revenge. 
5. Get used to being the superfly, newly single queen that you are.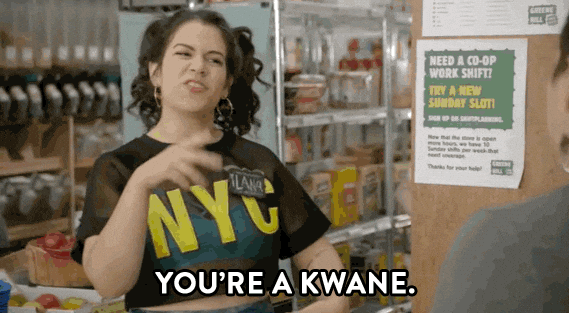 Because yes, you CAN be happy alone. Being independent and free is a wonderful feeling. Appreciate it while you can.