The 2020 presidential election has been a nail-biter set against the backdrop of an extremely divided country. From President Donald Trump's claims that he will not peacefully transfer power to slow vote-counting, the past few days have brought frustration despite Joe Biden's win. 
But amidst the anxiety, female candidates around the country have provided hope and signs of progress by running historical races. Regardless of if they won or not, here are just a few of the many women who have inspired the University of Maryland community — and countless others around the nation — during this election cycle. 
Kamala Harris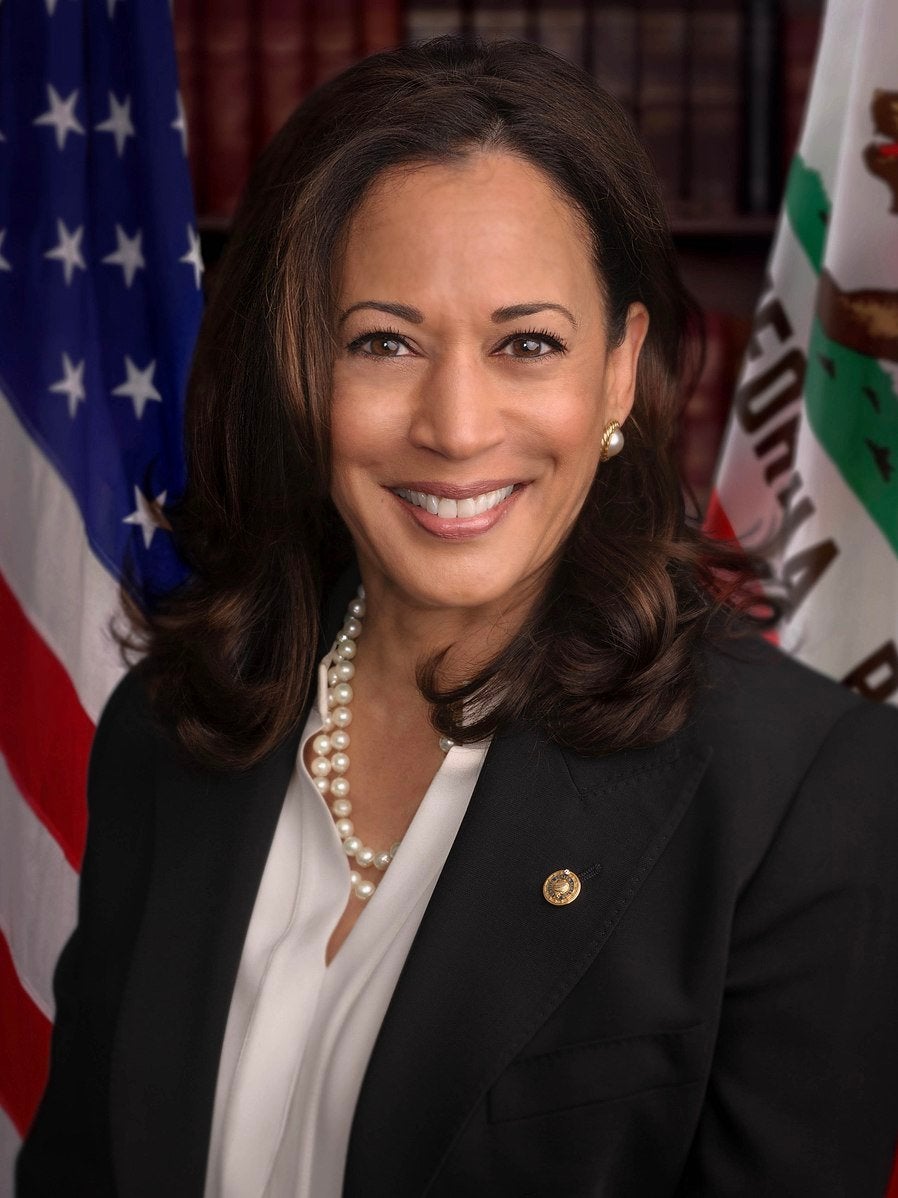 Vice President-elect Kamala Harris is president-elect Joe Biden's running mate. Raised by an Indian mother and Jamaican father, Harris is the first Black woman and first Asian-American to run on a major party's presidential ticket, and win.  
"Harris offers necessary Black and Indian representation," freshman journalism major Kiersten Hacker said. "Her nomination and possible win will go down in history and have already inspired girls nationwide."
Tulsi Gabbard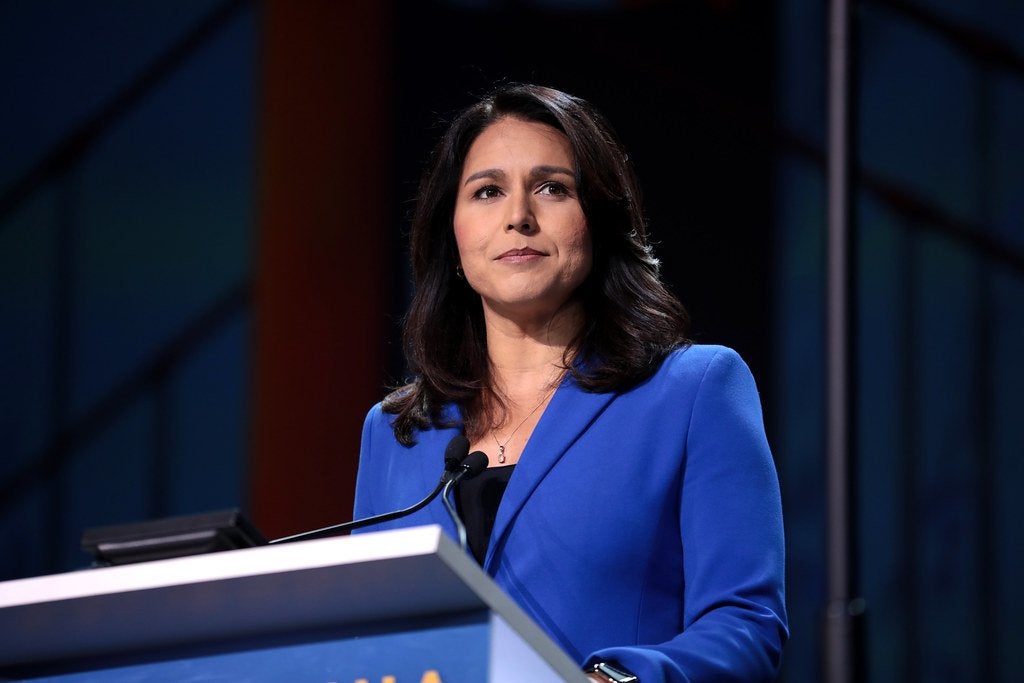 Tulsi Gabbard, who has represented Hawaii in the U.S. House of Representatives since 2013, ran in the 2020 Democratic presidential primary. She suspended her campaign in March, but made history as the first female combat veteran to run for president. Gabbard was also celebrated for her Hindu faith and Samoan heritage. 
"She was amazing in the debates and truly represented the United States with grace," freshman microbiology major Emily Bliss said. 
New Mexico's House Delegation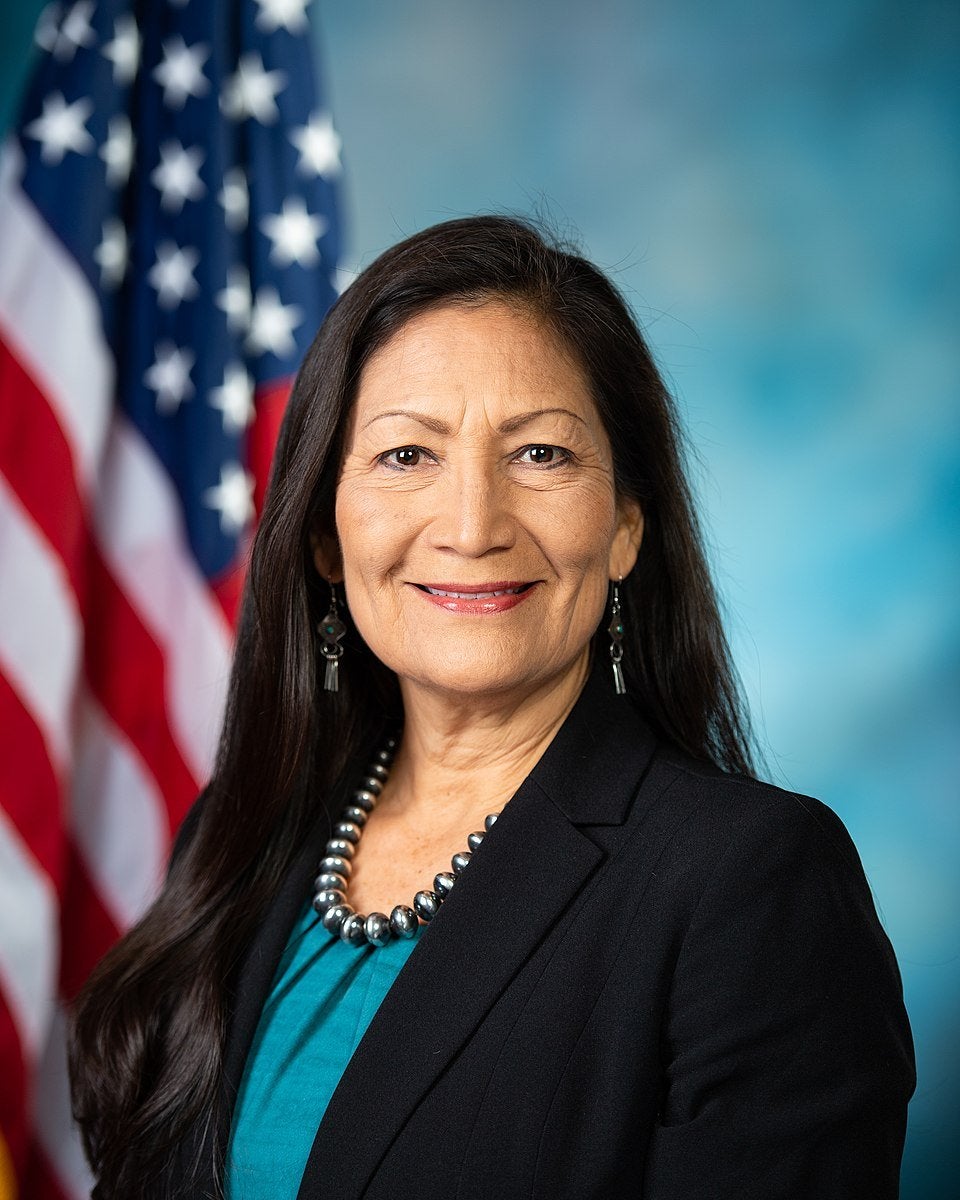 Deb Haaland, pictured above, the representative for New Mexico's 1st Congressional District since 2019, won her re-election bid. When she was sworn in as a freshman member last year, she was one of the first two Native Americans in Congress. Yvette Herrell won the 2nd Congressional District and Teresa Leger Fernandez won the 3rd— meaning New Mexico's entire House delegation will be made up of women of color for the first time. 
The Squad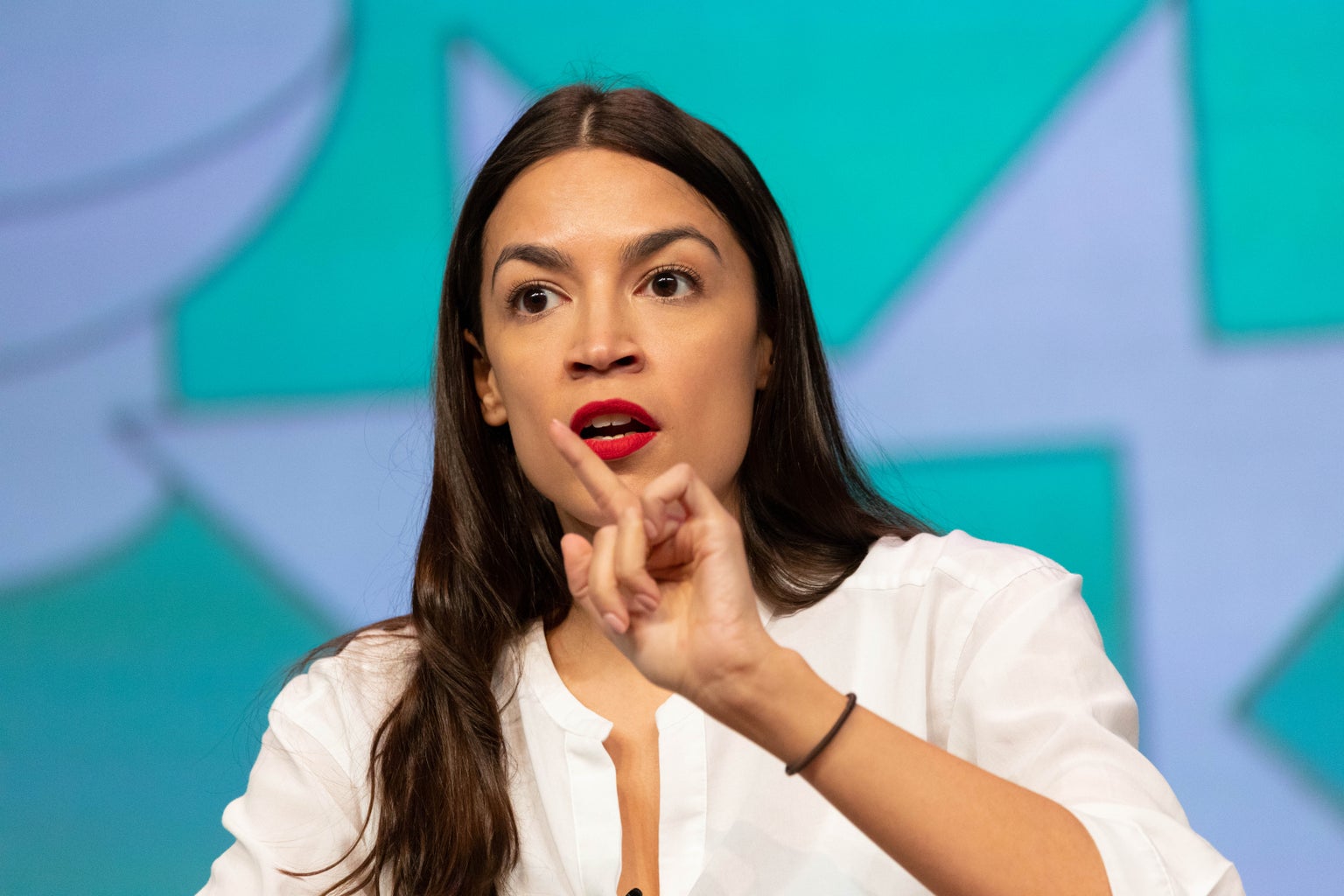 Elected in 2018, Reps. Alexandria Ocasio-Cortez, pictured above, of New York, Ilhan Omar of Minnesota, Ayanna Pressley of Massachusetts and Rashida Tlaib of Michigan were applauded for their progressive ideas. The Democratic congresswomen were termed "The Squad" for their strong bond and persistence in the face of criticism. All four members won re-election this month. Ocasio-Cortez is especially notable for championing policies like the Green New Deal. 
"She's proof you can succeed in politics based off of passion and dedication," freshman anthropology and government and politics major Simone Volman said. "The way she stands up for herself and doesn't let the things that people say to her bring her down is so admirable."
Sarah McBride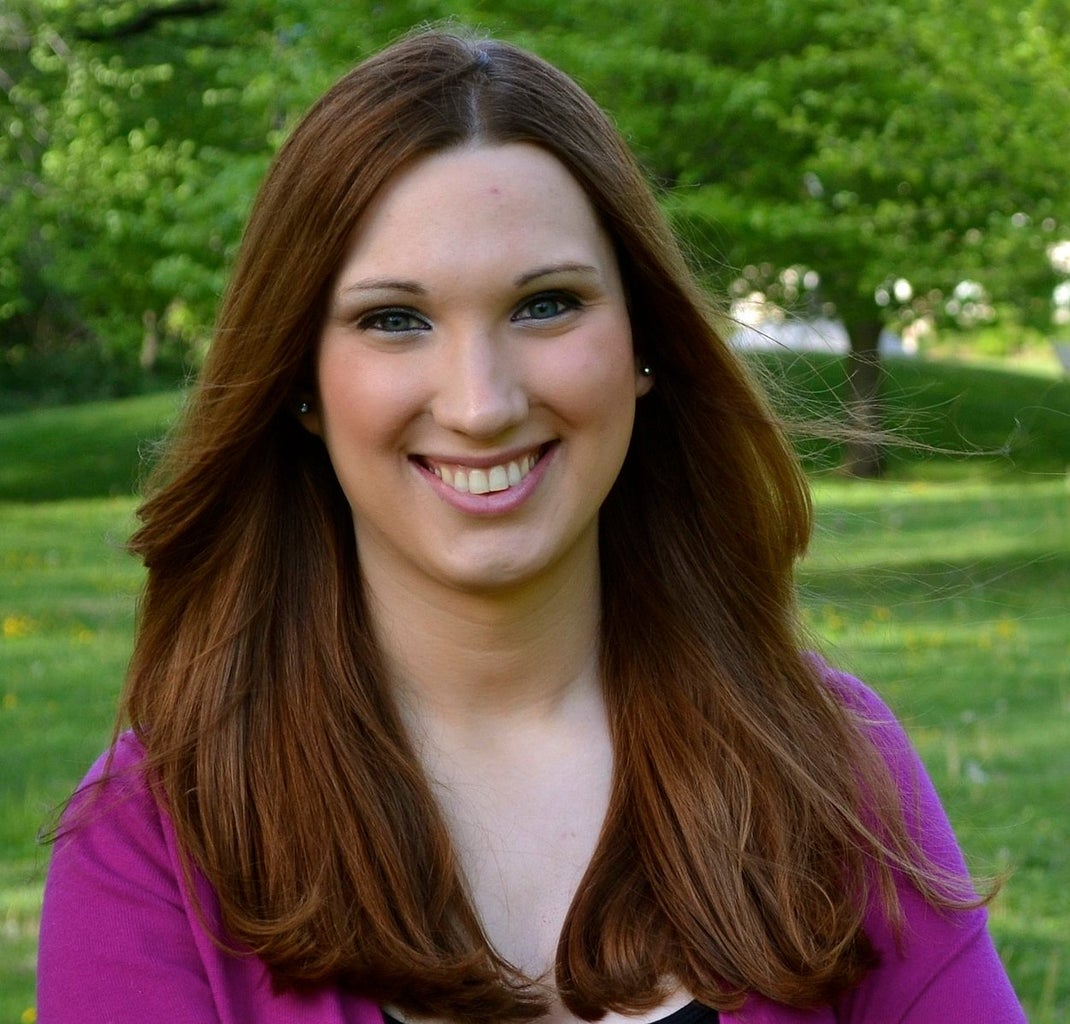 Sarah McBride won her election in Delaware's 1st State Senate district, and will go on to become the first transgender state senator in American history. An alumna of American University, McBride advocates for LGBTQ+ protections and equity. 
"McBride's win gives me some hope for the possibility for change and the long-term direction the government is headed," freshman neuroscience major Reshma Jasmin said.
Sara Gideon 
Sara Gideon was elected to the House of Representatives in Maine in 2012, where she has since fought for Medicaid expansion, clean energy and other issues. This year, she ran for the U.S. Senate, challenging Republican incumbent Susan Collins. Although Gideon did not win, her campaign paved the way for progressives in the state. Christine Zhu, a freshman journalism and Spanish major who grew up in Maine, looks up to Gideon because of their shared roots. 
"I support her views on healthcare and the environment, especially how she's working to expand Planned Parenthood in Maine and how she wants the U.S. to rejoin the Paris Accords and [fund] the development of renewable energy," Zhu said.
Marilyn Strickland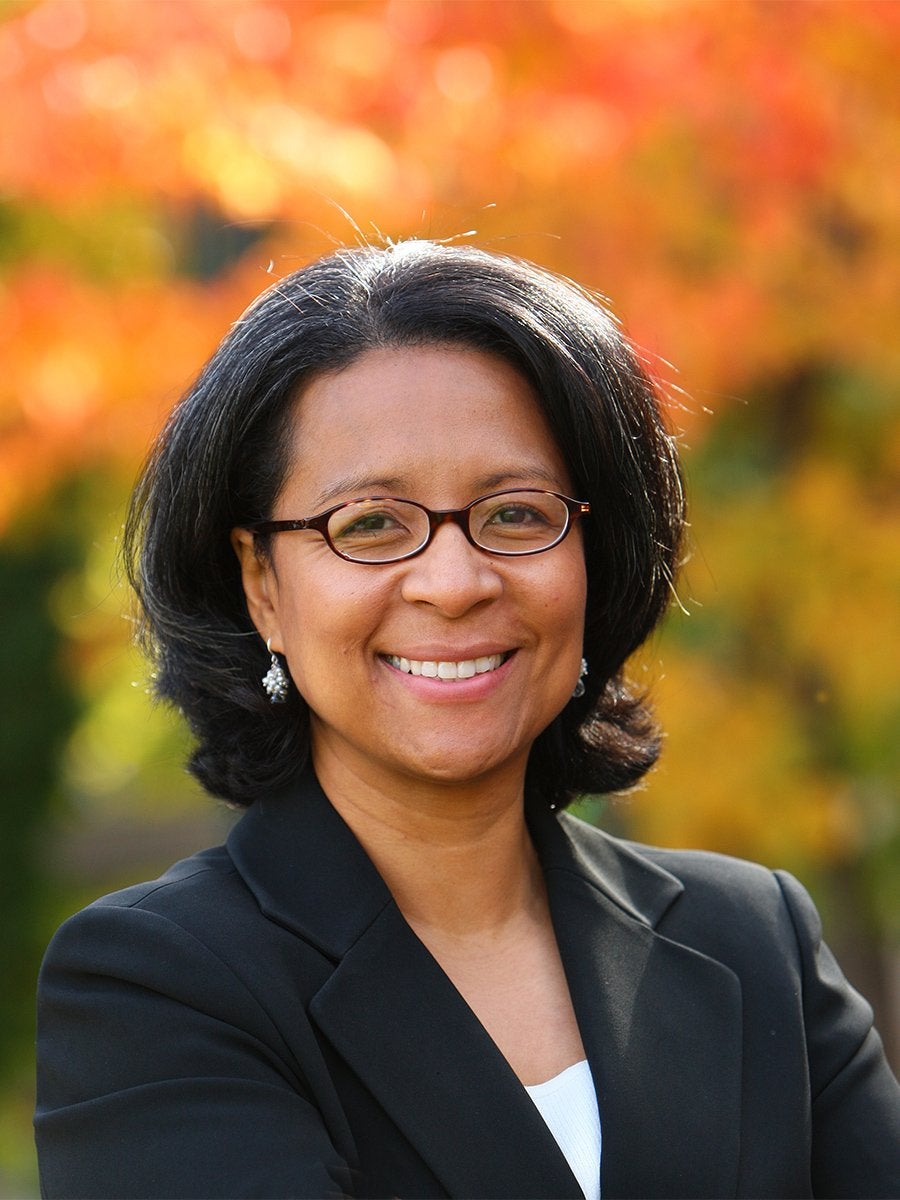 Marilyn Strickland, former mayor of Tacoma, Washington, defeated fellow Democrat Beth Doglio to represent Washington's 10th Congressional District in the U.S. House of Representatives. Strickland, who was raised in Seoul, South Korea and is biracial, will be the first Korean-American congresswoman in American history and the first Black congresswoman from Washington. Her campaign has been an inspiration for many women looking to run for office. 
"Historically women often have to be coaxed into running for office, and so the fact that people are stepping up and that they have some support is really important," Strickland said in an interview with Good Morning America. 
Taylor Small
Taylor Small, a grassroots organizer from Winooski, Vermont, was elected to serve in Vermont's House of Representatives. She is the first transgender legislator in the state and fifth in the country. She joins a host of other politicians who offer growing LGBTQ+ representation in various levels of government. 
"I love to see LGBTQ+ people in public office because it really inspires me and gives me hope for the future," freshman journalism major Mari Barchi said. 
Cori Bush
After defeating incumbent William Lacy Clay in the primaries, community organizer and activist Cori Bush won her race to represent Missouri's 1st Congressional District in the U.S. House of Representatives. In addition to calling for equity and anti-racism throughout her career, she is notable for her progressive platform and support of policies like Medicare for All and the Green New Deal. 
"To all the counted outs, the forgotten abouts, the marginalized, and the pushed asides," Bush wrote on Twitter after the race was called, "This is our moment." 
Bush is the first woman to represent Missouri's 1st Congressional District and the first nurse to become a Missouri congresswoman. 
Arati Kreibich 
Arati Kreibich, a councilmember and neuroscientist from Glen Rock, New Jersey, ran to represent New Jersey's 5th Congressional District in the U.S. House of Representatives earlier this year. Although she did not beat incumbent Josh Gottheimer in the Democratic primary, she offered Indian-American representation and progressive climate change policy that many admired. 
"She inspired me because she shows that the values of my community are changing," freshman journalism major Madi Willoughby, also from Glen Rock, said. "I'm excited to see her run again when the seat is up for grabs." 
Kim Jackson
Kim Jackson was elected to the Georgia State Senate. Jackson, a social justice advocate and Episcopalian priest, will be the first LGBTQ+ member of Georgia's legislature. She will also be the third Black LGBTQ+ woman to serve in a state senate. Her campaign was centered around anti-discrimination legislation, expanded healthcare and voting rights. Jackson's win is a source of inspiration for many LGBTQ+ individuals who want to go into politics.