Maryland Gov. Larry Hogan announced capacity limits would be lifted from restaurants, bars, retail businesses, religious facilities, fitness centers, casinos, personal services and indoor recreational establishments during a press conference March 9. Changes went into effect March 12.
Bars and restaurants will remain open for seated and distanced serving only, Hogan said during the press conference. Customers are prohibited from standing at the bar. As per the new norm, masks are required, and patrons are strongly encouraged to practice social distancing.
Many University of Maryland students are not pleased with Hogan's new protocols, fearing that relaxed policies will cause individuals to engage in unsafe gatherings.
Junior human development major Jessica Orozco Contreras believes individuals will take the reopening announcement as indicators to pursue pre-COVID activities. Orozco Contreras also fears that students will see the lifting of restrictions as motivators to engage in public events. The campus may see a spike in COVID cases as a result of the actions.
In addition to Hogan's announcement, the university's administrators chose to proceed with spring break — from March 14 to March 21 — as originally scheduled. During the week-long break, some students chose to stay in Maryland while others elected to travel to various locations where restrictions were similar or more relaxed than Maryland's.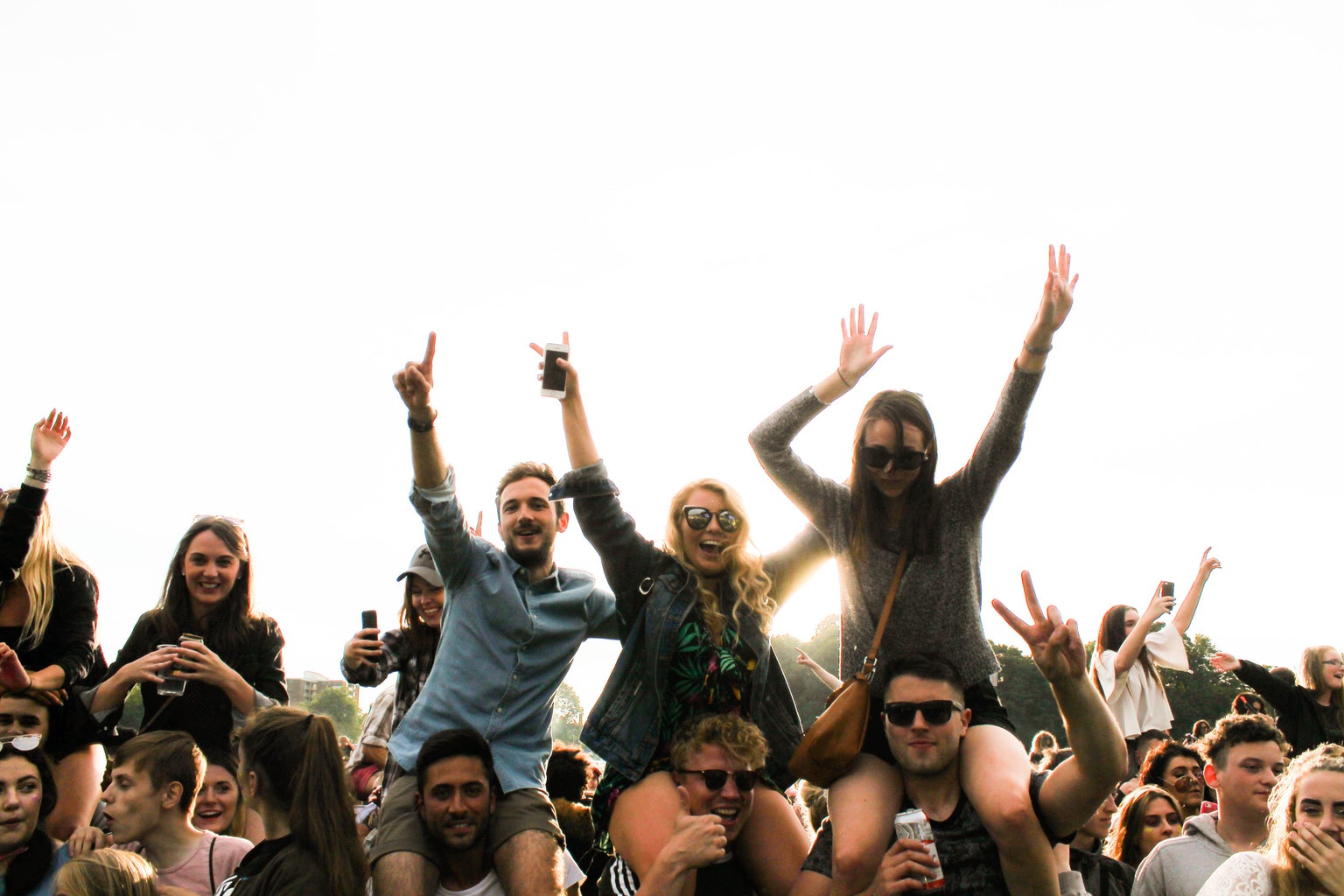 Senior government and politics major Ecaterina Tau also worries about the lifted capacity restrictions.
"I think that an entire room of maskless people at max capacity amidst a pandemic is dangerous," Tau said. "It also pushes the false narrative that it is safe to be maskless in large groups of people in general, regardless of location, which it is still not. I do believe that this will cause people to ease up on safety precautions prematurely."
Some students also reported they ultimately wished Hogan waited to lift these restrictions until more Marylanders were vaccinated.
The Maryland Department of Health reported a positivity rate of 3.61% along with 391,480 total cases on March 12. The state held a positivity rate of 4.45% with 401,427 total cases only eleven days later.
"That number [of Maryland residents fully vaccinated] is absolutely not anywhere high enough for us to start treating the pandemic like it's over," Tau said.
Orozco Contreras believes Hogan should have considered "real-life personal testimonials of everyday working individuals." Working as a preschool teacher in Maryland, Orozco Contreras noted that the state has poorly managed the distribution of vaccines to daycare/preschool workers and rather prioritized public school teachers. 
Given the lack of vaccinations, Orozco Contreras said she would not feel safe working at full capacity until the majority of individuals have received a vaccination. 
Lack of vaccinations continues to remain a concern for University of Maryland students. The university, which has seen several COVID outbreaks this year, will resume holding in-person classes two weeks after spring break. The pause on in-person learning was an attempt to curb the spread after many students returned from their travels. Tau believes schools should have waited until everyone was vaccinated to reopen.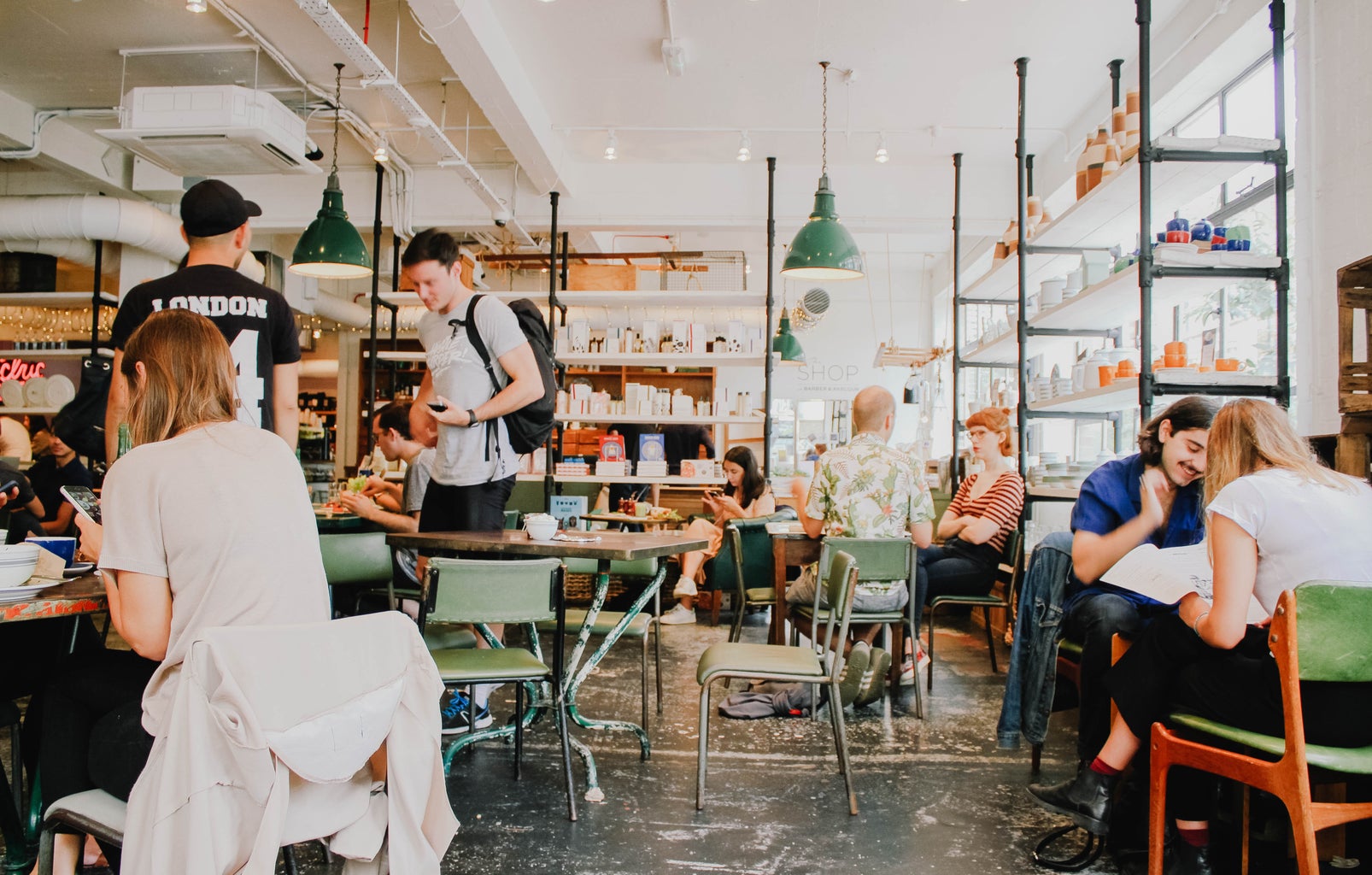 "If we reopen and people still aren't vaccinated, then what has changed? Why did we bother even shutting down in the first place? I feel that people are simply sick and tired of the pandemic, so they start acting like it's over — when it's really not over at all," Tau said.
Montgomery and Prince George's counties chose not to reopen at full capacity, but rather increase to 50%. 
"I am glad that we are lagging a bit behind the state regarding restrictions. I am happy to be from a county that seems to be taking the pandemic more seriously than others," Tau said.