After not having the option in the fall, University of Maryland undergraduate students have the option to pass/fail up to seven credits for the spring 2021 semester, former Provost Mary Ann Rankin announced in an email on Jan. 22. Students are glad to have the pass/fail option this semester, but faculty are still concerned that the policy could negatively impact students in more advanced classes.
The university originally implemented a pass/fail grading system during the spring 2020 semester as a result of the COVID-19 pandemic. At the time, students could choose to pass/fail all courses. A "pass" consisted of any grade above an F. 
Despite the pandemic, the university chose not to continue with the system due to a variety of concerns such as lack of preparation for higher-level courses, graduate school and post-graduate employment, according to Rankin.
Rather than having the option during the fall 2020 semester, the university extended the course withdrawal deadline. Students were allowed to withdraw up to four credits prior to the Nov. 30 deadline. Administration hoped that this framework would provide students with an additional option while also avoiding the risks a pass/fail system poses, Rankin wrote in a Nov. 16 email. 
This semester, the "pass" mark comprises only grades of C- or better. Grades of D+, D, D- and F will count toward one's GPA. A "pass" will count toward any class, including those in a limited enrollment program.
"I think the need for P/F came last semester when the expectations were high for students again, despite everything going on in the world, creating problems and not allowing students to get the same education as they would if it were a normal semester pre-COVID times," sophomore psychology major Victoria Hix said.
According to Hix, a friend withdrew from a class last semester because she did not want to receive a grade that would ruin her GPA. As a result, the student was not able to take certain classes that she originally planned to take this semester. If a pass/fail grading system were implemented in the fall, the student may have avoided the situation, Hix added. 
"Not having the option last semester and then having it now is frustrating given the circumstances were the same," Hix said. 
Despite not having the option last semester, students appreciate having it now.
"I think it's a way to address the varying situations of struggling students during a pandemic," senior government and politics major Ecaterina Tau said.
Although she thinks the university made the right decision, Tau believes there is more to consider. She added how there are students out there who are having a difficult time working from home and learning virtually in general. Some may be parents and must now balance watching lectures while also having to watch their children, she said.
"I have no idea how I'd even begin to address this issue at all. I do think, however, that the best way for any institution to handle a situation such as COVID is to hear directly from the individuals being negatively affected themselves. No one person can speak for the entire UMD community's struggles, so I think that giving the students that space and platform to address what they need would've yielded the best possible outcome," Tau said.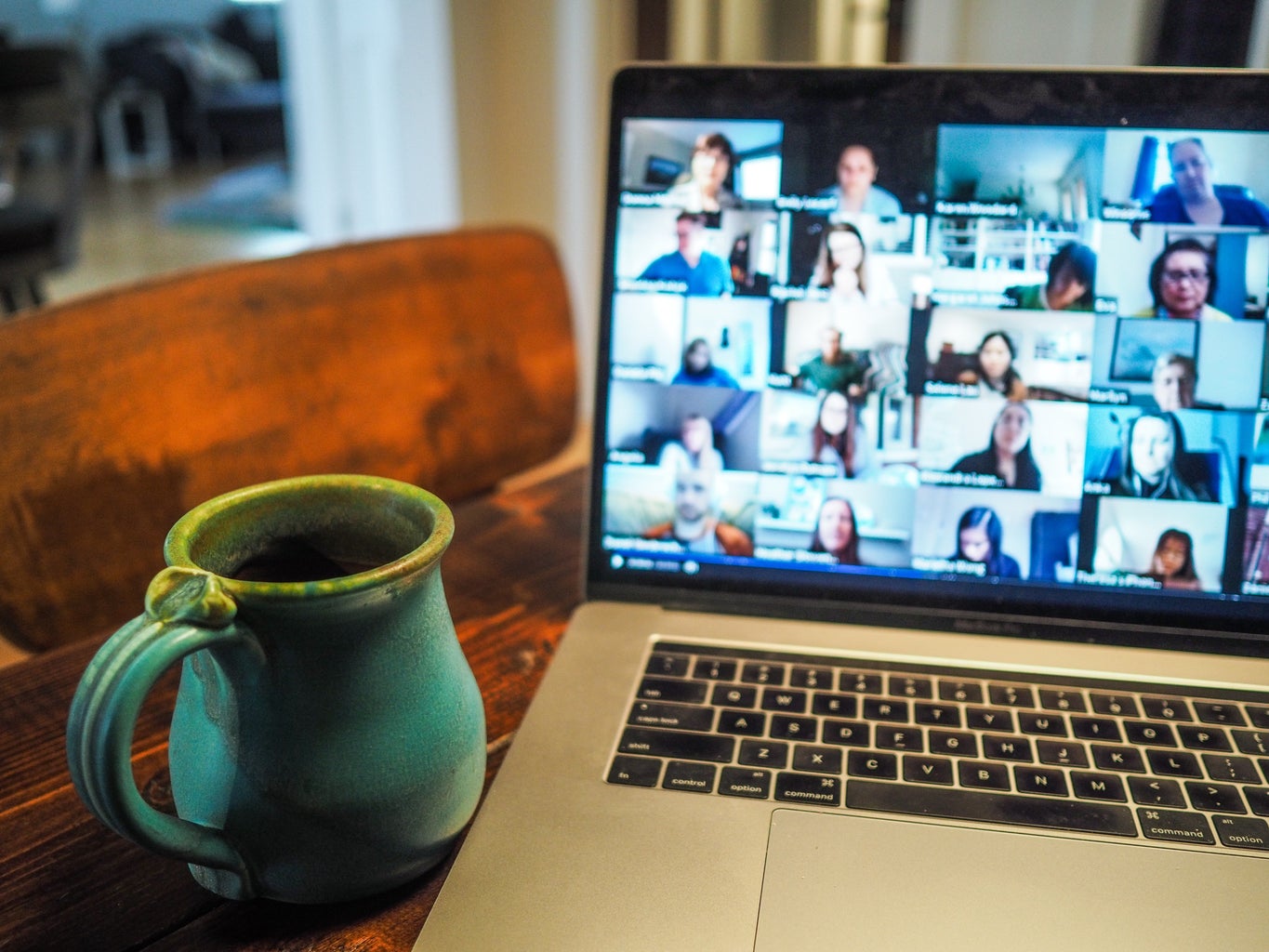 Administration views the situation in a similar manner. The Philip Merrill College of Journalism Associate Dean for Academic Affairs Rafael Lorente and Philip Merrill Assistant Dean Joshua Madden expressed concerns on the impact it could have on students' progress throughout the program. 
Both Lorente and Madden stressed the importance of core classes and how skills are meant to build on one another. 
Lorente described how News Writing and Reporting I, a required course within the college of journalism, is foundational to courses later on. In this class, students learn how to form a story and the importance of facts, deadlines and accuracy, Lorente said. 
If students do not take the course seriously or do not grasp the necessary skills, they would be moving through the program without all of the skills they need to be successful, both Lorente and Madden mentioned.
Despite concerns about the students' academic and professional progress, Lorente and Madden  said the university did their best to develop a platform that accommodated many needs.
"Everyone recognizes that students, faculty and staff are dealing with an incredible amount of stress and anxiety during the past 10 months. Some of these options can provide some flexibility," Madden said.
At this time, students have until 10:59 p.m. EST on May 11, 2021 to choose a pass/fail grading option, according to the Jan. 22 email.