The UMD Reproductive Health project is raising funds to purchase a tampon dispenser for the University Health Center — with a goal of raising $500. 
The project's group consists of seven students enrolled in the Psychology of Women course (PSYC336) offered at the University of Maryland. Their professor, Dr. Monica Kearney, challenged the students to address a gender equity issue and develop ideas to change their campus for the better. 
The project aims to address the lack of reproductive health knowledge on UMD's campus — as approximately 40,000 students attend UMD, and nearly 50 percent are women. 
"A majority of the women on campus do not know how to access birth control, the multiple types of birth control, or even what Plan B is," said UMD Reproductive Health. "We are attempting to solve this issue through our intervention."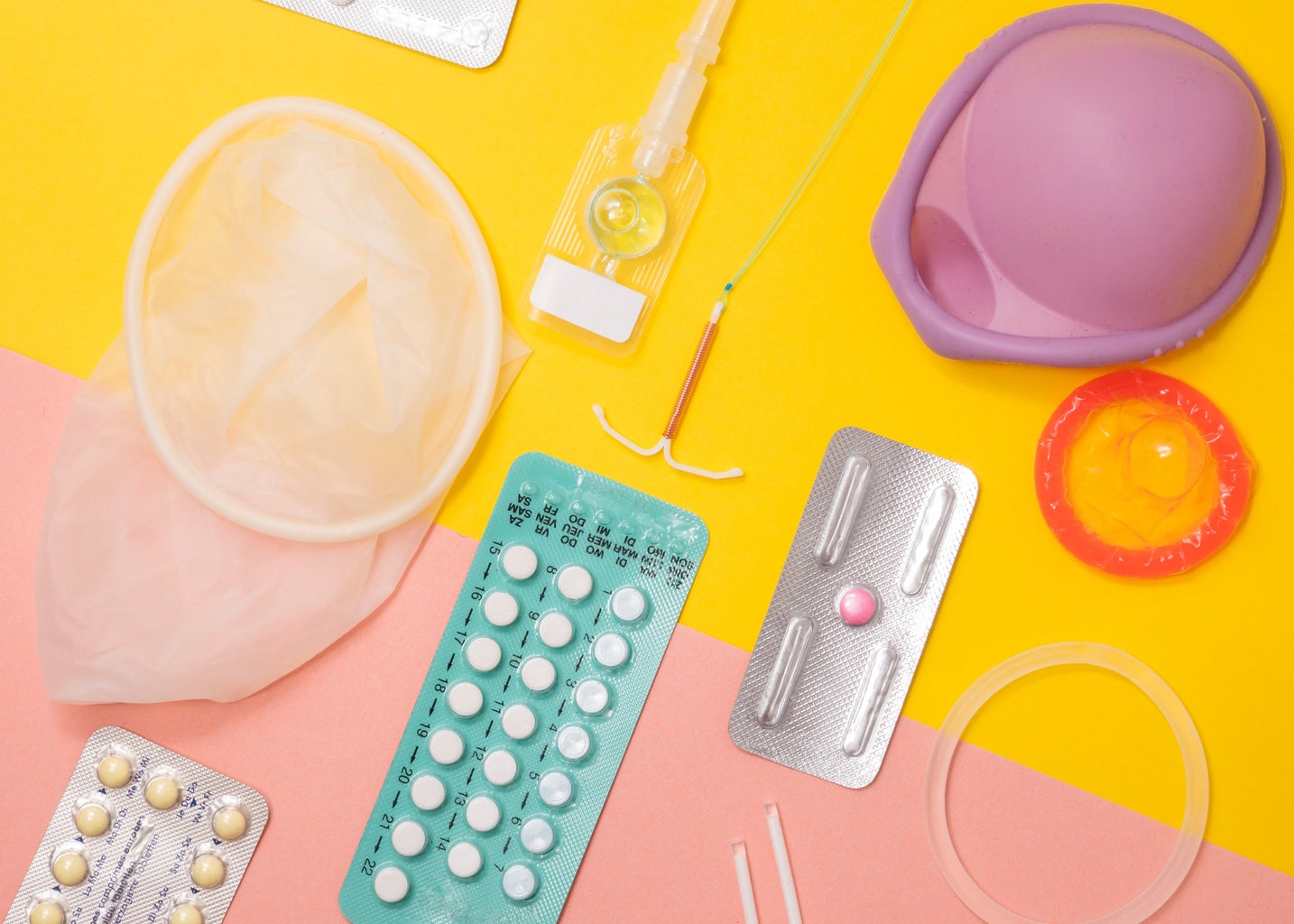 The UMD Reproductive Health project is currently raising funds through a Venmo fundraiser and GoFundMe page. The health center was selected as the building to donate to as it is a central location on campus. 
If they are able to raise more than the given $500, the group would like to work with the UMD Student Government Association on their initiative to make feminine products more readily available. Any funds raised succeeding their goal will be donated to the SGA — of whom is currently working to place 15 feminine hygiene product dispensers around campus. 
In order to reach their goals, UMD Reproductive Health has initiated challenges for students to participate in. 
"The challenges are supposed to be a fun way to motivate people to donate. If someone donates a certain amount of money, then a member of our group will do something like the cinnamon challenge, the ice bucket challenge, or break an egg on top of their head," said UMD Reproductive Health. 
The group also works to maintain a social media presence through Instagram, where they post daily facts on various topics of reproductive health.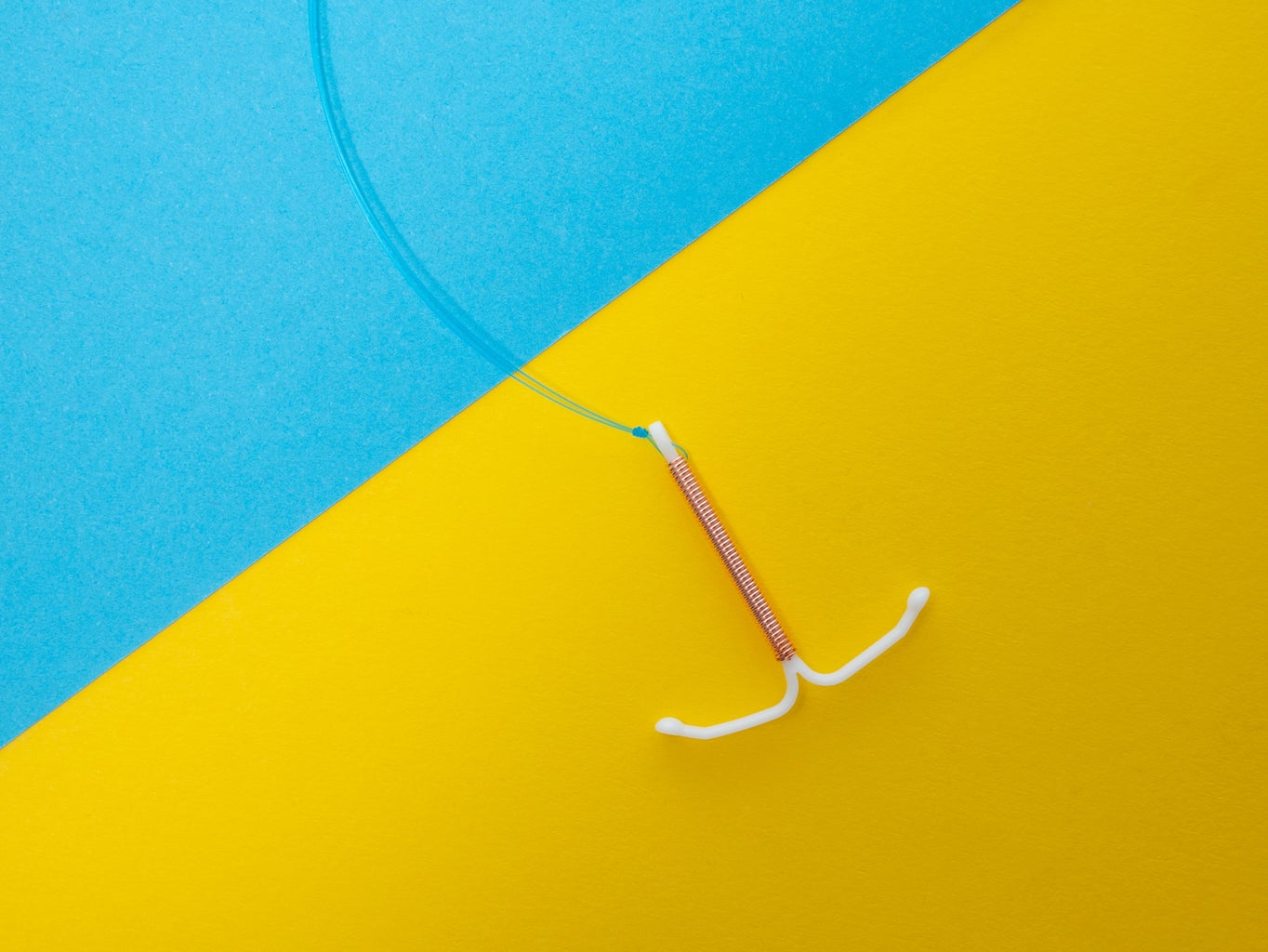 Thus far, UMD Reproductive Health says their project is off to a good start, yet hopes to increase their outreach over the next few weeks.
"We had very different plans for this project before the semester was moved online, so we have had to rework our original idea," said UMD Reproductive Health. "We are hopeful that our messages regarding reproductive health will continue to reach new UMD students as they are more relevant now more than ever."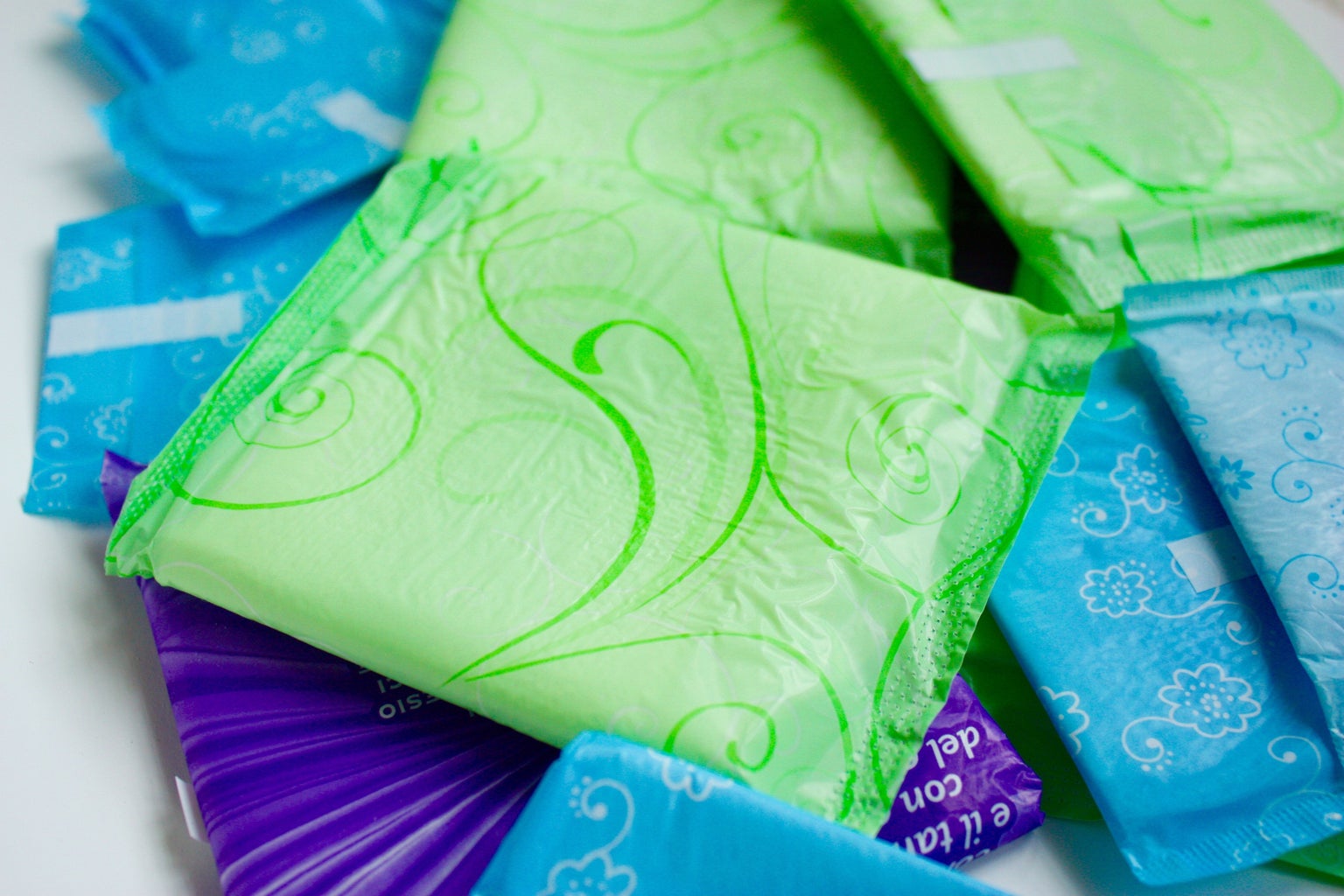 Members of the UMD community have been helpful and supportive of their initiative so far. The group has been in contact with related organizations like Period Movement UMD, UMD Sex Week, Her Campus and the Student Government Association. 
"We'd just like to say thank you to everyone who has reached out to us over Instagram … So many people have reached out to tell us that reproductive inequality doesn't get enough attention on campus," said the group.
Follow UMD Reproductive Health on Instagram @umdreproductivehealth.