In 2015, Amritha Jayanti, then a science and technology policy student at the University of Maryland, decided she wanted to do something about the lack of female representation in computer science. She and a team of 15 students put together a hackathon exclusively for women and non-binary individuals.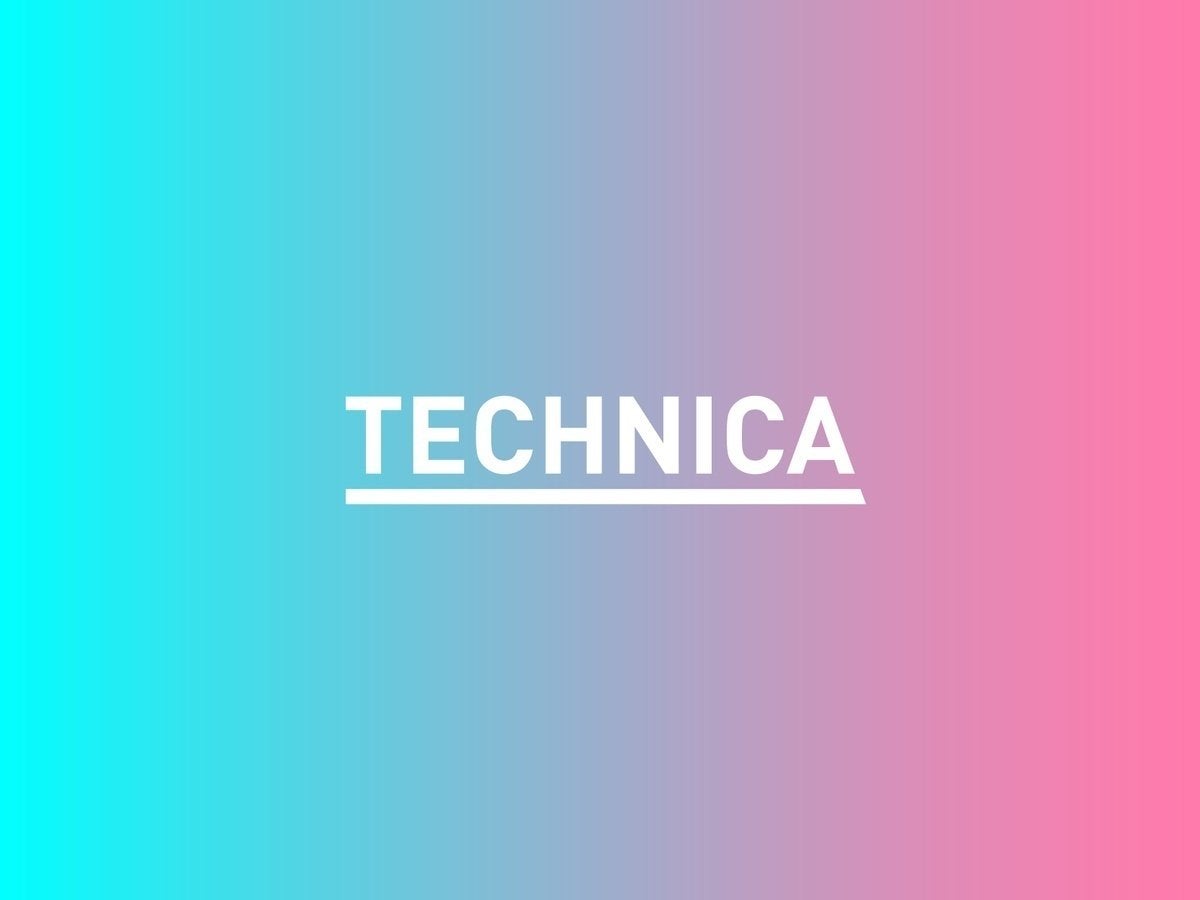 Five years later, Technica has grown into the largest all-women and non-binary hackathon in the world. But, when COVID-19 hit this past March and only continued to get worse over the summer, Technica's organizers knew they had to come up with an innovative plan. They decided to move the event, which annually brings together hundreds of students from across the country in University of Maryland's Reckord Armory, entirely online. On Oct. 24 and 25, more than 2,000 girls and non-binary individuals interested in computer science will join the hackathon from home for the first time ever. 
As in the past, the event's 10 organizational sub-teams have been meeting since May to plan the hackathon, centered around the theme "Expand Your Horizons." But there's a catch — they haven't been able to get together in person, planning largely over Zoom instead. Although this has made it tricky to organize Technica, co-executive director Renee Yang, a senior computer science major at Maryland, thinks it actually has its positives.
"I think one of the biggest advantages is because of everyone just being at home all the time, it's been easier to find free time with everyone," she said. 
The online event has also expanded Technica's reach. This year, several international participants are signed up to hack, joining from as far away as India. 
Thara Konduri, a senior aerospace engineering major at Maryland, is on the organizer experience sub-team, where she's tasked with planning bonding events for Technica's staff and ensuring that everything is running smoothly for those working behind the scenes.
"We've had to figure out events to have virtually, so we've tried trivia night, we've tried game nights, we've done movie nights and discussions," she said. 
While she's disappointed that she hasn't been able to connect with her fellow team members as closely as she would be in person, she's honored to be part of the first virtual organizing team.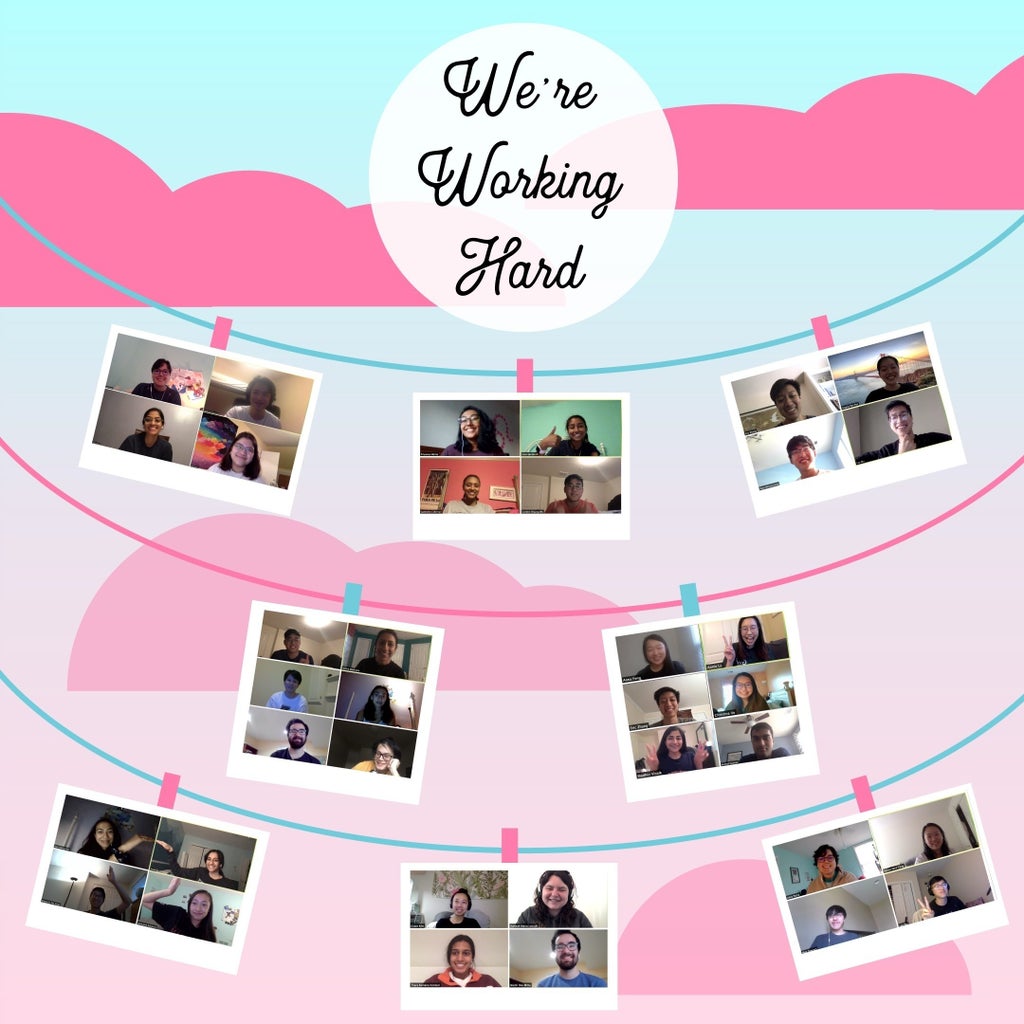 Those coordinating the hackers' experience have had to rely entirely on technology too. Normally, participants communicate in-person for everything from forming hacking teams to building apps. But this year, since the event is virtual, they'll be using a combination of Zoom, Slack and a livestream.
"Our tech team has actually been building out a platform specifically for Technica," Yang said. "They've been amazing." 
In addition to juggling the switch to a virtual platform, Technica is adding two new tracks for this year's event — one for hardware-based projects and one for beginners. The beginner track is a way for first-time hackers, who made up about 80% of Technica 2019's attendance, to "meet each other in a smaller group settings," according to Yang. The track started in late September with introduction workshops and bonding events. 
Technica 2020 will also continue to feature general and research tracks. University of Maryland freshman Marie Brodsky, a math and computer science double major, signed up for the research track. This will be her third year hacking at Technica, and she hopes the hackathon continues to be as welcoming as it has in past years.
"It's definitely a comfortable place to be," she said. "I think that the aspects of having this huge open space and feeling like everyone around you is working on something is definitely going to be less present online, but it'll be cool to see what others are working on."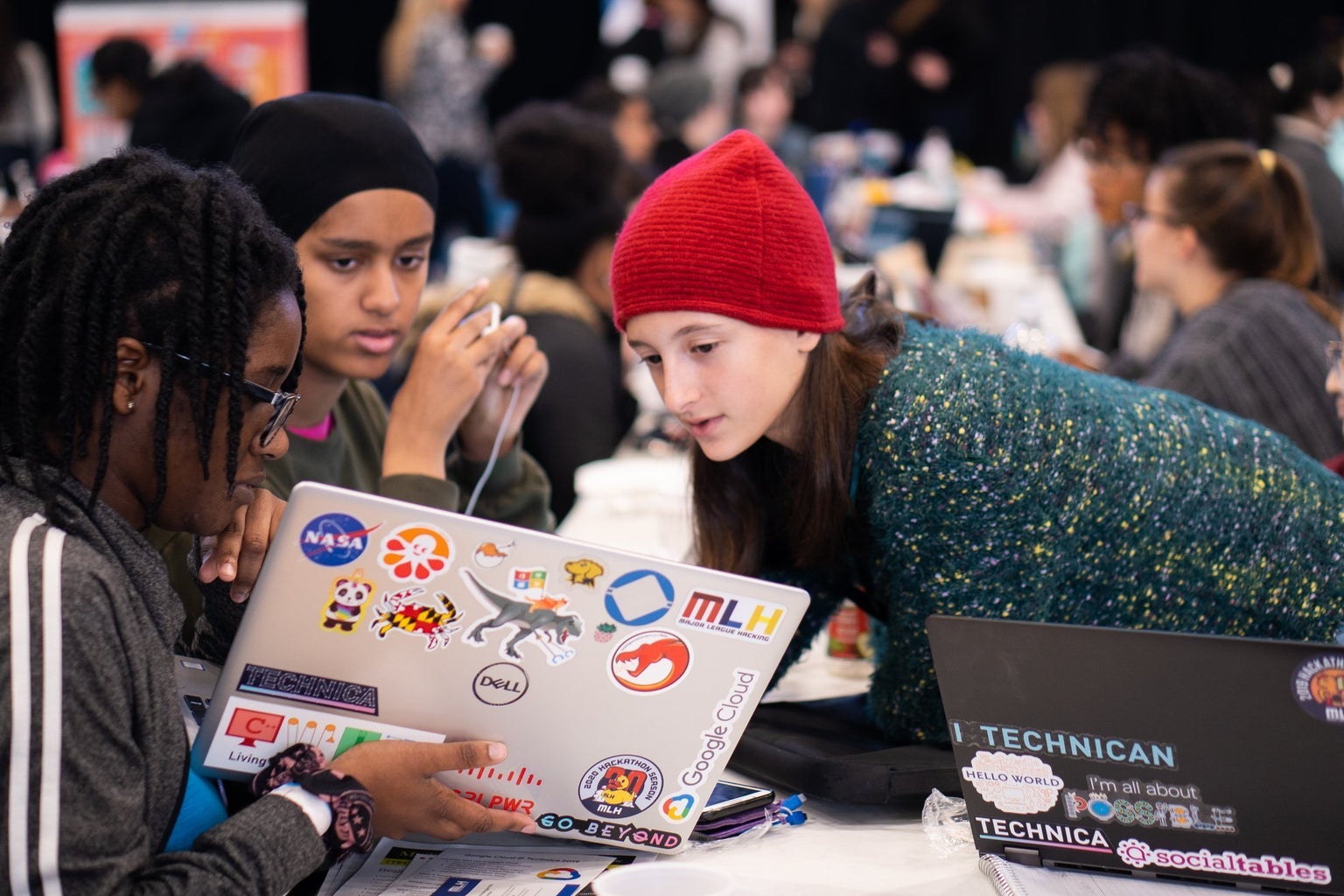 Despite the challenges of being online, the hackathon's organizers have been committed to continuing to offer a variety of speakers and workshops that attendees can watch. This year's keynote speaker is Jewel Burks Solomon, founder of tech startup Partpic. In addition to her organizing role, Konduri, who will be hosting a session on design thinking, will be one of several workshop leaders. 
Being entirely virtual is sure to bring its challenges during the weekend of the event. But Technica's staff are glad that despite the roadblocks posed by COVID-19, they can continue to do what they love and encourage women and non-binary individuals in STEM. 
"It's really supportive to be in a network of other women and non binary people," Konduri said. "I hope that it's as exciting as it always is, if not more."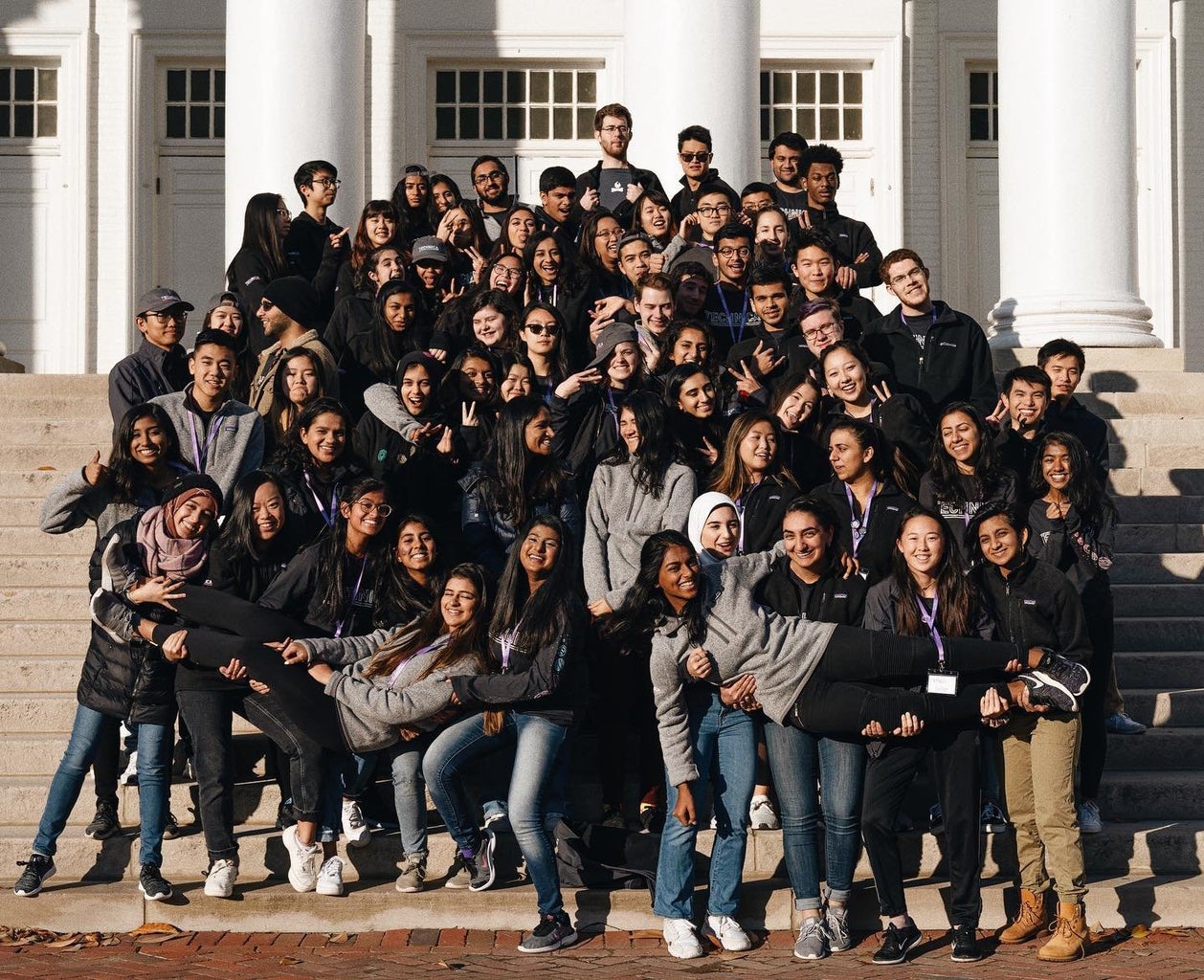 To learn more about Technica, visit gotechnica.org.