Strive for Sustainability: College Edition
College isn't cheap, and living on a budget can make it hard to make sustainable choices. But sometimes, those choices are easier than we think. One sustainable practice causes a wave of change. Here are some small ways you can make a big difference. 
1. Sip from a reusable straw
Brand
While many restaurants have pledged to go straw-free, they may still offer them to customers who ask. Avoid this, and bring your own straw that you can wash and carry with you. Reusable straws are relatively inexpensive and can be used over and over again.  You could get four Klean Kanteen straws from Amazon for only $10. If you find that you need something more compact for traveling, try this straw from OXO on Amazon, which includes a case and a cleaning brush, as well as adjustable silicone mouthpieces. The best part? It's dishwasher safe!
In order for reusable straws to have the greatest impact, remember to tell servers at restaurants that you don't need a straw. Once a wrapped straw has touched your table, most of them are thrown away after, even if it hasn't been used. 
2. Say no more to single-use plastic bags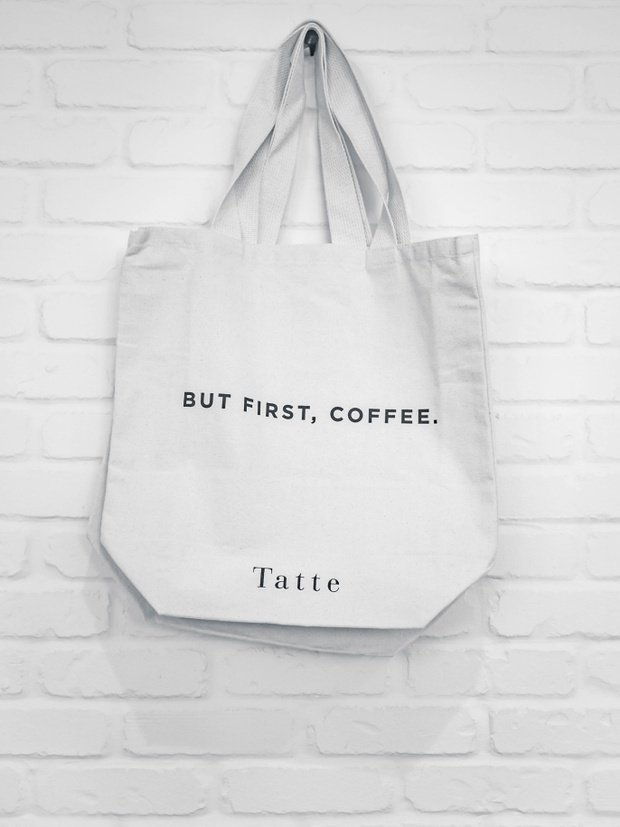 Photo by Rahul Bhogal from Unsplash
Single-use plastics are a huge contributor to environmental waste because they usually end up in a landfill or as litter instead of recycled. Reusable bags are sturdier than plastic bags and can feature cute designs that add some style to your grocery trip. 
Some stores like Lidl actually charge people to use the store's grocery bags. They said on their website that they take out the cost of included bags from retail prices in order to encourage customers to reuse bags and save resources. 
Washington D.C. also has legislation in effect that charges 5 cents per carryout bag for all businesses that sell food or alcohol. 
Bring a reusable bag that can both help the environment and save on your next grocery trip.
3. Keep your ears and the Earth waste-free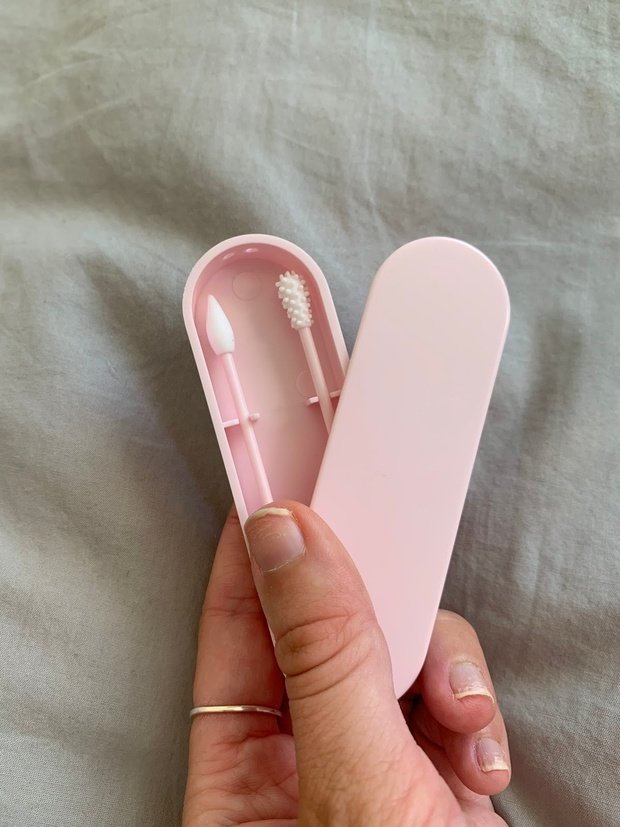 Original photo by Britta Miller
Earth Sider's reusable cotton swab reduces the waste caused by disposable cotton swabs. Think of all the swabs you use each week — it adds up. Since Q-tips are lightweight and small, they end up having a similar effect to straws littering our oceans. Try a reusable Q-tip instead to reduce the oceanic waste. The silicone used by Earth Sider allows dirt and makeup to wash right off. The compact case allows for easy storage and traveling, plus they come in several colors.
4. Protect yourself and the environment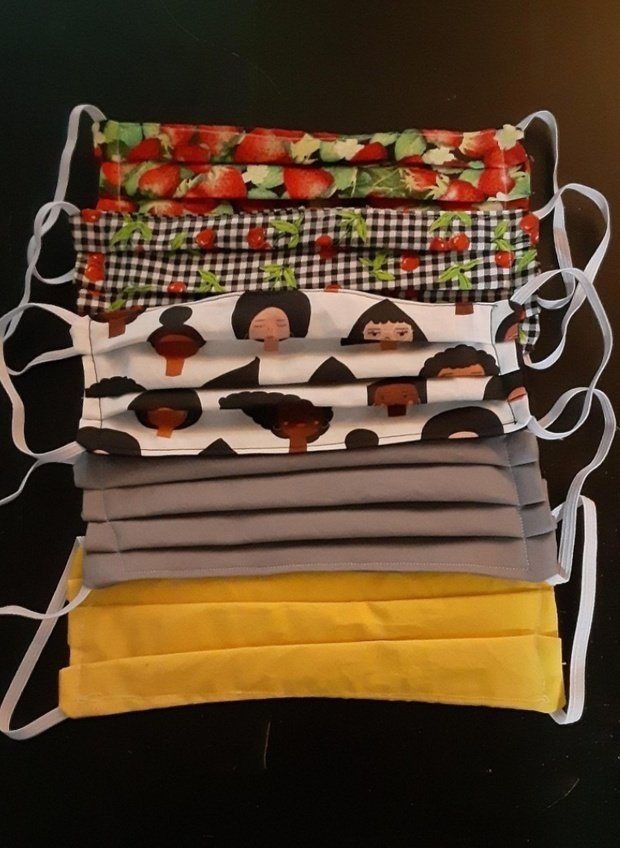 Photo Courtesy of Alexcea Monaye
Now that masks are a part of our daily lives, mask litter is being found all over the streets. Instead of buying disposable masks that end up in the trash, get some reusable ones. You can wash them after using them instead of throwing them away. You could even start matching your mask to your outfit. Amazon has a great selection of affordable masks to choose from, and the reviews are super helpful. Also, check out a really cute daisy print and polka dot mask from Vistaprint.