It was Aug. 26, 2020. I saw the big University of Maryland sign, and it suddenly hit me that I was starting a new chapter of my life. After saying goodbye to my parents, I was eager and ready to be independent and experience meeting new people in a new and diverse environment. 
Feeling a bit overconfident, I got lost on my third day on campus. I had to use Apple Maps to get me from my dorm to the Target a mile away.
It didn't take long until I made my second mistake. As an avid seltzer drinker, I know a good seltzer sale when I see one. When Target had three cases of LaCroix for $10, I knew I had to purchase some of my favorite flavors. What I didn't take into consideration was how heavy those three cases would become during my mile-long walk back to north campus in the near-ninety-degree weather. Needless to say, I took a lot of breaks. 
That experience made my arrogant sense of directions, and readiness for college in general, fly out the window. I thought I was failing already. It felt like this one moment was an omen for how this already uncertain semester was going to pan out. I was worried I would continue to feel lost and alone in this foreign landscape.
When my friend and I got back to our dorm, a few girls from our floor invited us to paint rocks in the lounge, and I reconsidered my previously gloomy outlook. I was able to meet all the girls on my floor and was happy to feel like we had a little community in the chaos that is being at college during a pandemic. Coming into college, I was worried that the dedensified dorms would make it harder to make friends, but I have since learned that while it might take a little more effort, there are definitely people out there looking for friendship. 
On my first day of classes, I was a nervous wreck. As much as my rigorous high school tried to prepare me for college, I still felt unprepared for Zoom University. While I finished the second half of my senior year online, starting off college that way was strange. At least in my senior year, I already knew all my teachers and classmates well. This was like being thrown in the deep end with a ton of strangers who I hardly ever saw, much less got to know.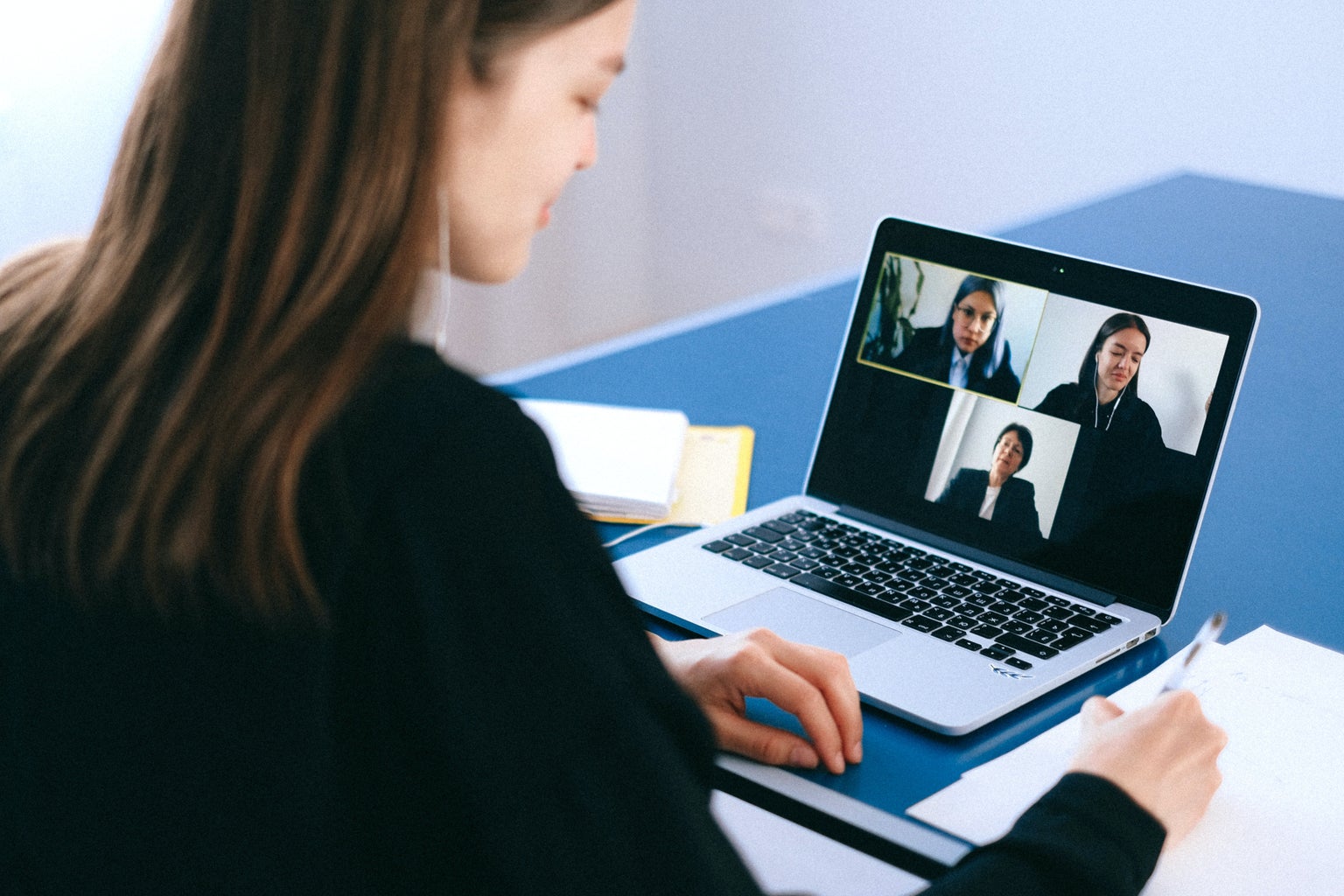 Despite my anxiety, I slowly got the hang of things and began transitioning to my new online class schedule. Not having any in-person classes left me with a lot of down time. Since I wasn't walking to class, I took it upon myself to explore campus on my down time. I found my own niche study spots both outside and inside, spent time at the gym and participated in fun cycling classes. I tried to get to know as many people as I could by talking to people on my floor and introducing myself to new people wherever and whenever I could. These little moments were my solace for my mental health and gave me the experiences I had hoped I would gain in college.
I enjoyed both the traditional college experiences and the ones that were coronavirus-unique. I tried the famous Marathon Deli fries, and I can now say I understand the hype. Because of the COVID-19 guest policies, freshmen gathered at McKeldin Mall on the weekends to meet new people, and I had a blast attending some nights. I walked around the fountain, sang along to music and got to see a diverse turnout of people that might not have been seen at a typical frat party. One of my favorite nights on the mall was on Halloween. Everyone went all out with their costumes, and people were running around asking others: "What are you?" It was a unique moment where people who already didn't recognize one another because of our masks went around and got to know people in a new way.
Since I am from New Jersey and had only gone to Washington D.C. one time before, it was also really exciting to explore the area when possible. I visited the National Mall, the capitol building, the monuments and ARTECHOUSE. I also tried take-out from Founding Farmers — a restaurant in D.C.  While I'm sure I didn't get the opportunity to experience D.C. in all its glory, it was still cool to have gone so many times because there wasn't much else to do on campus.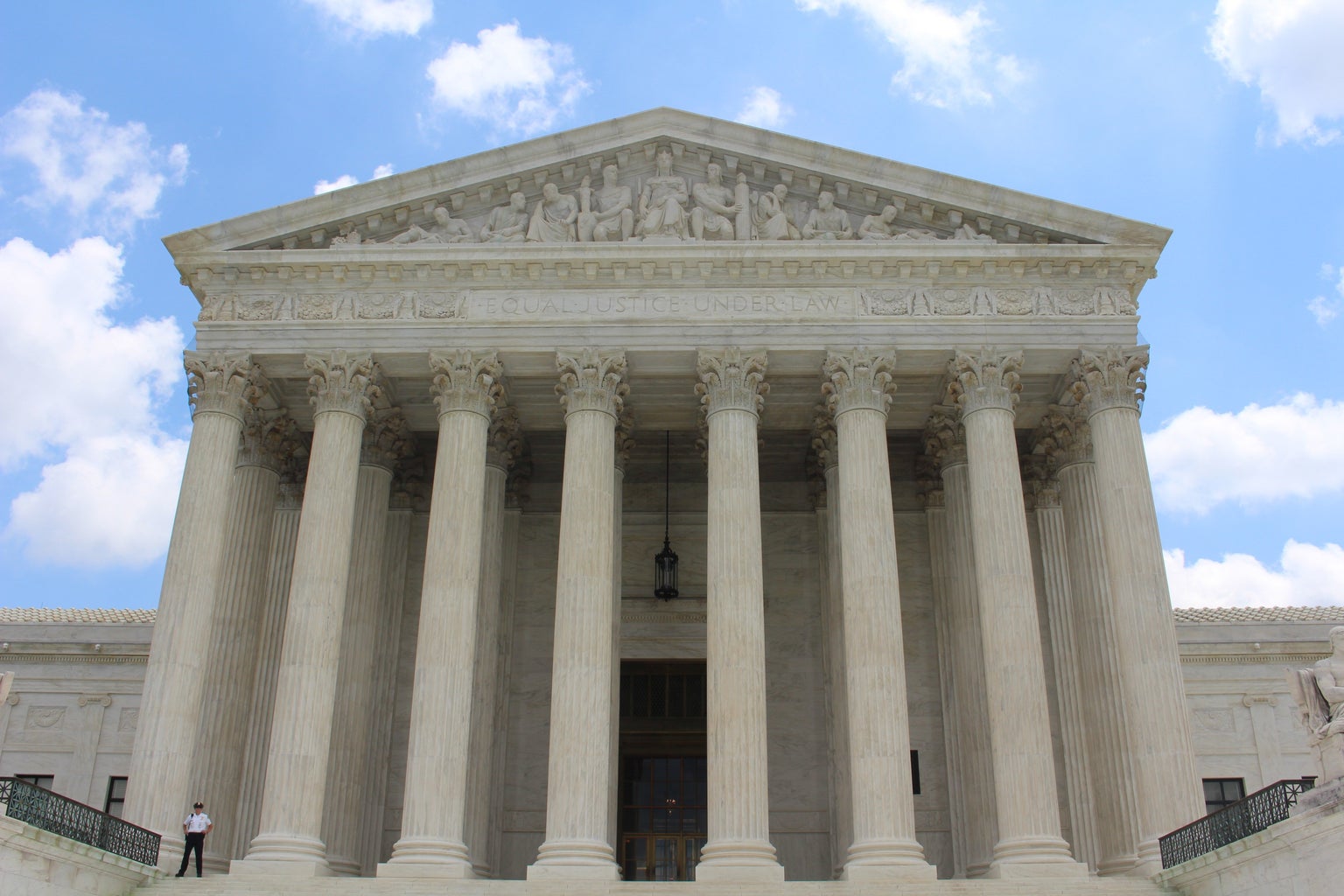 I enjoyed attending the Women's March and honoring Ruth Bader Ginsburg in front of the U.S. Supreme Court. I will never forget those moments of solidarity among other strong and independent women. Coming from a small suburb and never having gone to a real march or movement before, I loved having the chance to be there for these important moments in history. Seeing so many others fighting there with me filled my heart up.
College in a pandemic is hard. We all experienced it and struggled with it. There were times I spent crying to my friends and family, scared and sad about all the things I wish I could have been doing. I was lonely and discouraged from seeing so many others at the University of Maryland and other universities making great friends when I felt like I didn't have that. I was overwhelmed by the massive changes in my life and didn't know where to turn, but having a support system through FaceTime calls helped to lift my spirits when I needed it most. I learned to accept the cards I was dealt, and I clearly didn't fold. I held strong throughout the semester and learned to go with the flow and make the most of what I have.
The clubs I joined and the prospect of the future helped me persevere as well. Joining Her Campus made me feel like I had a badass group of female warriors in my corner. Contributing to The Diamondback — the university's independent student newspaper — made me more confident in my major and career path. I am also planning on going through sorority recruitment in the spring and am looking forward to the new connections I hope to gain through that experience. 
Although it might have been forced, I learned a lot about myself. Having made it through this crazy semester, I'm excited for what the rest of my college years hold.