Pros and Cons of Having a Dog in College
Fact. Puppies are just the cutest.
Confession:  Whenever I walk around campus and see a collegiette playing with her puppy, I just wish I could have one too. But are the benefits worth all of the time, energy and responsibility required in owning a furry friend while still in college?
1.     PRO- Dogs really are your best friend and offer unconditional love. They are so cute and offer companionship, when college can sometimes seem like a lonely place. If you don't have a roommate or your roommates are out all of the time and you miss your family, the dog will be a welcome companion and even encourage you to go out and walk her, and to meet new people. 
2.     CON- With this push to go out and walk the dog: also comes the drag to stay in.  (But also, you might just find yourself too lazy to take the pup on regular walks.) Dogs require a lot of care and they can't be left alone for too long. If you are the primary caregiver, you must think realistically about how much time you can spend with this living being to give her the best life possible.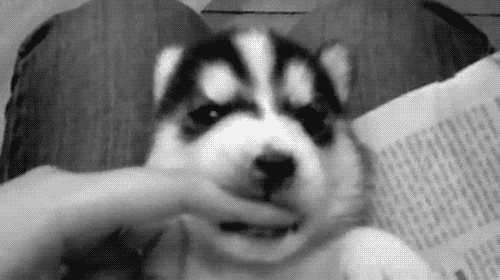 3.     PRO – A dog can improve your health! Pets can keep blood pressure in check, help lower cholesterol, lower your risk of dying from a heart attack, help fight depression, AND improve physical fitness according to WebMD.
4.     CON – In college you might have roommates, and your roommates might have allergies, or just dislike dogs! This could cause an issue in your relationship and be potentially upsetting to their physical health.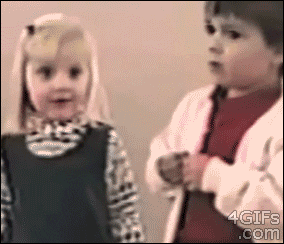 5.       PRO- Having a dog can enhance your mood.  Science has shown us that dogs are a woman's best friend for a number of reasons. NBC reported on a University of Missouri–Columbia study that showed when you pet a dog for 15 minutes, the hormones that make you feel good: serotonin, prolactin, and oxytocin are released, and levels of the stress hormone cortisol decrease.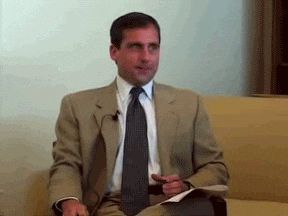 6.     CON- Owning a dog can be EXPENSIVE. There are many different numbers out there, but according to the ASPCA, during the first year owning a dog, you can expect to spend $1,500- $2,000, or more on your furry friend – and that doesn't even include the price of the dog (if you choose not to adopt from a shelter).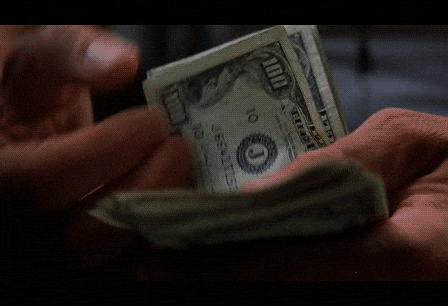 7.      PRO – You could give an older dog a second chance. There are thousands of "senior" dogs in shelters and many are not adopted because people tend to go for the puppies instead. An older dog is likely already housebroken and does not need as much time and attention as a younger dog might need. If you adopt an older pup you could save a life and have a new friend too.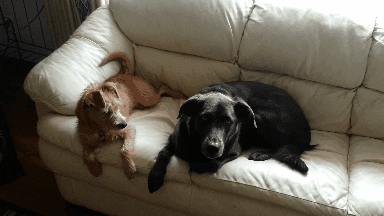 8.     CON – The dog you adopt might end up requiring more time and attention than you expected. Caring for a dog prepares you for the real world, but while juggling five classes, on-campus events and socializing with friends – the reality may be you just don't have enough time, energy or resources to care for a dog on your own.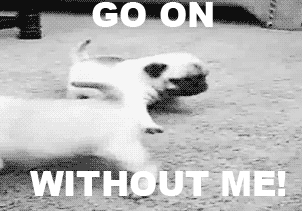 The solution for some mature dog-loving students may be to get a dog, and enjoy all the benefits of having one. And if you feel you aren't yet ready, it is best to wait until you can give a dog the best life possible. 
Before you adopt, check with your landlord that pets are allowed in your building.