Universities are closing their gates. The stock market is falling. Toilet paper is out of stock. Almost every major event is cancelled. This unexpected pandemic has changed life as we know it. 
Despite this madness, I wanted to bring some hope to this uncertain time by sharing three heartfelt moments of solidarity that occured in response to the pandemic.
Three Heartfelt Moments of Solidarity
1. Italians Sing Together on their Balconies
Despite Italy being one of the most affected countries, self-quarantined Italians were able to remain optimistic through song. In Sicily, Italians stood on their balconies and sang and played instruments to a popular Sicilian song. In Rome, Italians sang "Inno di Mameli," the Italian national anthem. During this time of crisis, these Italians were able to find a way to restore hope and establish a united community despite their physical isolation. To see the Italians singing their hearts out, go check out this YouTube video here.
2. Spanish People Applaud to Show Gratitude for Medical Professionals 
In Spain, people stood on their balconies and applauded the doctors and nurses for their contributions in fighting the novel virus. A roar of applause was heard echoing throughout the Spanish streets, evoking a sense of gratitude, community, and pride for Spain and their healthcare professionals. Watch this heartwarming moment of gratitude here. 
3. Cheers of Encouragement in Wuhan 
In Wuhan, Chinese people showed unity and support for one another by chanting "Wuhan Jiayou!" The Chinese expression, "Jiayou," roughly translates to "stay strong" or "keep on fighting." The city wide chant shows resilience among the people of Wuhan. The chant brought together the community as they encouraged each other to not give up and push through this tough situation. See this touching act of support here.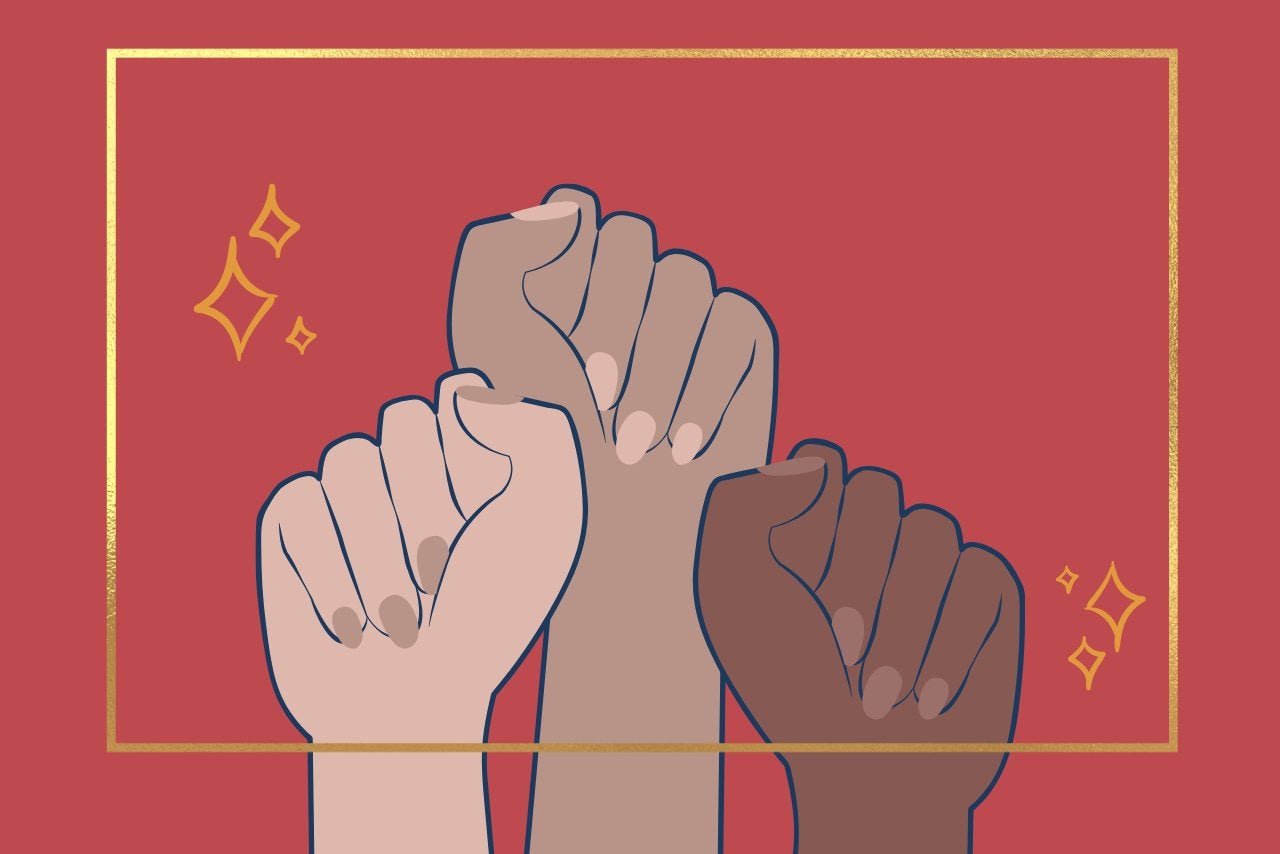 Hold on to Hope 
Sometimes, the hardest situations can create the most beautiful moments. When things start to fall apart, we realize that we're all human and we're all fighting for the same thing. We must band together and help each other get through this pandemic. 
Remember that although things are tough right now, there is still hope and there always will be. Wherever you guys are and whatever situation you might be in, find that piece of hope and keep it with you.