The 2020 presidential election was unlike any other. With both president-elect Joe Biden and President Donald Trump breaking Barack Obama's record for the most votes in a presidential election, it's safe to say people were strongly motivated to vote this November.  But where does America's youth tie into this increased voter turnout? According to the Center for Information and Research on Civic Learning and Engagement, youth voter turnout increased from an estimated 45% to 48% in 2016 to 53% to 56% in 2020. Young people across the country turned to different outlets to share their voice, but advocacy on one growing platform, caught the eyes of many.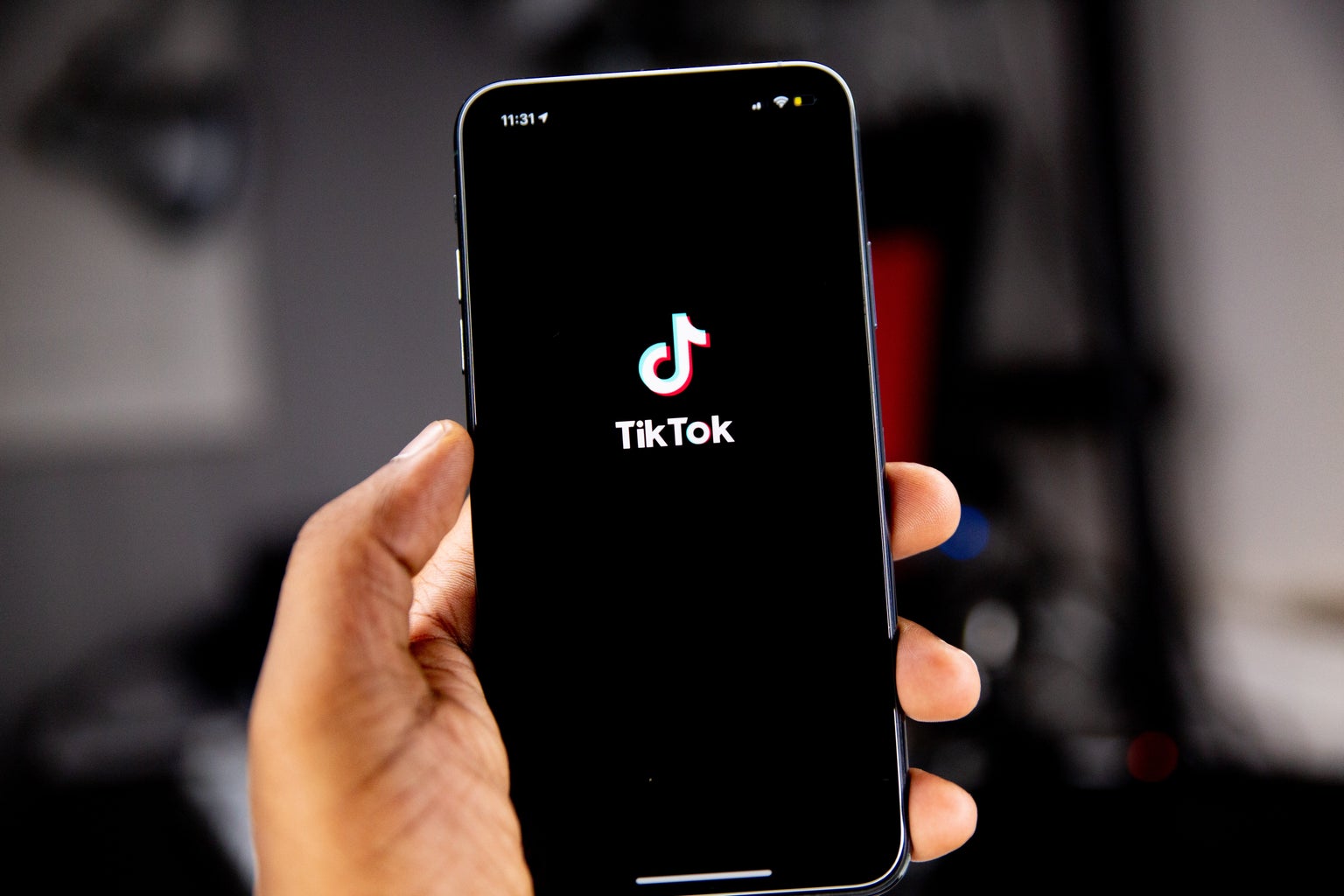 Content creators on TikTok, a popular video-sharing app, are using their platforms for political activism. The younger generation on the platform have begun creating joint accounts, such as @gen.zforchange — formerly known as @tiktokforbiden — @todayisamerica, and @therepublicanhypehouse. Through these accounts, influencers provide information on how to vote, candidates' policies and reasons to support one party over the other.
According to Jules Monsorno, only 13 years old, these accounts have had a significant impact on younger TikTok users like herself.
"It made me realize that even though I can't vote …  my voice still matters," Monsorno said. 
Political accounts on TikTok serve as a forum for young audiences to hear from their peers on why it is imperative for them to participate in politics. These accounts allow creators to innovatively channel their passion for politics in a way that promotes youth involvement. 
"I believe that political advocacy for youth voting is extremely important," content creator for @gen.zforchange Trevor Buettgen said. "If our generation comes together, we can truly make a difference."
Political advocacy on a platform swarming with young people fosters a space for discussion, awareness and growth. It encourages young people to get involved and express just how much young  voices matter.
"I am glad that there is an outlet that allows all ages to express their political views and reach a large audience," TikTok user Amorét McCartney said. "I also think that it has provided many uneducated voters with resources to gather their own research on, for their desired party."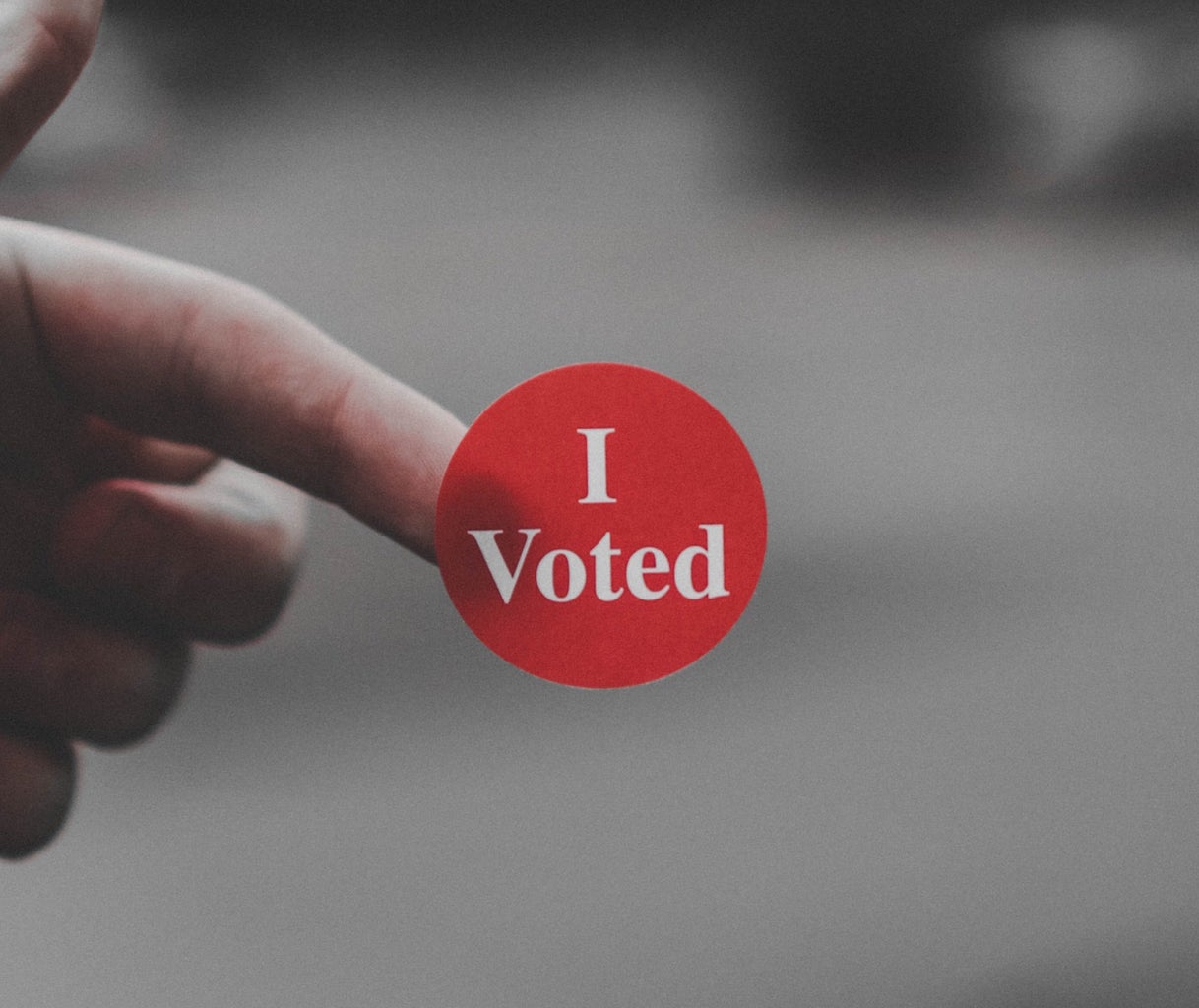 Throughout this election, TikTok has served as a source of education, and will likely continue to be employed as a means of dissemination. Creators on TikTok have engendered political fluency in young people, thus expressing the growing youth interest in politics.