Nov. 3, 2020. For most people, it would be the day they go out and place their vote for president. However, many students at the University of Maryland have already begun that process. 
College students, who historically have the lowest rate of voter turnout by age, according to electproject.org, are now voting early and encouraging their friends to do the same. 
Sara Sporkin, membership director for the UMD College Republicans, feels that college students are a minority among voters because they simply do not have as much life experience. 
"I think that college students in general tend to be more apathetic. I guess that goes with my point where they just think that these issues don't impact them," Sporkin said. 
However, issues such as COVID-19, protests against police brutality and worries about the environment have affected all Americans — regardless of age. As a result, college students have been using their social media platforms to bring attention to the causes about which they believe people should care.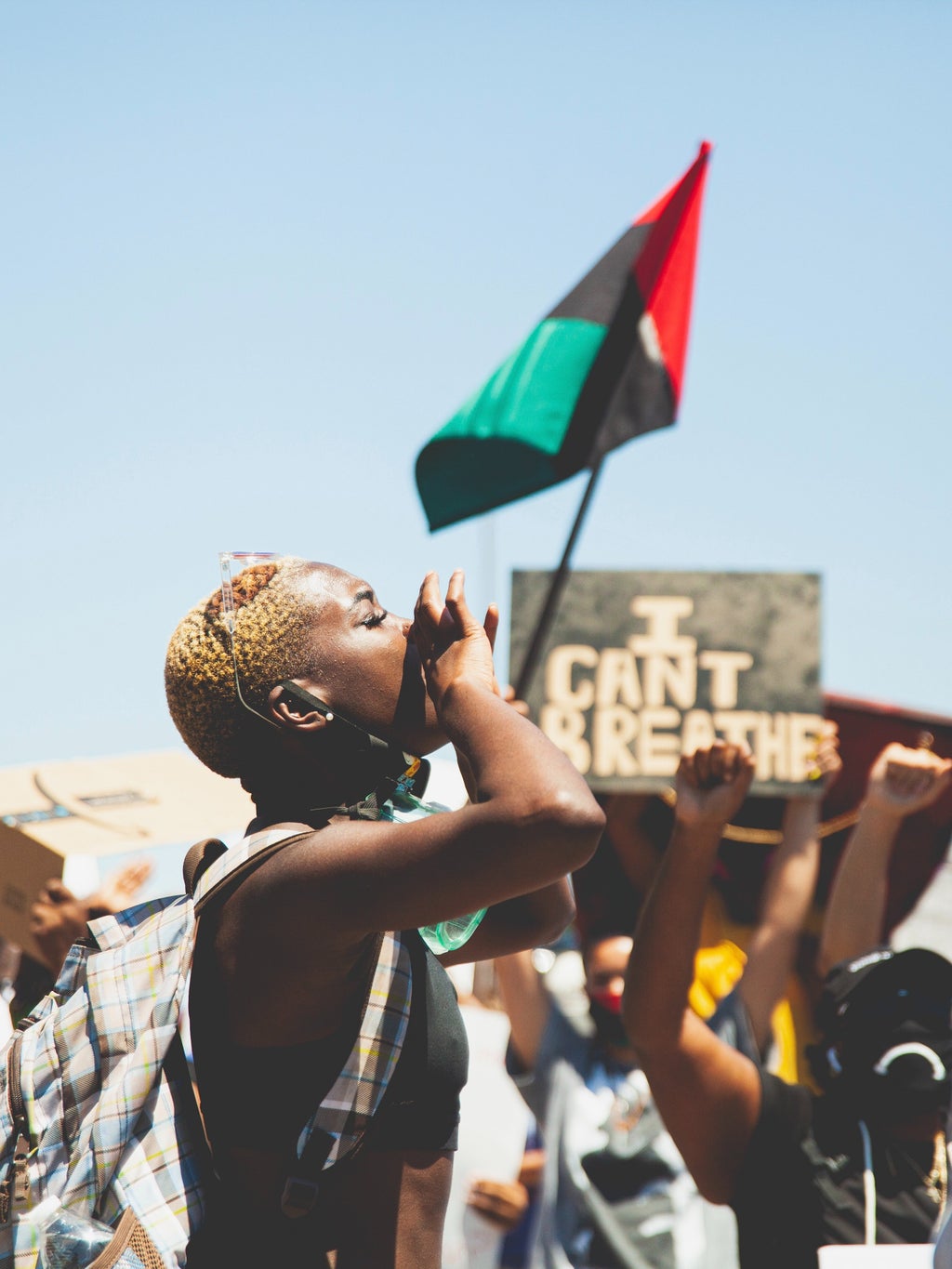 The process is referred to as clicktivism, meaning "​the activity of supporting a political or social cause by using the internet to carry out actions that are thought to require little effort or time."
"Many people my age don't think their vote matters," Erin Greenstein, a sophomore hearing and speech major, said. "However, I shared resources and articles that explain what is happening in our country on a major social media platform so that people can't ignore it as easily. Social media puts politics right at our fingertips, and by showing my followers policies and voting information, it encourages them to go out and vote and to pay attention."
While out-of-state college students may already be familiar with absentee ballots, many more people across the country will cast their vote with mail-in ballots before Election Day this year in order to stay safe from the coronavirus. 
"It's a situation where I think people should feel confident that their votes are going to count. But people tend to, based on the survey evidence… [be] less confident in mail-in voting than in going in person," said Dr. Michael J. Hanmer, a government and politics professor at UMD. 
Hanmer also stated that if a person is unsure of how to send their votes via mail, it is important to call officials and ensure that their vote will count.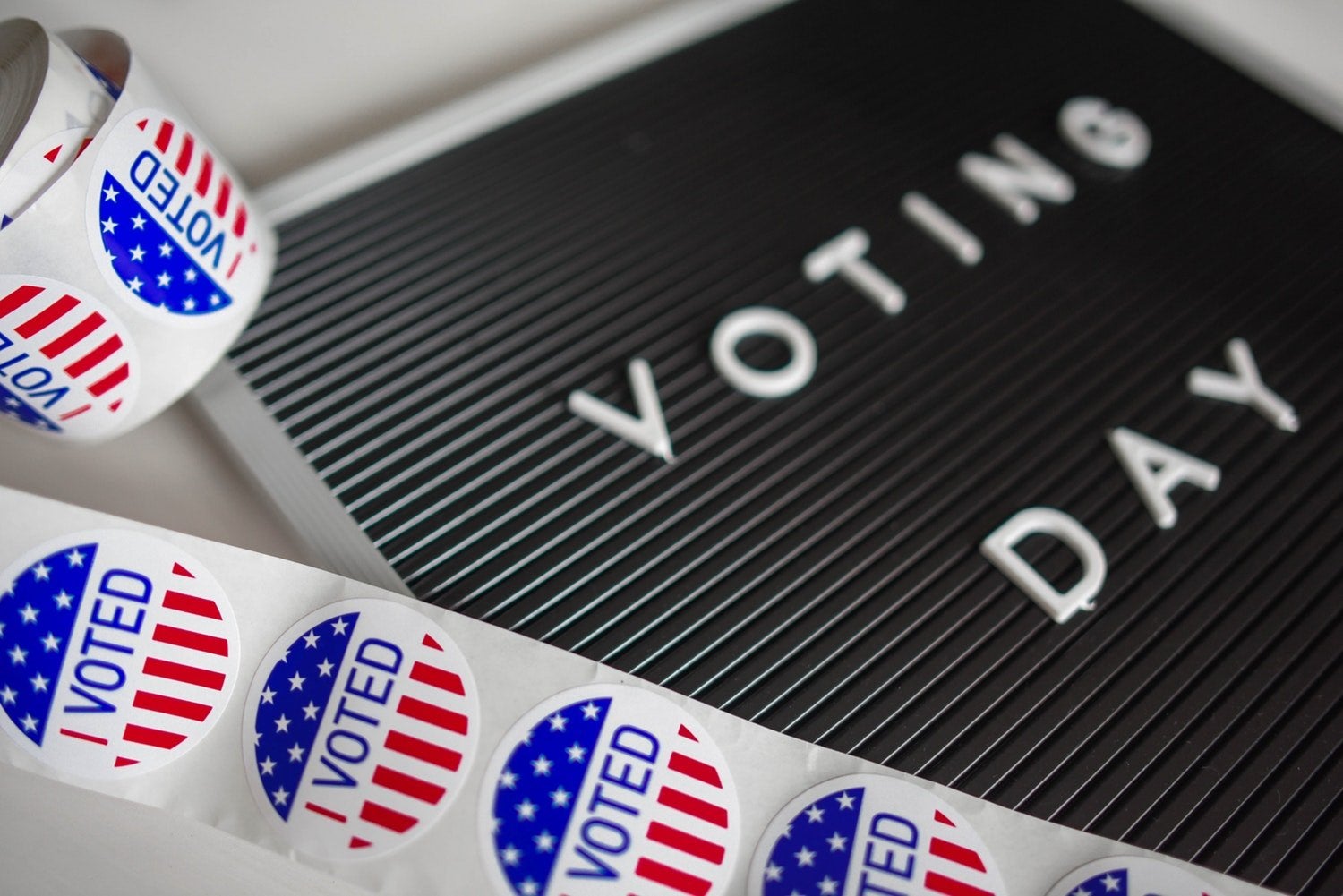 At the University of Maryland, there are many groups helping to relay information about the voting process. These groups include the Student Government Association (SGA), TerpsVote, UMD Democrats and UMD Republicans. 
SGA conducted an initiative called Ready Set Vote to get students involved in voting. They set up a competition for various student organizations in which the five groups who got the most members to register to vote split a $2,000 reward, according to Greek Residential Representative Sophie Minsk. 
Bryce Kowalczyk, president of UMD College Democrats, is fairly happy with the work that the university has been doing to help voters. However, he would like to see more effort being made between the College Park community and this university. 
"I think it's because they don't have that bridge from the university into the College Park community, and there's not many outlets for them to interact with the community," Kowalczyk said. 
For the university and the surrounding communities, the Xfinity Center on UMD's campus will be available for in-person voting from Oct. 16 to Nov. 3 from 7 a.m. to 8 p.m. Voters should expect to wear a mask and maintain social distancing rules. If you're a first-time voter, remember to bring a valid form of ID.