Across the country, "because I said so," has become a well-known phrase. For University of Maryland sophomore Leah Packer and her mom Rachel Ornstein Packer, this phrase is more than just an easy response to curious kids. It's the name of their YouTube cooking channel that pays homage to all parent-child relationships. They focus on giving college students a way to transport themselves back home without leaving their dorm.
During the COVID-19 pandemic, Rachel — a health coach and the owner of MatzoBall Fitness — was unsettled by her daughter's lack of cooking knowledge, so she began teaching Leah how to cook. Then the thought hit her. Many of Leah's friends were also inexperienced when it came to cooking, so the pair decided to start uploading YouTube videos of their cooking lessons.
After the pair started cooking together, Rachel thought about Leah's friends who have limited dining plans or live in apartments on campus. She asked Leah what cooking skills her friends possess, who responded, "I don't know, probably nothing."
That's when Rachel and Leah decided to upload their videos to Youtube, so more inexperienced college students could learn.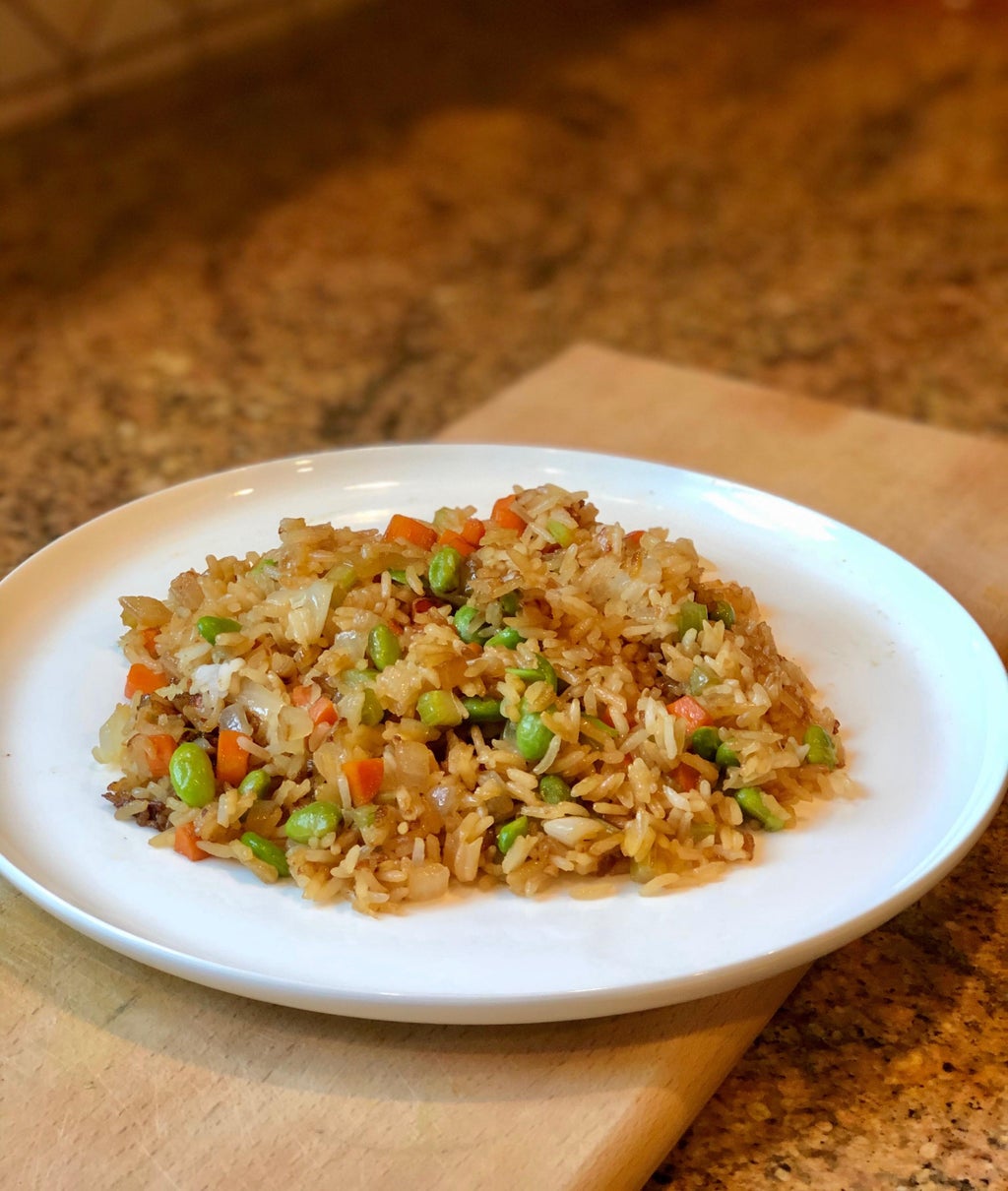 "I don't think we expected [the channel] to reach so many people," Leah said. "Not just college students, but … multiple communities. That's pretty cool." 
Living in a household with both egg and nut allergies, the pair knows what it feels like to get the short end of the stick when it comes to recipes. Knowing they are not the only people who feel limited in the kitchen, they try their best to focus on giving viewers recipes that can be tailored to different diets. They've shared allergy-friendly recipes for pumpkin bread, homemade Twix bars, fried rice and much more.
Growing up with Crohn's disease, Leah has had to look at health and wellness differently since she was very young. She wasn't just taking care of her body to stay fit, she was doing it to stay out of the hospital. 
"I couldn't keep myself healthy, and it was hard because I thought I was doing everything right," Leah said. "And I had to watch my body fail me."
Throughout her life, Leah has turned to her mom to help her find things that won't upset her stomach, which in turn strengthened their bond. It gave them a common goal to fight for.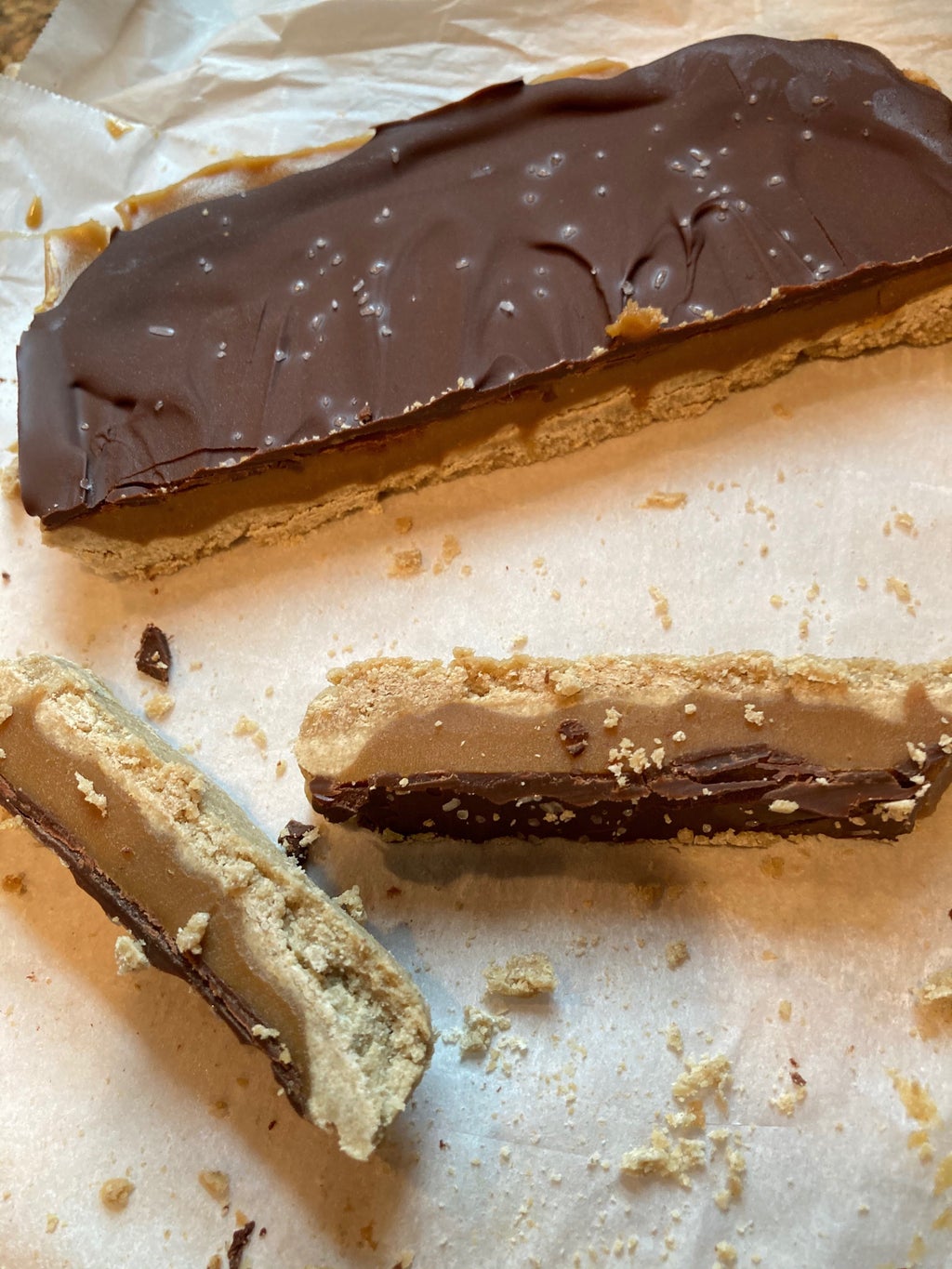 "We've always known what it's like to not have a seat at the table, to not be able to eat safely or if we're eating, it's gross alternatives that no one really wants to eat," Leah said. "And so a big thing for us in life or when we were starting this cooking channel is we want as many people as possible to eat our recipes and to be able to make them for themselves."
Even though this project started during the coronavirus pandemic, the two look to continue creating videos even when all restrictions are lifted. Although that might mean less frequent videos, filming separately or traveling to film together because at some point, Leah will have to return to campus.
"We know we want to continue using the channel to help people and give people resources," Leah said. "Just because quarantine is over doesn't mean that people should stop taking care of themselves."
Check out their channel here.