6 Ways to Celebrate Halloween During the Pandemic
Halloween is hands down one of the best holidays of the year. On what other holiday can you throw on a creative costume and eat copious amounts of candy?  Although we're a little too old to be trick-or-treating, Halloween is still as inspiring and fun as when we were younger. 
Even though the pandemic prevents us from hosting costume parties and living up the night of October 31st, check out these entertaining ideas to celebrate Halloween the way it deserves!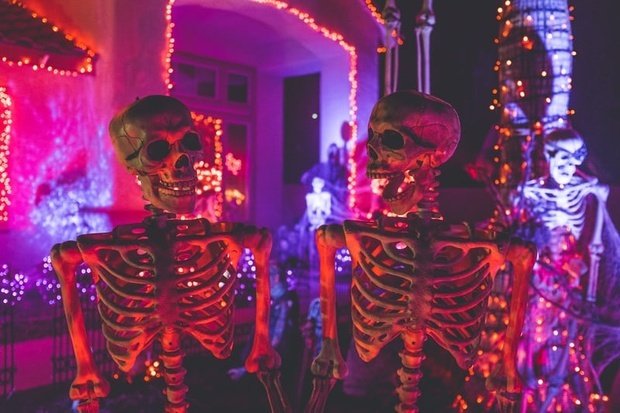 Photo by NeONBRAND from Unsplash
1. Throw a costume party over Zoom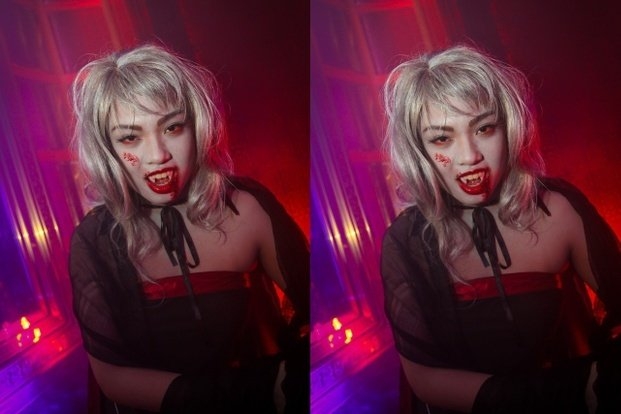 Photo by Macau Photo Agency on Unsplash
This is probably how I'll be celebrating! Grab a few friends and live it up! Host a costume contest, blast a Halloween playlist, bake some Halloween inspired treats, and carve up some pumpkins for a memorable night in the safety of your own home.
2. Decorate your room with Halloween inspired decorations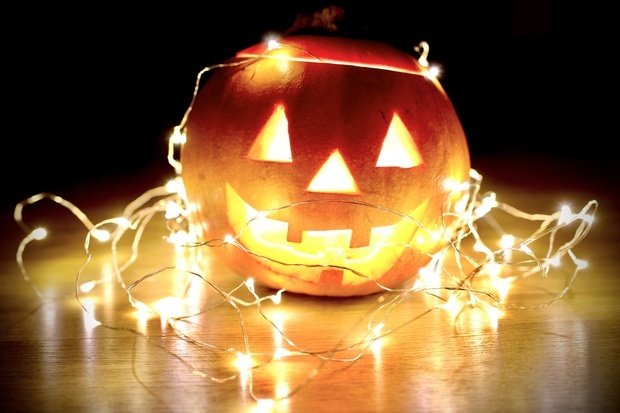 Photo by Łukasz Nieścioruk from Unsplash
The BEST way to immerse yourself in the excitement of Halloween is to surround yourself with seasonal decor! Add a carved pumpkin to your shelf, introduce a scary candle, mix it up with some black cobwebs, or get crafty! Make your own blackened plants or decorate your door with ghosts and spiders!
3. Watch a scary or classic Halloween movie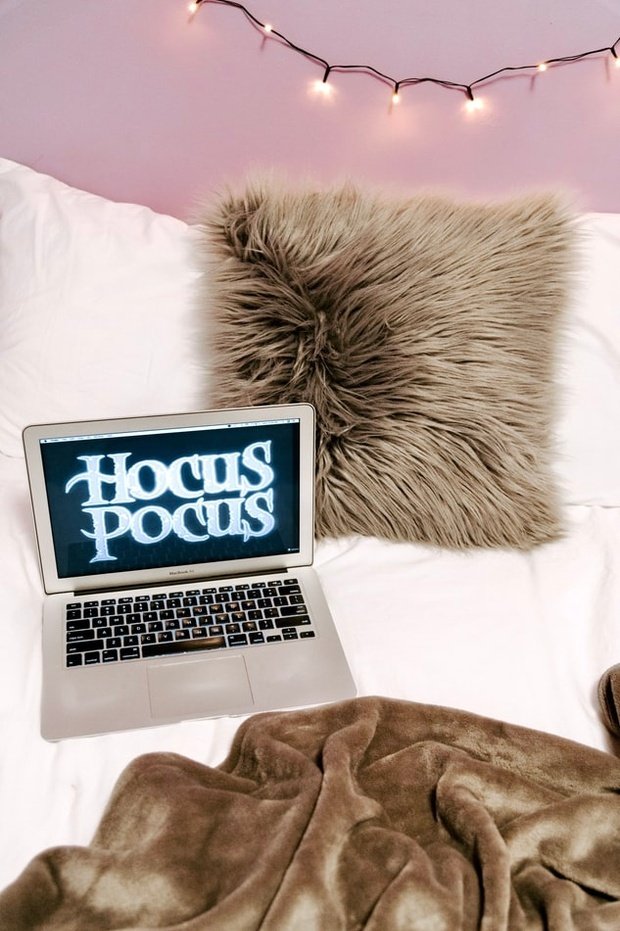 Photo by Andrea Davis from Unsplash
Name a more relaxing way to unwind than a movie night. Why should Halloween be any different? Turn on your favorite streaming service and watch a bone chilling horror movie or a beloved classic like Hocus Pocus. You can even chat with friends using Teleparty, a website that allows you to stream from any service and watch simultaneously with others!
4. Try out a frightening SFX makeup look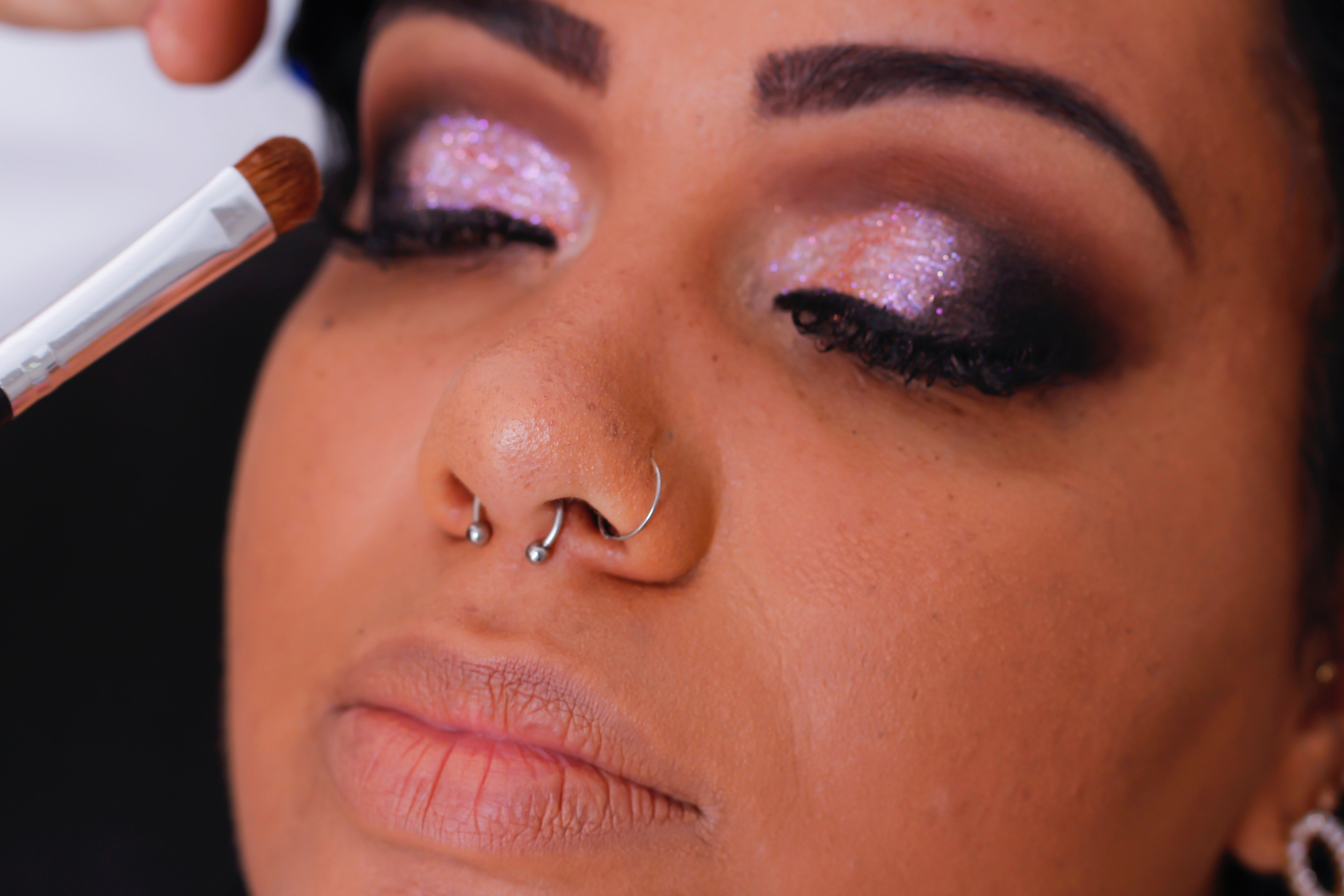 Photo by Anderson Guerra from Pexels
Take makeup to the next level by making it horrifying (in a good way)! Try out an SFX tutorial on YouTube to learn how to do wounds, scars, or even paint on a skull!
5. Make a spooky halloween cocktail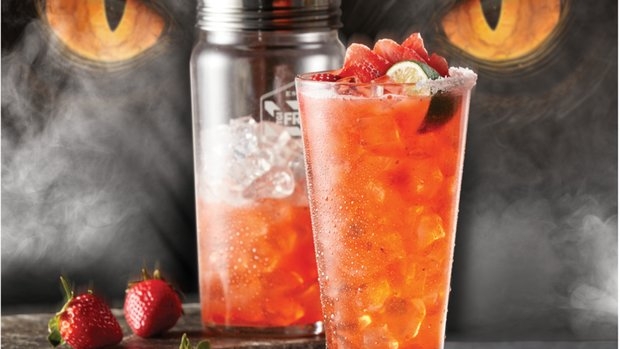 TGI Friday
If you're 21 or older, whip up some exciting Halloween themed cocktails! Try out Frakenlime Fizz or Witches Brew and up your mixologist game!
6. Go on a virtual haunted house tour
Photo by Clint Patterson from Unsplash
Going to a haunted house is a must on any bucket list and don't let the pandemic stop you! Join any of the dozens of online haunted house tours for an exciting and frightening time! Checkout the Lizzie Borden house where Lizzie took the lives of her father and stepmother in 1892. Her ghost is rumored to still haunt within those very walls!