Lady Gaga's Chromatica Track List Was Released and I CAN"T WAIT
Lady Gaga is one of the most influential and talented artists in the world.  She has released many excellent albums throughout her career, and the next one is on the way.  Her 6th studio album, "Chromatic," is set for release soon, after being delayed due to the current COVID-19 pandemic.  The set list was just announced, making fans even more excited for the release day.  This album is bound to be one of her best yet, with songs featuring Elton John, Black Pink, and Ariana Grande. 
The first single, "Stupid Love" is an amazing song, and one that has received a lot of positive attention.  The visuals for this album have also given us a peak into what to expect, and it's clear that it's peak campy Gaga, something we missed from her previous album, "Joanne." 
I can't wait for this album's release, and look forward to more Lady Gaga hits!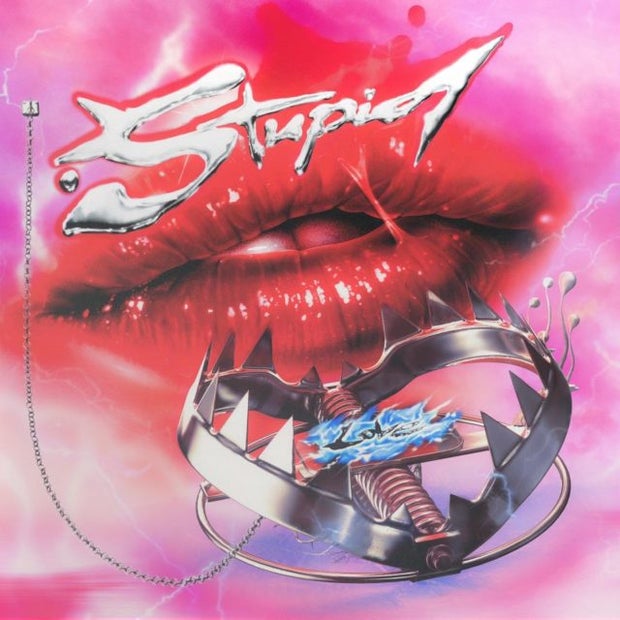 Interscope