How to Transition your Wardrobe from Winter to Spring
One of the most challenging things can be transitioning your wardrobe from Winter to Spring. However, these three accessories can easily keep your wardrobe fresh and updated while the weather changes. While still wearing sweaters and dark colors, bright statement pieces will make all the difference. Here are a few ideas:
Statement Earrings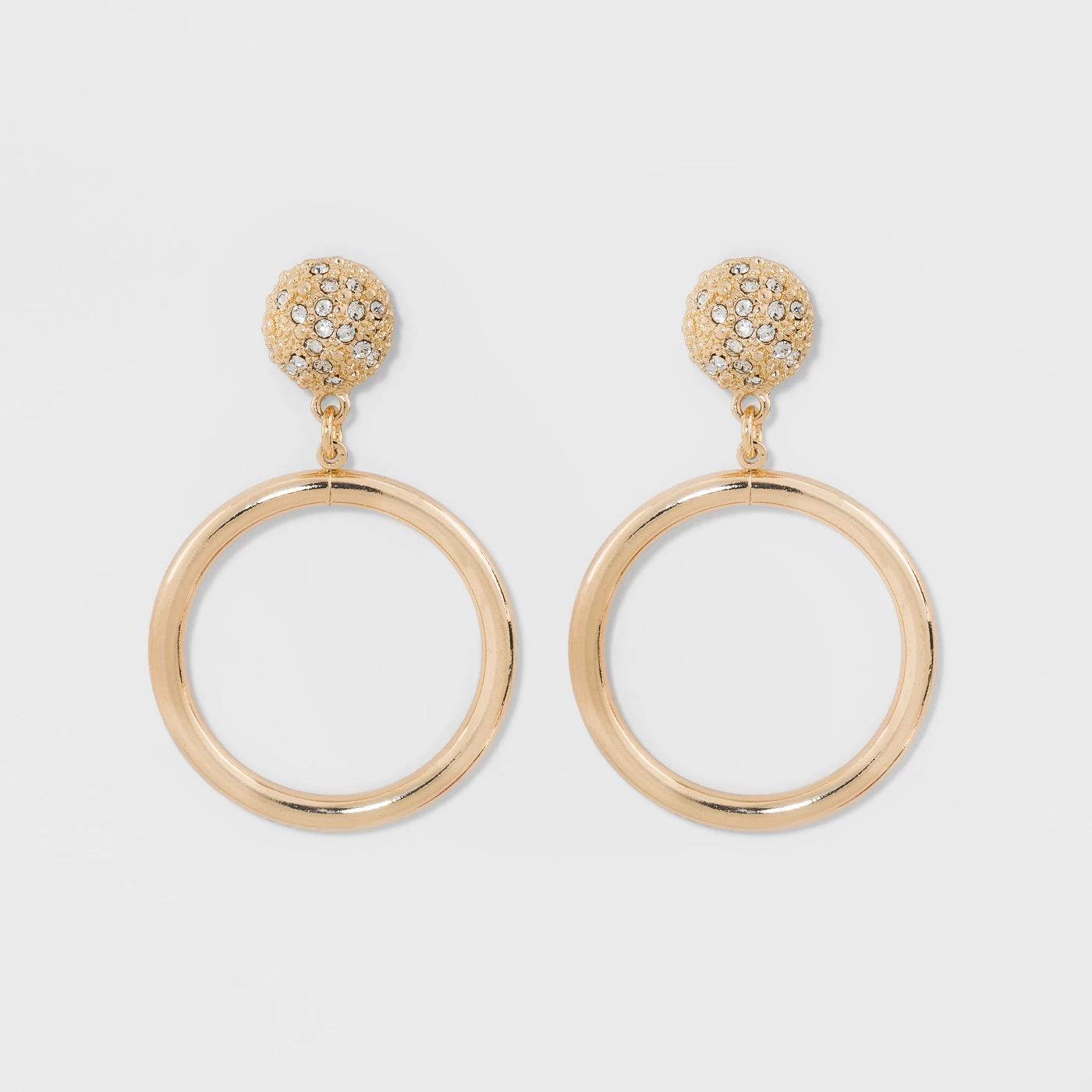 Statement earrings add a subtle pop of color while not being too much. They can easily be dressed up with a slip dress and heels, or dressed down with a chunky sweater, jeans, and booties. Especially with a dark outfit, statement earrings can be a nice touch.
Booties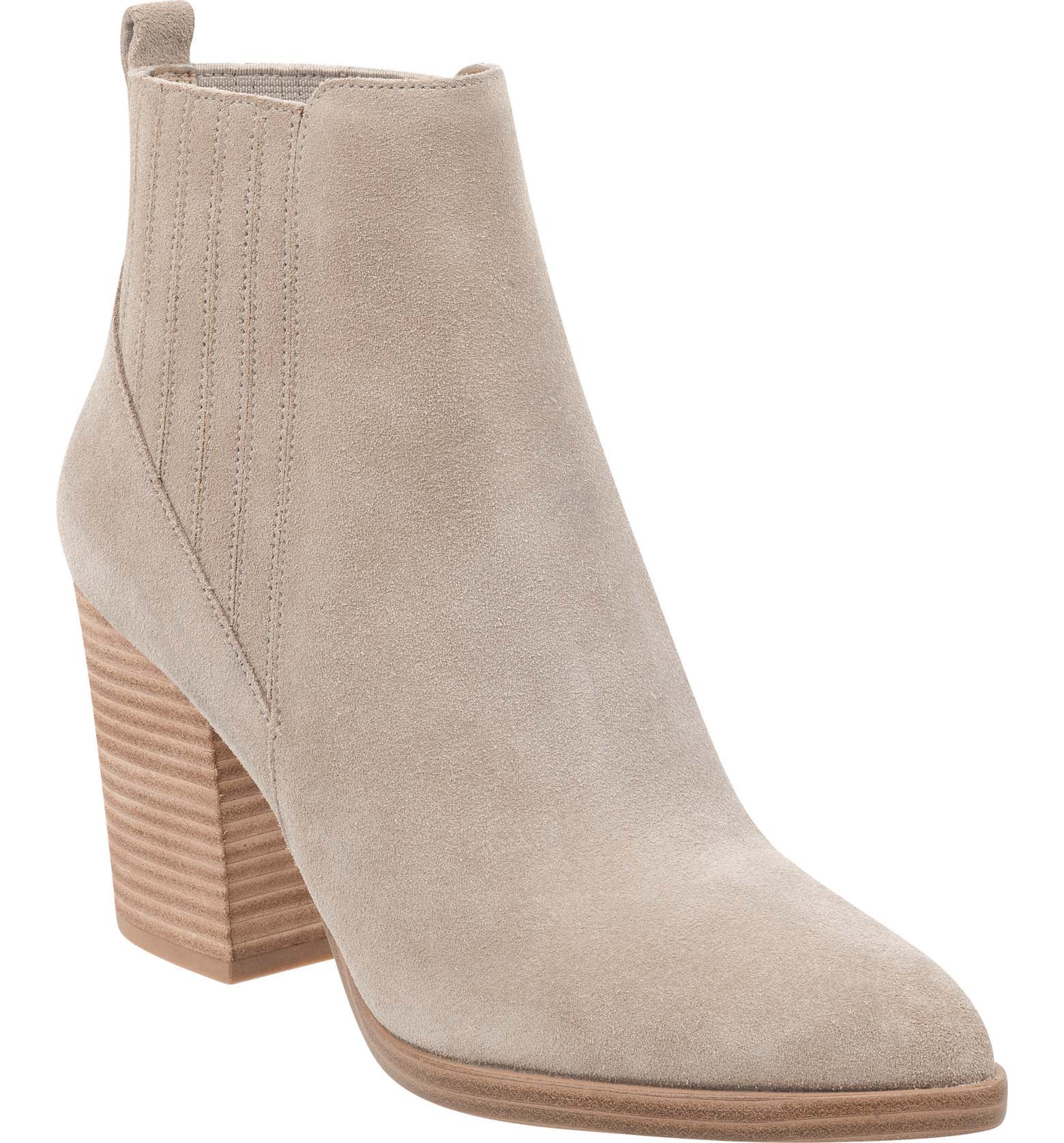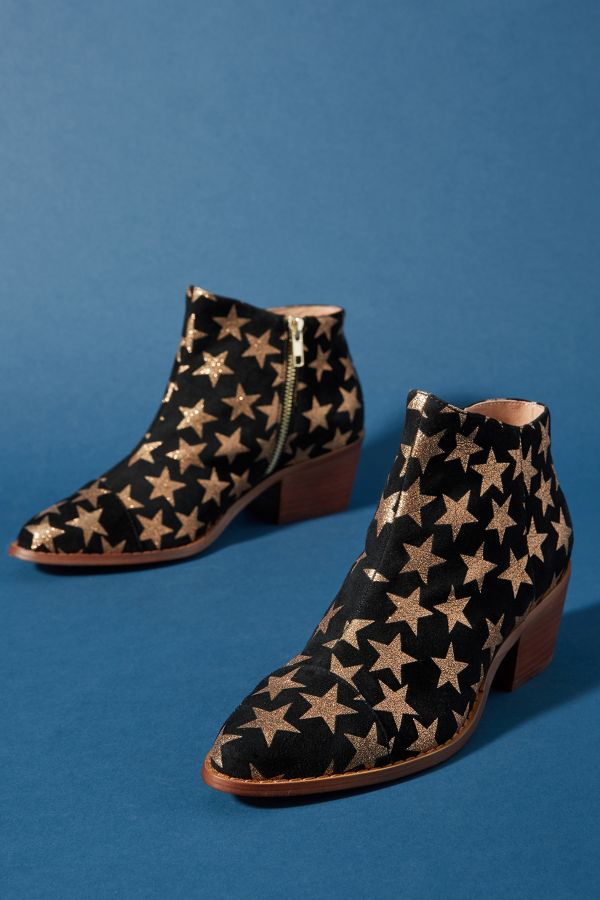 Patterned, colored, or embellished booties can also spice up a boring outfit and help you transition. These can be paired with tights or a fun pair of jeans. Short boots are an easy transition from winter boots to spring sandals and can make any outfit stand out.
Purses
In the winter, people usually carry dark bags to match their coats, hats, and scarfs. However, purses can be used for more than just function. They can also be used as a bright accessory to make all the difference in an outfit. Interesting patterns, shapes, and colors help to transition any outfit in the spring.