Fiona Apple hasn't released an album in 8 years.  
It was well worth the wait–"Fetch The Bolt Cutters" is the best album of 2020.  It's exactly what everyone needed to push through this major world crisis, and it's most likely the only thing I'll be listening to for the next few weeks.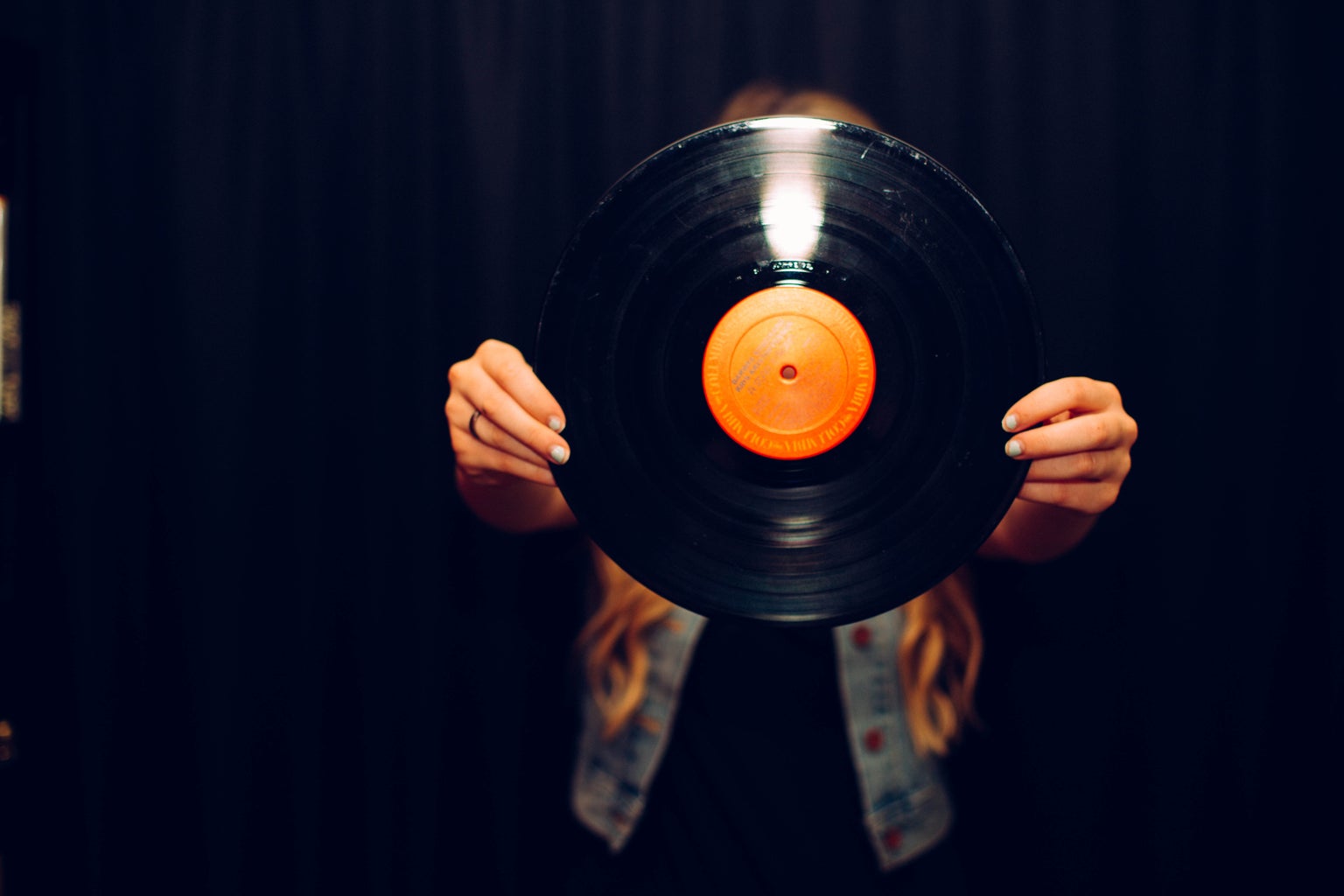 Written and recorded by Apple herself, in her Los Angeles home, the album presents a rawness that is extremely refreshing.  The album is so good in fact, Pitchfork rated it a 10/10.  This is the first time this platform has given a perfect score to an album since Kanye West's "My Beautiful Dark Twisted Fantasy."  That was TEN years ago.
From the grittiness of "Fetch The Bolt Covers," to the hypnotic "Ladies,"  Fiona Apple has created a piece of art.  Her writing is extremely impactful and it flows in a way that is both catchy and moving.  I urge everyone to give it a listen.