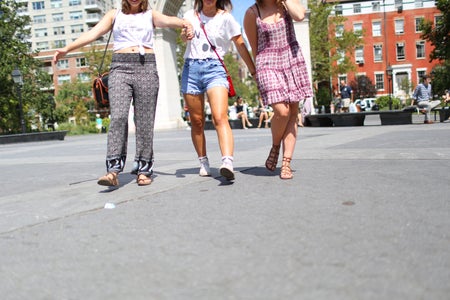 Don't Have A Trip Planned? Some Fun Last Minute Spring Break Ideas
Spa Day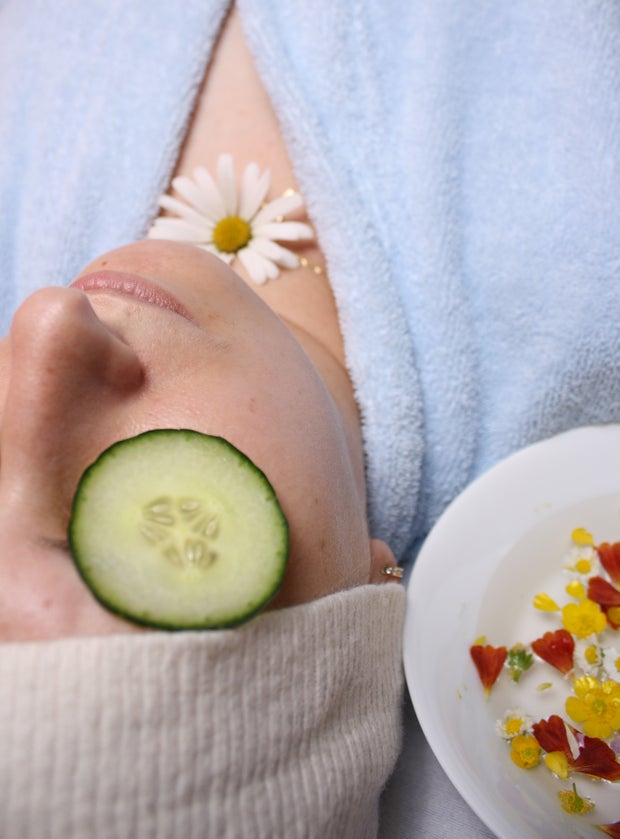 Unsplash
Head to a local spa with some friends for a peaceful day full of relaxation.
NYC Day Trip

Anna Thetard / Her Campus
New York always has something exciting happening.  Squeeze an amazing trip into a day full of Manhattan flare. 
Sing your heart out!
Heading to an amusement park for a day is the best way to have some quick fun!  
Discover new places that you never knew existed!  Take advantage of the fact that you have nothing planned to go on a spontaneous adventure.