Different Ways to Celebrate Halloween At College
1) Decorate your room!
You can find any fall themed décor at the store to spice up your room. Whether it be a pumpkin, fall-scented candles, signs, lights, or even spiderwebs. You can really make it feel spooky or cozy in your room with a few little additions.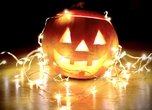 2) Invest in some fall-themed snacks!
Everyone loves fall's official flavor: pumpkin. Pumpkin coffee. Pumpkin pie. Pumpkin donuts. Pumpkin anything.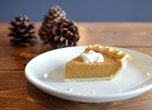 3) Buy some candy. 
The one goal every Halloween as kids: get as much candy as possible. Now you can have a bowl of it in your room and indulge whenever you want. Nothing reminds me more of Halloween than eating a lot of candy.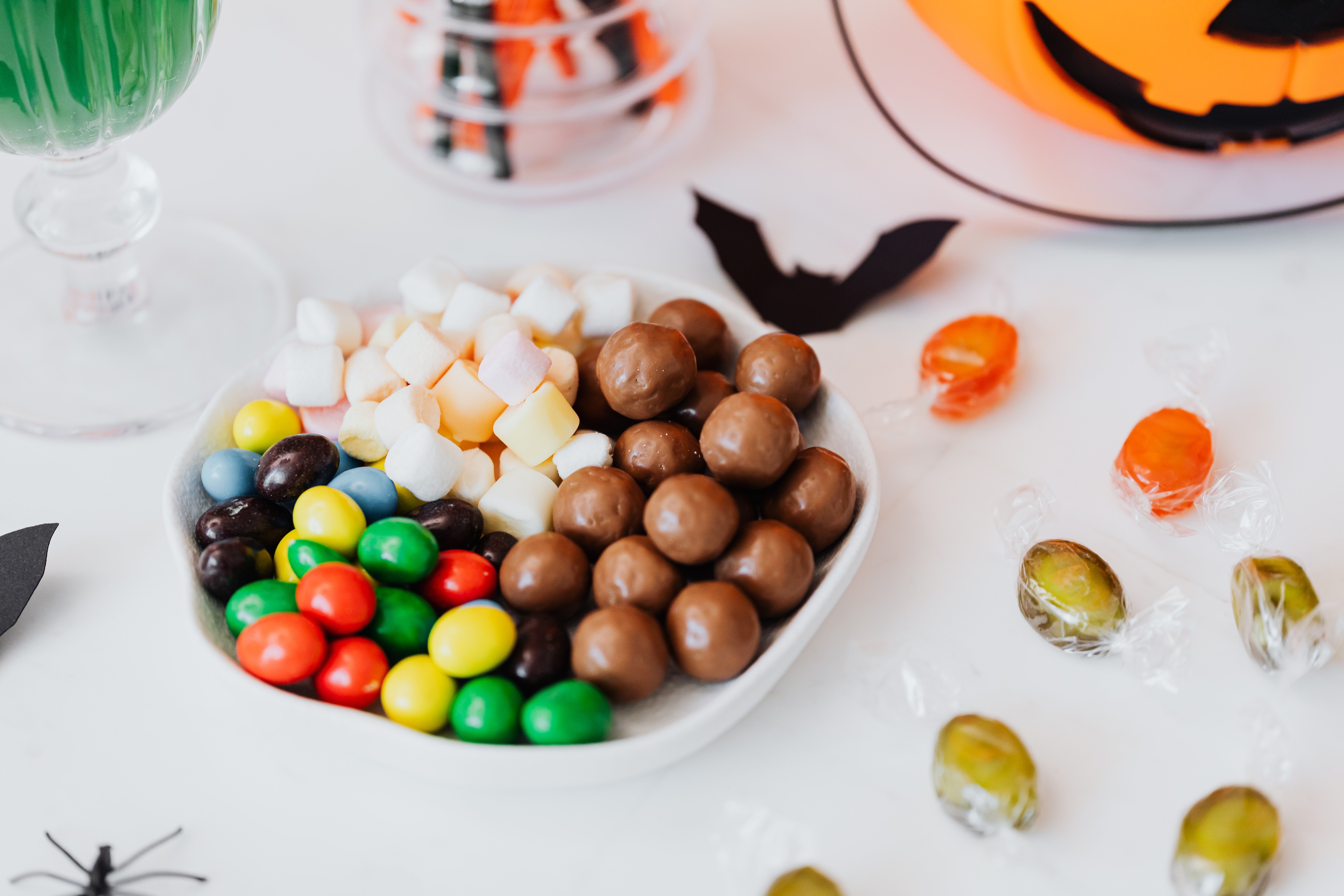 4) Have a costume party with your friends.
You don't have to be going trick-or-treating to get dressed up anymore. You can dress up with your friends at college and still have fun. For some of you who have many housemates, you can get dressed up and have a house dinner that serves as a bonding night.