8 Budget Friendly Products to add to your Skincare Routine
By Kaleigh Garraffa
1) Mario Badescu Acne Facial Cleanser-$15.00
Mario Badescu is my all-time favorite skin care brand. The cleansing and acne fighting properties of this face wash will leave your skin looking clearer and brighter within weeks of its use. If you struggle with acne or just can't seem to get rid of that annoying breakout, this product is an absolute life saver.
2. Clean and Clear Acne Spot Treatment-$5.99
You only have to spend $5.99 to clear your skin with this staple drugstore skin care item. This topical medication has maximum strength salicylic acid that will decrease the size and redness of your pimples overnight! As if it can't get any better, it won't dry out your skin. Truly incredible.
3. Cerave Moisturizer-$12.99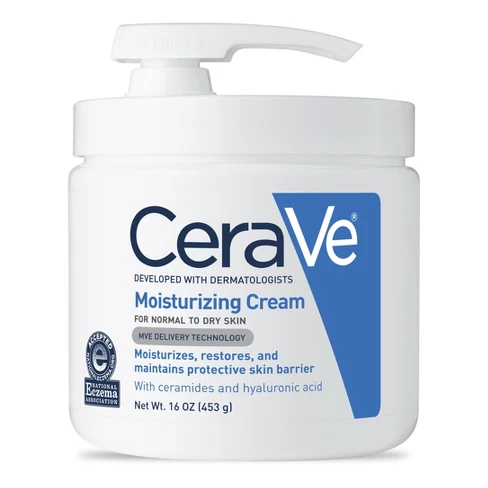 I've been using this moisturizer since I was 16 and haven't looked back since. This holy grail of skin care products will leave your skin looking and feeling as soft and hydrated as you could ever imagine.
4. Differin Gel -$12.99
If you have acne, this product is an absolute game changer. This retinoid acne treatment has the same strength as prescriptions but you can buy it over-the-counter at any drugstore for a steal of $12.99. This topical treatment works wonders at reducing acne as well as lightening acne scars.
5. Lush Cup O' Coffee face mask- $11.95
Coffee, face masks, and a cruelty free brand? Can it get any better?? The all natural ingredients of this face mask will leave your skin looking 1000X more brighter and hydrated. It also smells like a delicious cup of coffee, which is definitely a plus.
6. Thayers Witch hazel-$9.31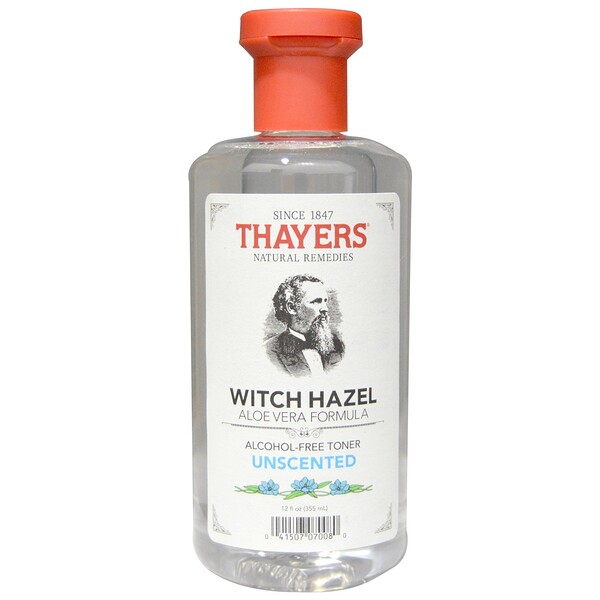 This magical liquid is a cheap and extremely effective toner. Another bonus? It also promotes hair growth!
7. Skinfood Pineapple Healing Gel-$12.51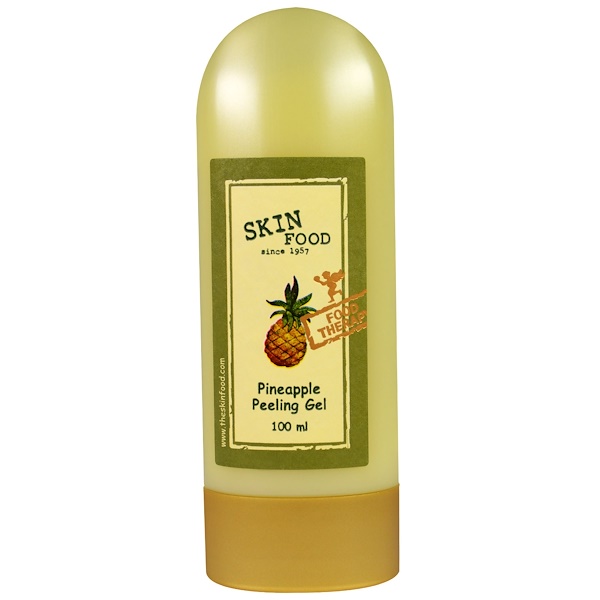 A product that will minimize pores and make your face smell like a tropical paradise? Yes please! This pineapple scented exfoliator will visibly reduce the size of pores and leave your skin feeling so refreshed you'll feel as if you're sipping on a Piña Colada somewhere in the Caribbean.
8. Aztec Secret Indian Healing Clay-$7.99
This magical bentonite clay can be mixed with either water or apple cider vinegar to create what is known as the world's most powerful facial. This do-at-home facial is deep pore cleansing and does absolute wonders at reducing acne.