'Next In Fashion' Is Your Next Favorite TV Show
Raise your hands if you love Project Runway, Queer Eye, and Reality TV. Now, think about a combination of that, while having Tan France and Alexa Chung as the host. Yes, it is real! Next In Fashion is a reality show that showcases a competition between fashion designers from all over the world. It was released on Jan. 29, and there are ten episodes featuring 18 talented designers. Sounds impressive, right? 
Giphy Co-host, Tan France, is known for being part of the "Fab Five" on Netflix's TV Show Queer Eye, and many agree that he has an awe-inspiring career path. He worked for luxury brands, like Chanel, and launched the clothing line: Kingdom & State. On the flip side, co-host, Alexa Chung is a model and TV presenter. Chung's career began to take off when she started working with major companies like Lacoste, Tommy Hilfiger (who also appears as guest in Next In Fashion) and DKNY. Today, Chung is most known for her TV show on MTV.
Each episode has different themes such as athletic wear, red carpet, or even streetwear, so the participants are always being challenged. Every stage of the competition has various guests from the Fashion Industry to help judge the pieces. The guests are usually top name designers or celebrities that can relate to the theme that was assigned. One famous designer that starred in the show was Christopher Kane.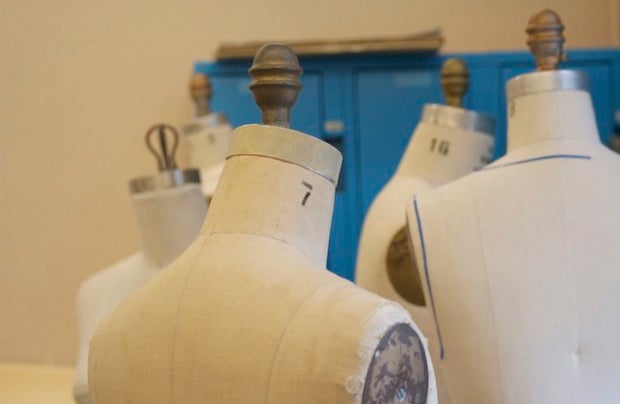 Her Campus Media Another unique feature of the show is that on almost all the episodes celebrity stylists, Elizabeth Stuarteven and Jason Bolden (from Styling Hollywood), come along to help judge the designers. Designers compete to not only win $250,000, but also for the chance to debut their collection with Net-a-Porter!
Even though only one contestant has the chance to win these prizes, the other participants still win in a sense because they get the opportunity to sell their clothes online to all of the audience. The main objective of this TV show is to expose the new generation of designers and stylists that are coming in to the fashion industry. Following trends, creating new styles and being innovative are all important qualities in which the contestants have. Those that already have a brand or collection go on the show to seek opportunities and gain more exposure.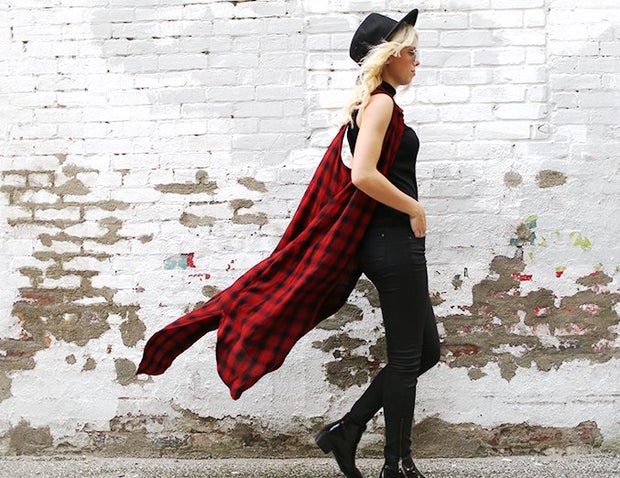 Her Campus Media If you love the creative process of the fashion industry then this is the next show for you to start binge-watching on Netflix. I can not give any more spoilers, so it is time for you to find out who is going to be Next in Fashion!