A letter from the editor:
Hello, and welcome to Her Campus at Loyola University Maryland! Today we're celebrating the launch of our chapter and what better way to begin than with an introduction?
Your co-Campus Correspondents, seniors Cassie Mihalczo and Peyton Skeels, cannot wait to start working with you, hosting events, and building the Her Campus at LUM community.
What is Her Campus?
I'm so glad you asked! Her Campus is the #1 global community for college women. We'll be running an online magazine, which is what you're reading right now, as well as events focused on everything from career development to self-care and beyond. Our content will cover everything from news to entertainment to relationships to career and more!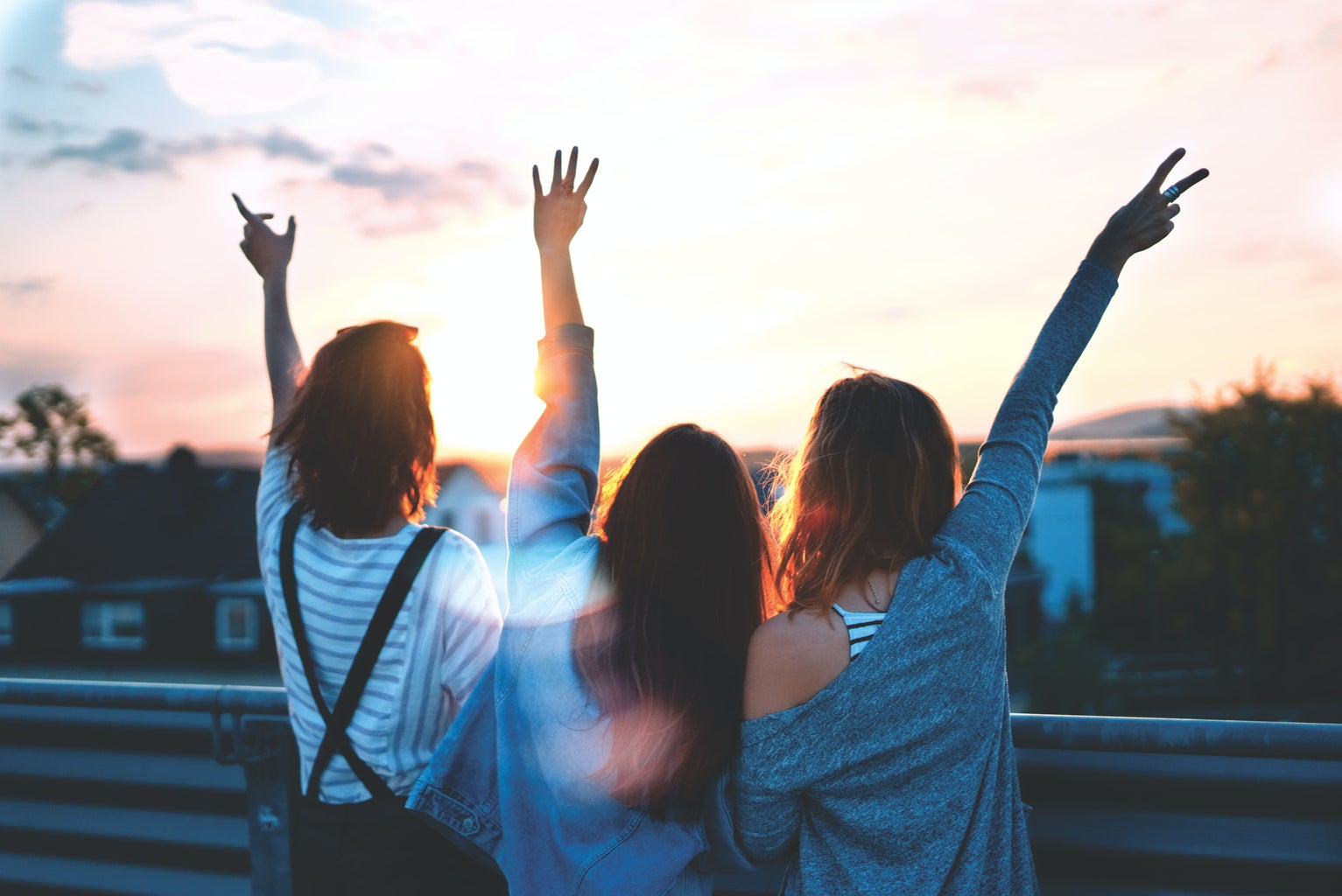 By college women, for college women.
Hey girl, we got you! If you're looking for a space to make connections with your fellow college women, build a portfolio, learn something new – we're here for you! We're building a safe space for the women of Loyola to share their voices, help each other, and feel accepted and empowered. That is what this community is all about!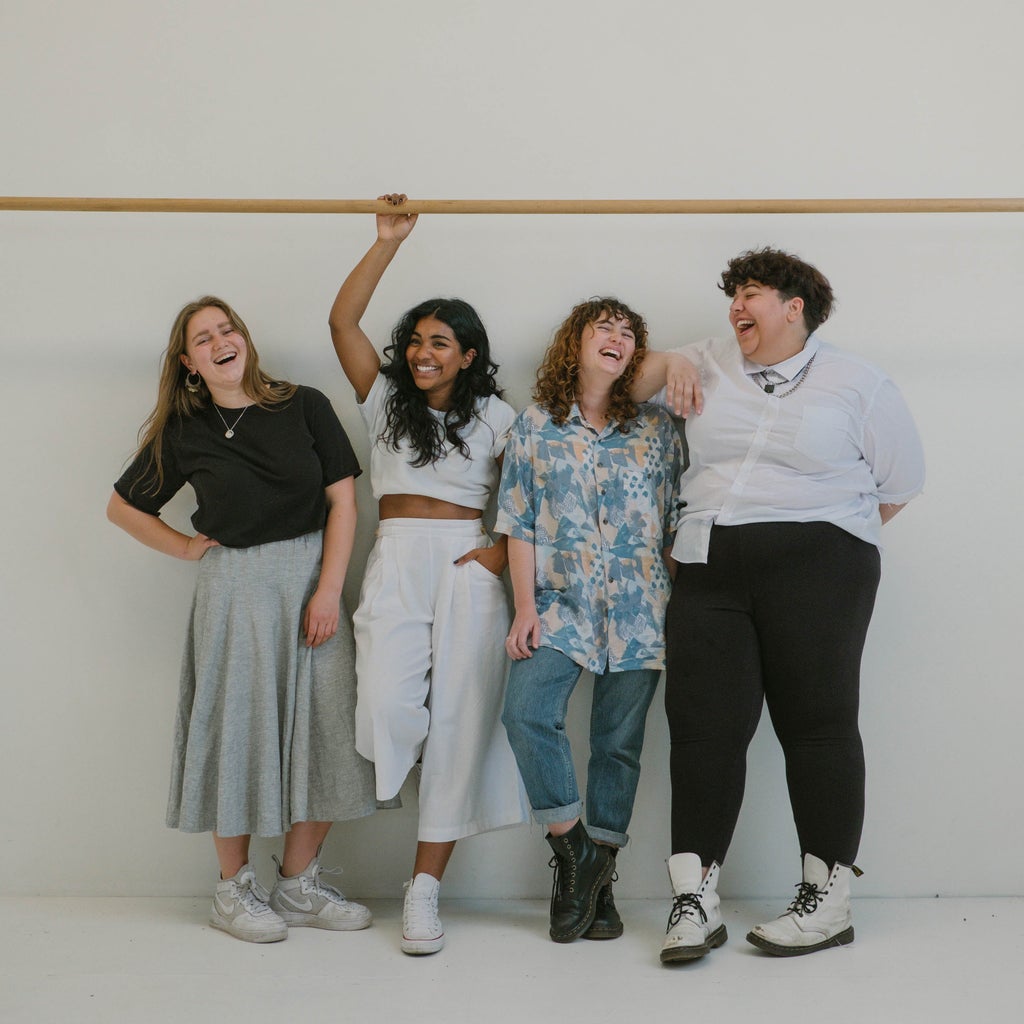 Where can you find us?
Well, here, of course! You can find articles written by our amazing writing team right here on our chapter page. Keep a look out for new content every week!
We're also on Instagram, Facebook, and Twitter. There you'll find information on our upcoming events and meetings, learn more about our team, and see what we're up to!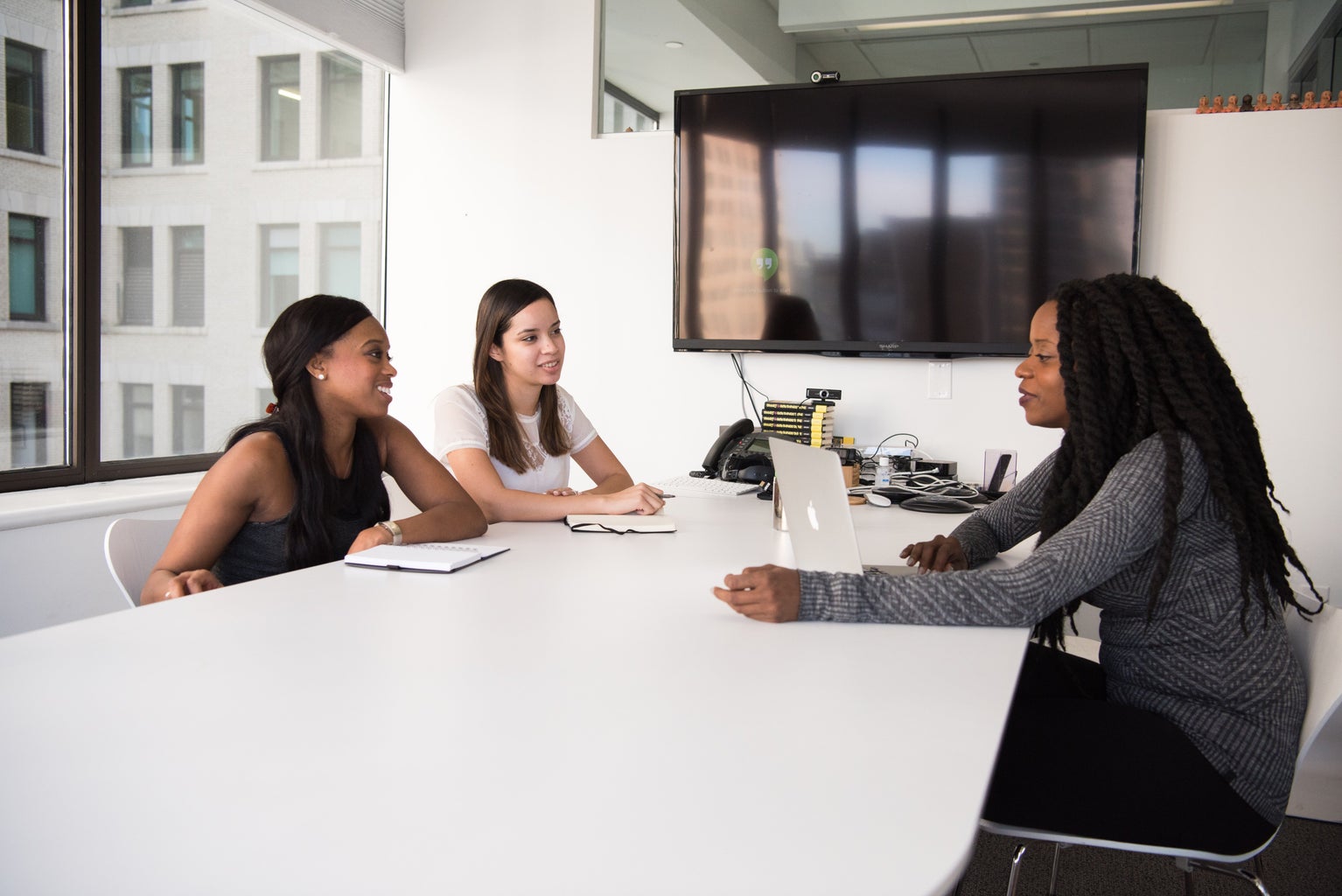 Want to join us?
We'd love to have you! Whether you're interested in being a writer, on the events team, working with marketing & publicity, helping to build our social media; even if you're not sure but know this is something you want to be a part of, send an email to hc.lum@hercampus.com with the subject Application Request and we'll send an application over to you right away! All applications are due by 11:59 pm on Monday, September 21, 2020.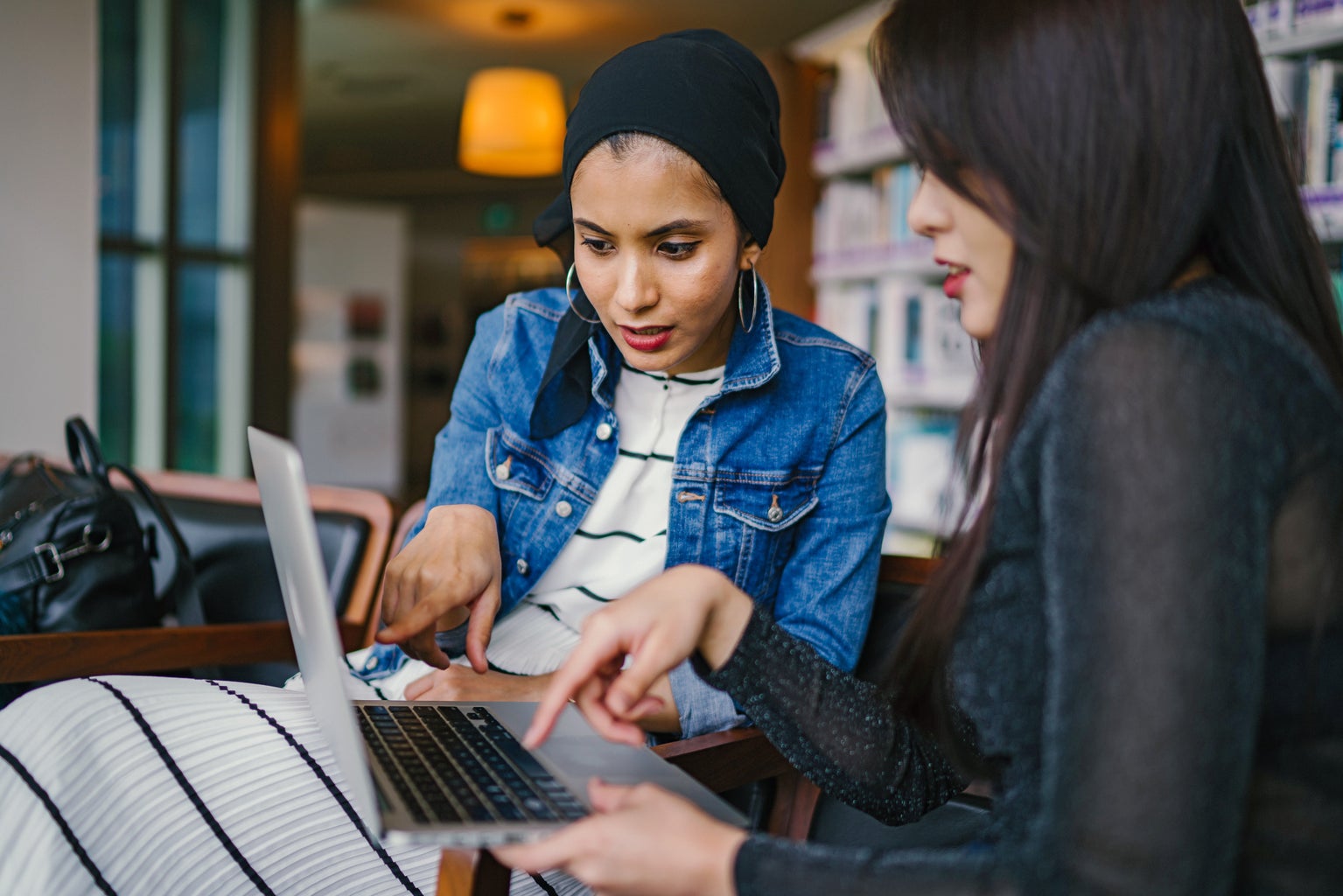 We're ready to talk.
About the fun stuff, the hard stuff, the 'I thought I was the only one' stuff. Are you?
We want to know your favorite thing about fall, all about your favorite professor, what you're passionate about, and what keeps you up at night. Get ready LUM, Her Campus is here!
HCXO,
Peyton Skeels, Her Campus at LUM EIC