Chicagoans looking to take a break from the hustle and bustle of city life and embrace the cooler weather can enjoy a short trip to Maple Park, IL, to visit Kuipers' Family Farm.
Located at 1N318 Watson Road, Kuipers' is just over an hour drive from the Chicago area, which makes for a pleasant half-day (or longer!) excursion.
With a 160-acre apple orchard — featuring 27 different apple varieties — and a 70-acre pumpkin patch across the street, there's plenty of space to get out and explore. Kuipers' also features a sunflower experience held earlier in the season, and a Christmas tree farm for when the holidays roll around.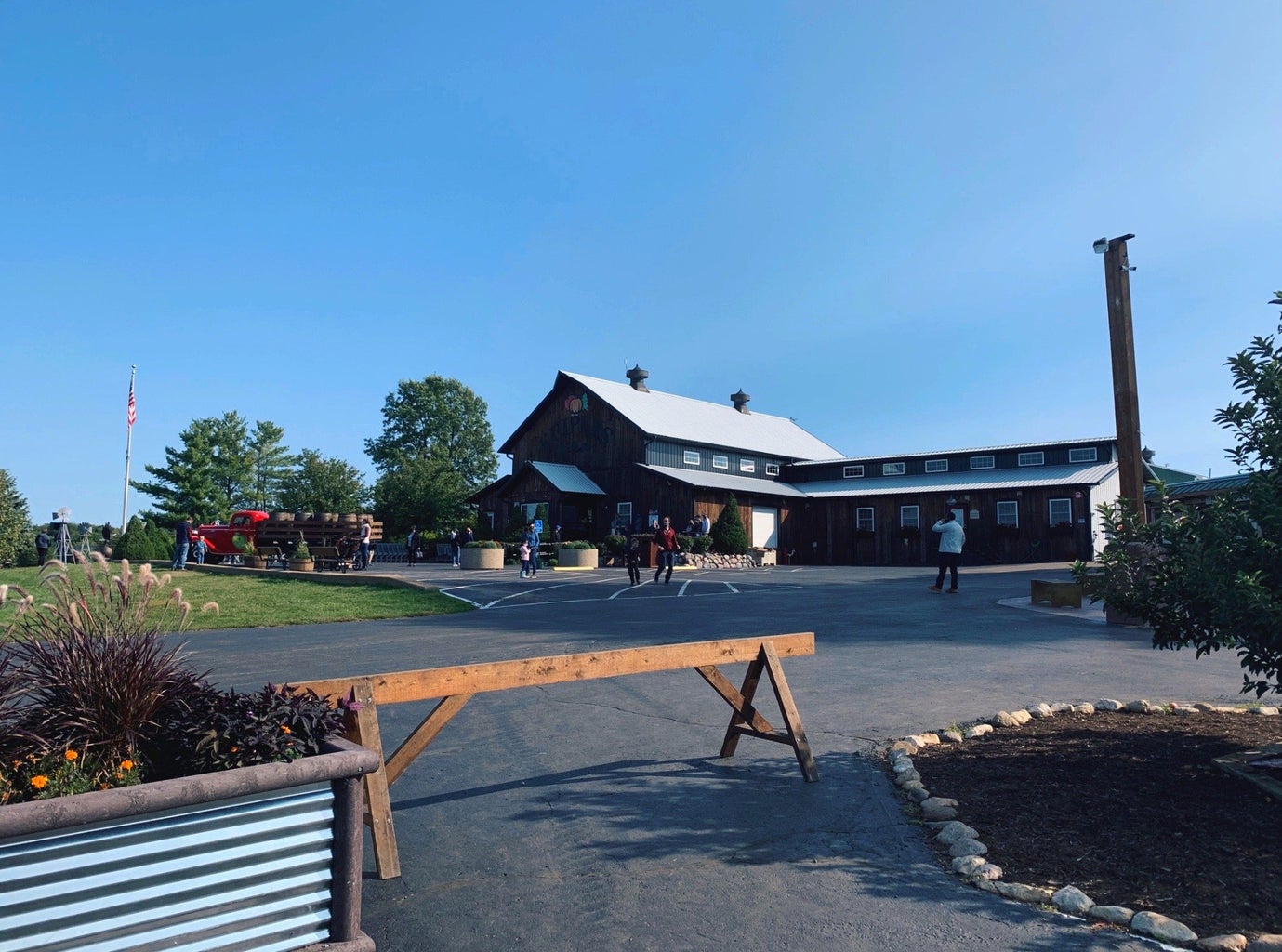 Kuipers' has the classic Midwestern farm atmosphere — a smile from every employee, the smell of fresh air with a faint hint of baked goods from their bakery, and the sounds of children having a good time. All of this makes  Kuipers' a popular family destination, so it's best to arrive early in the day to avoid long lines.
Admission to the pumpkin farm varies by day, but is generally around $20 per person. Pumpkin patch admission includes one free pumpkin and a variety of activities, including a train ride, a corn maze, and a large mountain slide among others.
Admission to the apple orchard costs $10.99 and includes a 1/4 peck of apples, which visitors can pick for themselves from the varieties that are in rotation that day. (Sampling is encouraged!)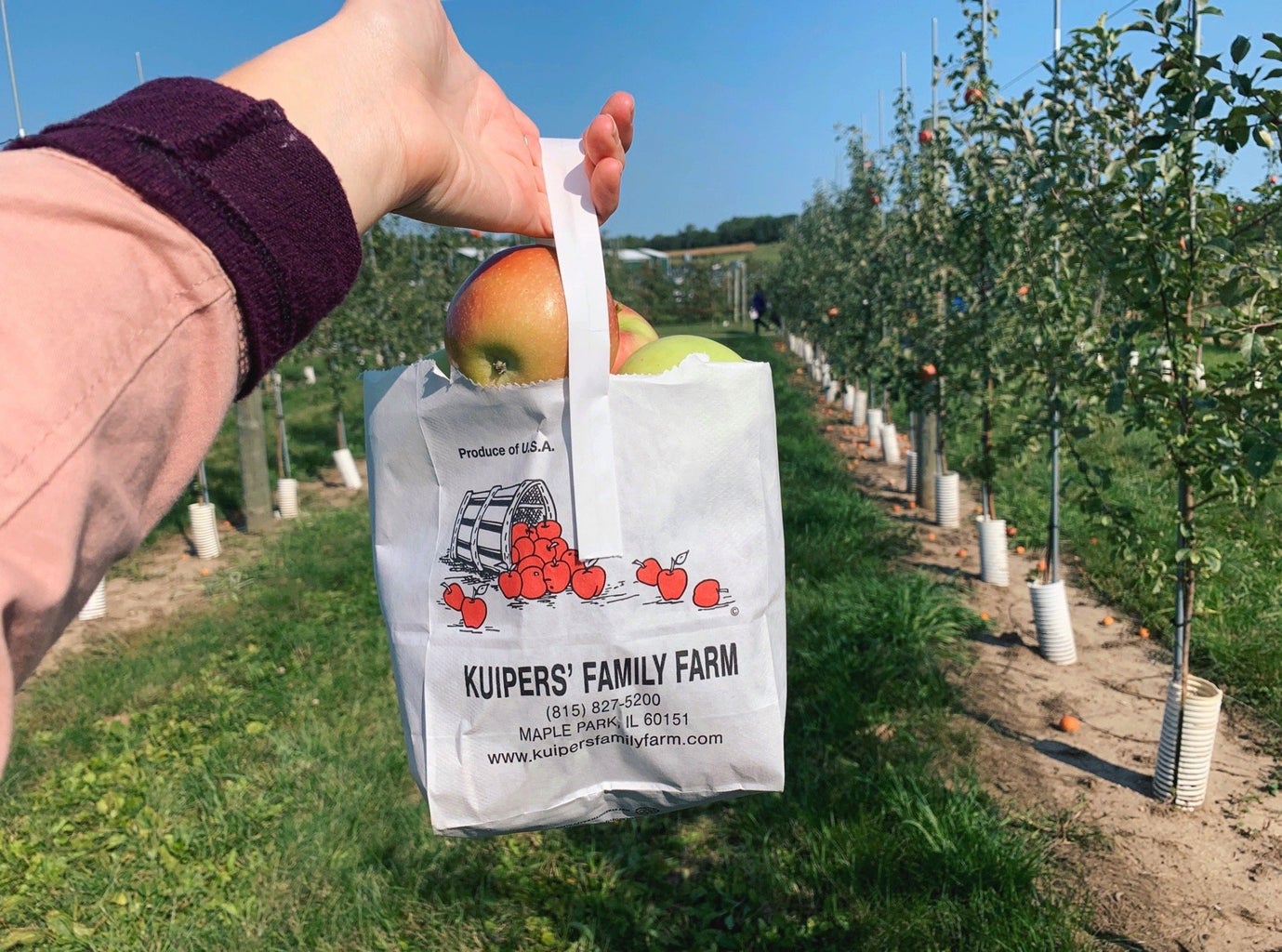 Bring some extra cash, though, for their shop and bakery, which features seasonal items like apple butter, jams and preserves, donuts, pies and fresh-pressed apple cider.
Kuipers' Family Farm is currently open Monday through Saturday from 9 a.m. to 6 p.m. and Sundays from 10 a.m. to 6 p.m.
This post was originally published for a personal blog here.