10 Questions You Should Ask Your Non-Rambler Friends
Ever find yourself thinking about how lucky you are to be a student here at Loyola University Chicago? It's so great here that you often think (in fact, know) that your friends at other universities are jealous. Here are some questions (a.k.a "bragging rights") you should ask your friends that attend other colleges.
1. Our campus celebrity is a 97 year old sister of the charity of the Blessed Virgin Mary...who's yours?
2. Did Stanley from The Office graduate from your school?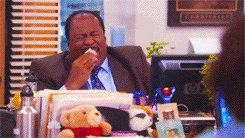 3. When's the last time your school won the NCAA title for men's volleyball?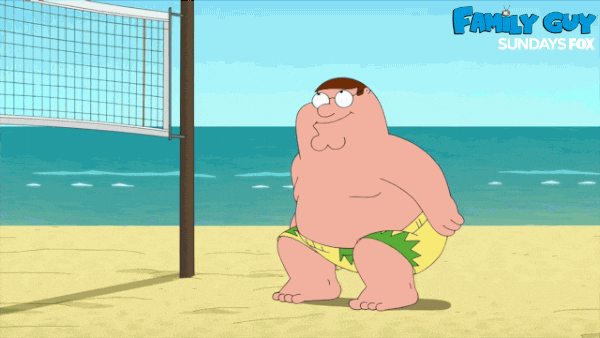 4. How many bunnies do you see, daily, on your campus? (*must include baby bunnies)
5. How #bomb are your school's chicken nuggets?​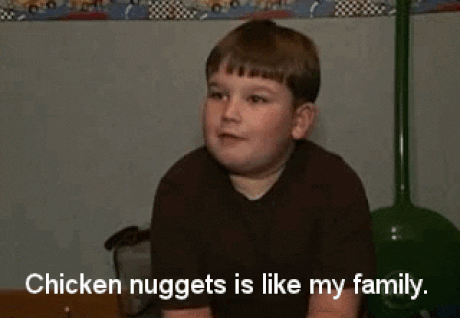 6. Is your school in the top 100 on the U.S News & World Report?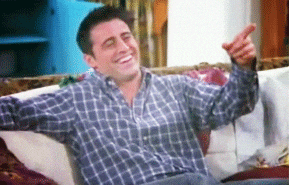 7. Does your school have a spot where only you can hear your echo? 
8. Can you see Lake Michigan from your dorm/library/classroom/fitness center/quad/bathroom?
9. Does your school have campuses in Italy, China and Vietnam?
10. When you swipe into your dining hall, does the check-in lady tell you that you're her precious little sun baby?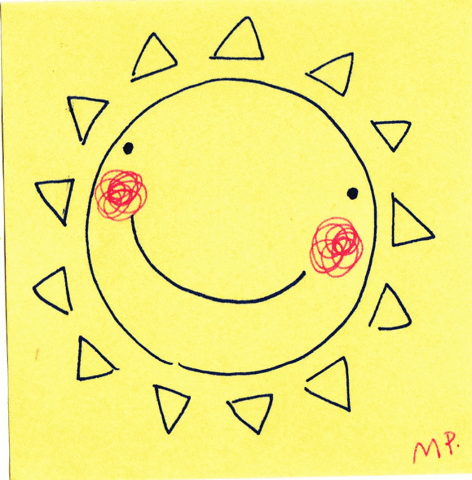 There is simply no denying the fact that LUC is the place to be!