The smooth rhythm of an eccentric beat can make your head bop and your feet bounce. I've come up with a quick list of the newest songs that are going to turn you up for the evening!
For The Night- Rest in Peace to Pop Smoke. This lullaby is crucial for your playlist. It's sort of a cautionary tale, about how silent "thieves'' in a metaphoric sense the rappers are. They are very lowkey about their moves but are also certified and equipped with the tools to get what they want. The beat is sick. I recommend this, it's a good headbanger!

24 – A tribute to Lebron James, this song rides a nice beat. Money Man details how his lifestyle is currently, from the 50k he can make in less than 24- hours to the woman he had to resuscitate from the blinged-out jewelry that dressed his neck. Lil Baby and Money Man have hit the charts with this song, and you may hear it often on the radio.

Said Sum- Ever heard someone speak about you as if they know what you have going on? Well, this song addresses all the haters. His use of repetition of statements like " I thought a broke boy said sum… " Then addressed all the problems that people may have going on but continue to worry about others' situations. A good song to remind yourself that you can't let others talk down on your situation or worry you.

Rags2Riches- A story of a young man, 21 years old, Rod Wave who came from nothing but despite all his hard times has become a high-ranking rapper. "Project fences, to livin' luxury, Now we live luxury, Straight out that bottom nobody gave nothin' to me". Rod is known for his sentimental vibe. He speaks about living at the bottom and how hard he worked to become the star he is today.

Mood- If you are single and not looking for anything serious, here's the bop for you! 24kGoldn addresses how as a generation, we are often moody, shouldn't take things as seriously, and to let things go with the flow. He asks " Why you always in a mood", it's a catchy verse about not letting depressive thoughts anchor us. Instead, he says to remember the fun of just 'talking" or dating.

Don't Tell- This song by Toosii is extremely deep. It talks about women who've been abused and misused by men. It's a call of action for us to be aware of the men in the world that mistreat women, and they've already come from bad backgrounds. "Body a temple like it's ancient, And you just tear it down, you like to break sh#t". Anyone who's experienced scenarios of abuse or even been hurt by their partners will feel touched by Toosii's ballad.

All In-  As a Louisianian, it was a must to put Youngboy on my list. It's a Gangsta request for his love, to listen to the pains he lives through. If she was all his, he'd be willing to be all in. This rapper has a special way of articulating his street stories, and in this one, he has a shout-out for his father who was incarcerated.

The Voice- A song that voices his opinion about voters' rights, Lil Durk addresses the community he came from and the sorrows he felt were important to his success as a rapper. He continues to let the fans know not to turn away from him but to stand beside him even if the haters didn't believe in him. It's their best move to believe in him now.

Go Crazy-  My favorite artist, Chris Brown came out with this bumper, which is great to dance to. A ballad explaining how amazing "she" is. Young Thug and he have fun as they ride this sampler from an old rap classic. We always love Chris Brown serenading us even if he does, think we are "freaky".

Girls In The Hood- Last I will end with another female anthem! Megan Thee Stallion can be extremely explicit but that's why we love her. She reminds women to be independent and strong-willed. Her chorus evokes her fans to think about the "hot girls" that come from the hood and are bred to know the laws of the streets. Ever since sixteen, she's been about getting the coins.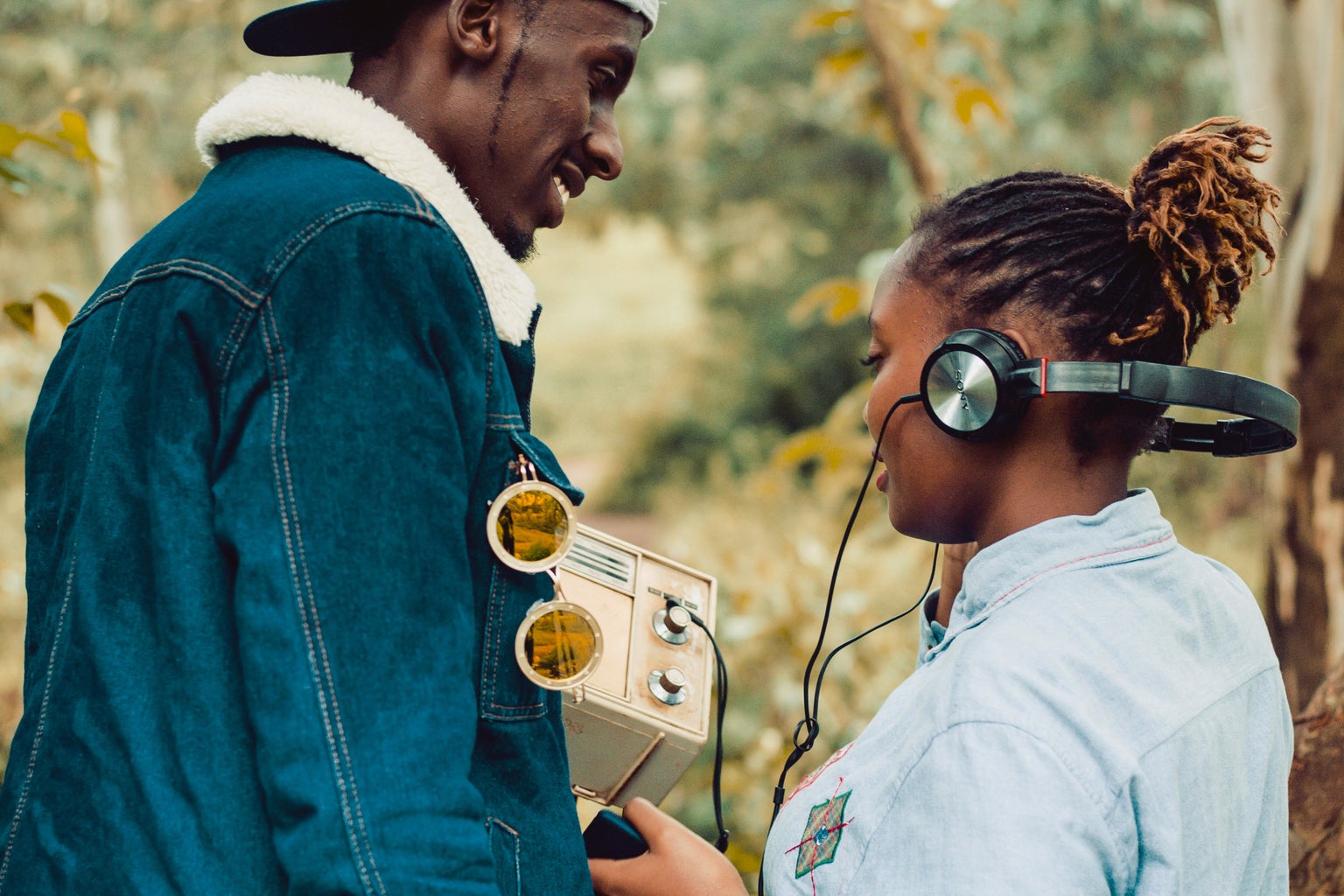 There's plenty more to add. If you hear one of them on the radio maybe this list will help you remember how superb, and more importantly, where each originated from. All are poetic street ballads set to instrumental bases, and some may hold a deeper message than the casual themes.