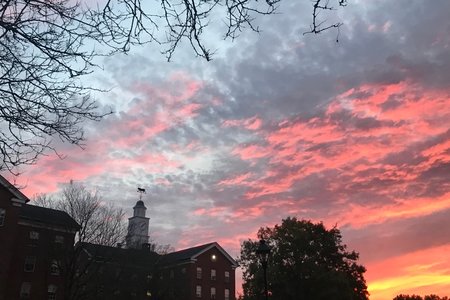 Louisiana Tech's Secluded Paradise
When prospective students tour Louisiana Tech's campus, they are often thrilled at the opportunities in various engineering fields. Indeed, our campus is well known for its engineering programs and many fruitful career opportunities available within the field. However, one should not fail to consider the other sciences that Tech offers. 
If you like biology, agriculture, forestry, or environmental science, Louisiana Tech's South Campus has an entire outdoor research complex to itself. Such facilities will bring you closer to nature and give you more "hands on" experience in the field. At the south end of the South Campus and past the horse pens lies a gate that most students are not allowed to enter.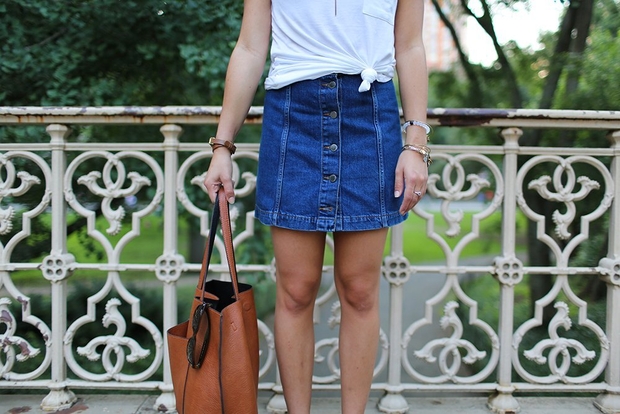 In the secluded forest beyond this gate is Louisiana Tech's Arboretum, which consists of an archery range where students regularly have shooting competitions. Many species of wildlife thrive in these woodlands and ecology classes frequent this area to study the behavior of ants and various other creatures.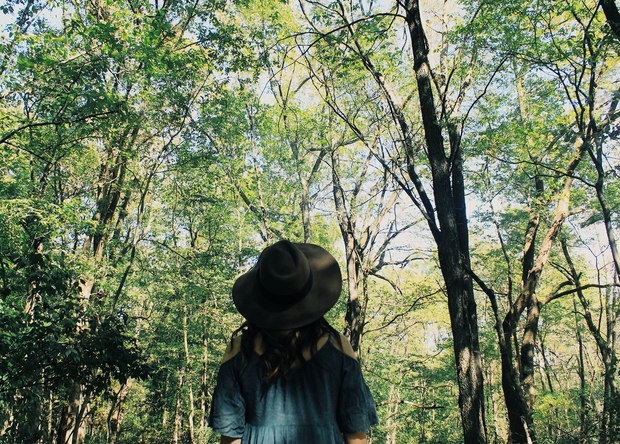 Within this natural paradise are several open fields and nature trails. These trails are cut out through a forest, and they are trimmed regularly. One of the trails will take you beside a creek bed, which receives water from quite an abundant source. That source would be Tech Pond - the real Tech Pond.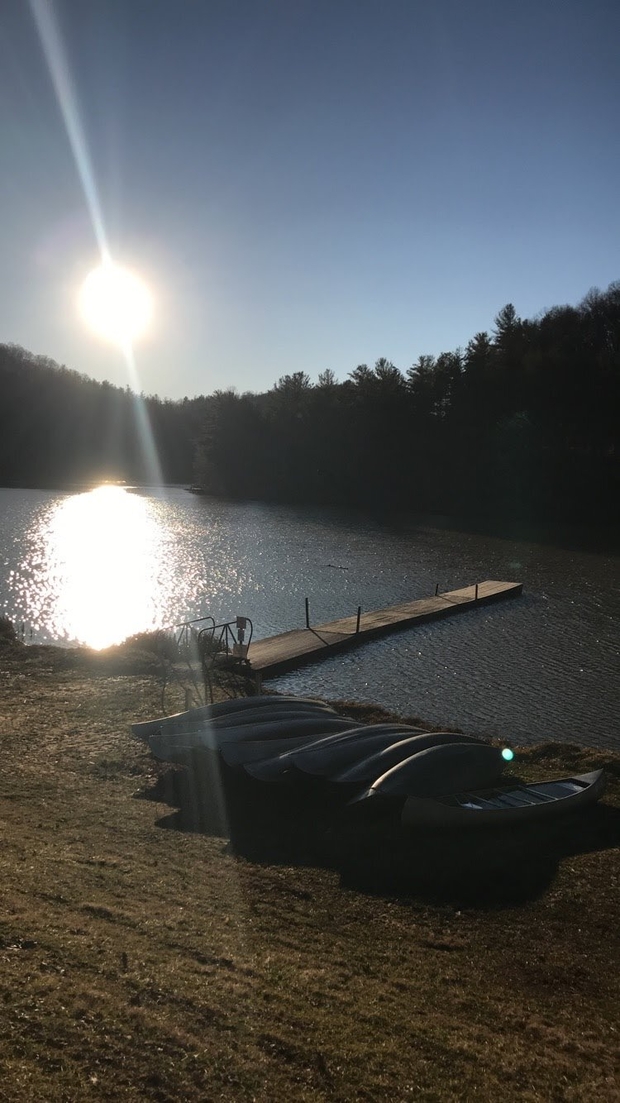 This pond is larger than the pond at Hideaway Park and there is no telling what species of fish thrive in this pond as it is not currently open to all of Tech's students. However, the fields are used for research purposes and the campus serves the needs of students within specific majors. If you are an environmental science or forestry major, you might be allowed into Louisiana Tech's secluded paradise for research. If you have an opportunity to enter and see the land, don't miss out on the opportunity!