The day Covid hit or became a pandemic, is the day the world changed our lives. Here we are, waiting for things to go back to normal. Hopefully, most of us know that this virus should be taken seriously.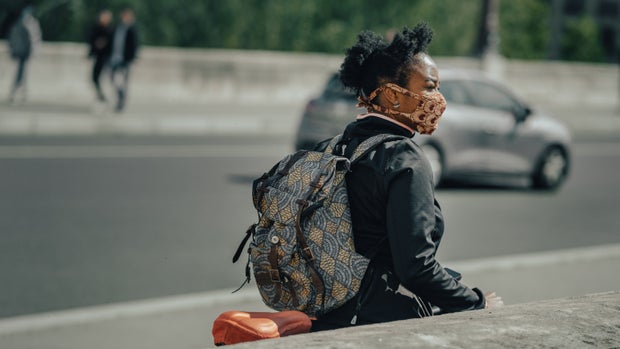 Thomas de LUZE via Unsplash Things have changed, especially with how we interact in public. You see most people wearing a mask while trying to maintain their distance of being six feet apart. Masks have their pros and cons; this is the new norm for us.
Covid has affected so many people, from those losing loved ones to those in financial hardship. It is even harder to find a job since most companies are being cautious of who they're hiring. It has not been easy to adapt to the guidelines and restrictions. You have first responders and essential workers that do not get the recognition that they deserve, for working so many hours.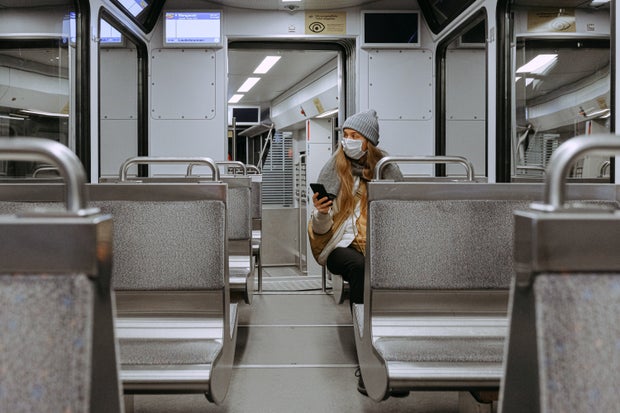 Anna Shvets via Pexels I know it is not easy during this time but try to find your happy place to take your mind off of it. We must adapt to our new way of living! Eventually, we will go back to doing what we like to do, enjoying time with family/friends and traveling. We are all in this together.