I love books. I read a lot of books. Quarantine gave me a lot of extra time to read. As of September 2020, my count is 89 this year, but this is definitely not an accurate representation of the previous years. In 2019, I was on the struggle bus to only read 20 books–so what changed?
First of all, we weren't in a pandemic in 2019 and I could do more than just stay at home and read. I really did want to keep reading. I had a long list of books on my To-Be-Read List that sounded so cool and I was excited to read, but even when I had the time, I somehow couldn't bring myself to start reading. It was my first real and true reading slump; the only books I managed to read were for classes and/or other requirements. It was the saddest and most frustrating time to be a reader. Though 2019 was a drastic slump, 2020 still held those moments where I would not want to read even though I kept getting more and more books I wanted to read and had a surplus amount of time. Incidentally, during these slumps, I was able to figure out patterns and ways to get back to reading with fervor.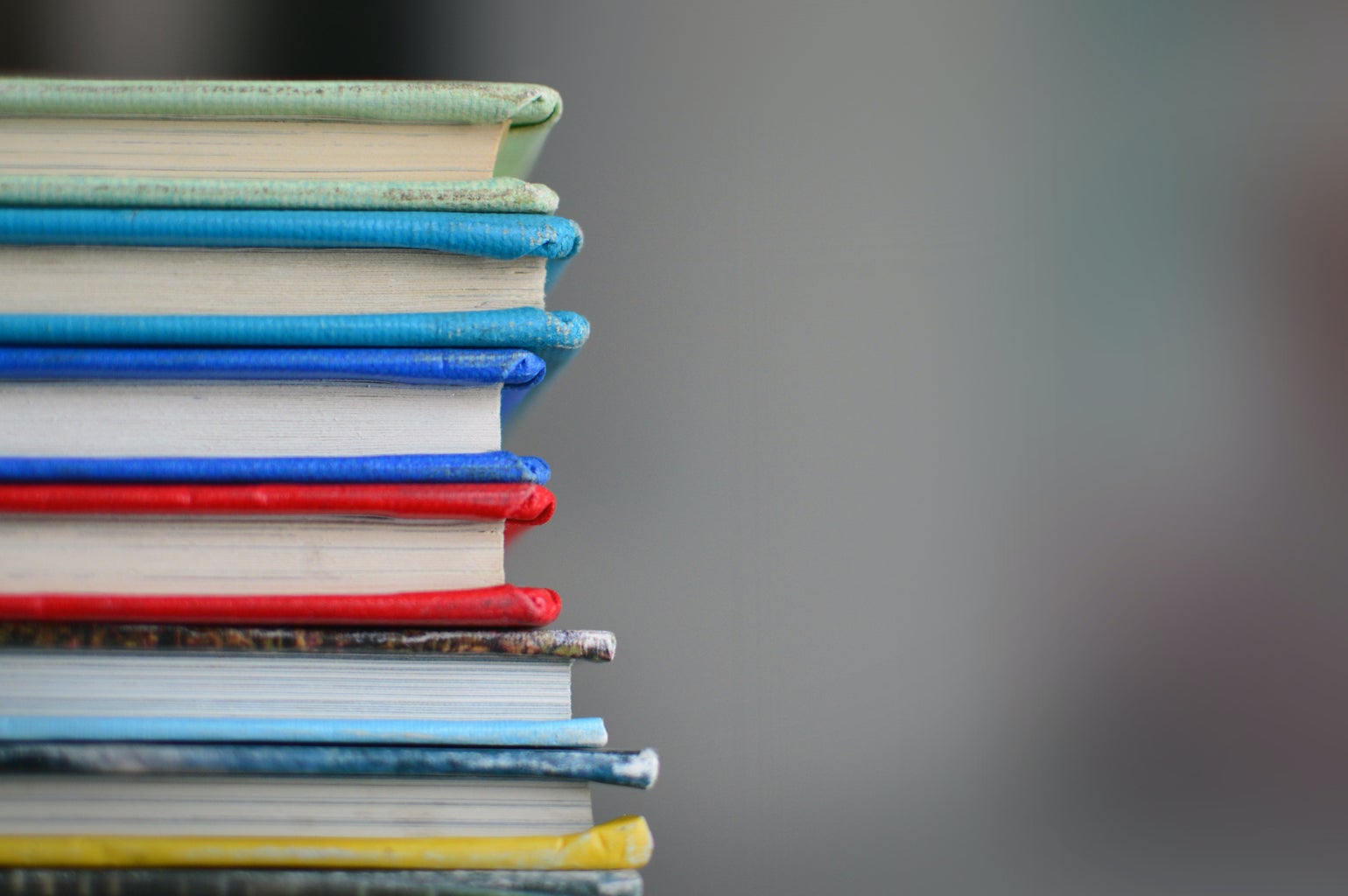 MAKE A LIST OF BOOKS YOU REALLY WANT TO READ
Before I ever get back into the groove of reading, I look up books and make an updated To-Be-Read list. I primarily use Goodreads to discover new books or genres I may want to read but I also frequent bookish Twitter-goers and Youtubers. After I hear about a book, I always try to read a few 3 or 4-star reviews to see some honest opinions about the book and if something will turn me off from reading it. The goal is to find books that are going to be easy to read and enjoyable. For me, these lists are usually composed of cheesy, sappy romances.
FAVORITE BOOKS ARE A MUST-HAVE
I always always always try and read my favorite books when I am first coming out of a reading slump. I love Romance since they are usually predictable, light, and sweet so I will pick the one with the happiest ending. These always leave me feeling nice and satisfied with my reading experience which motivates me to go on to the next book.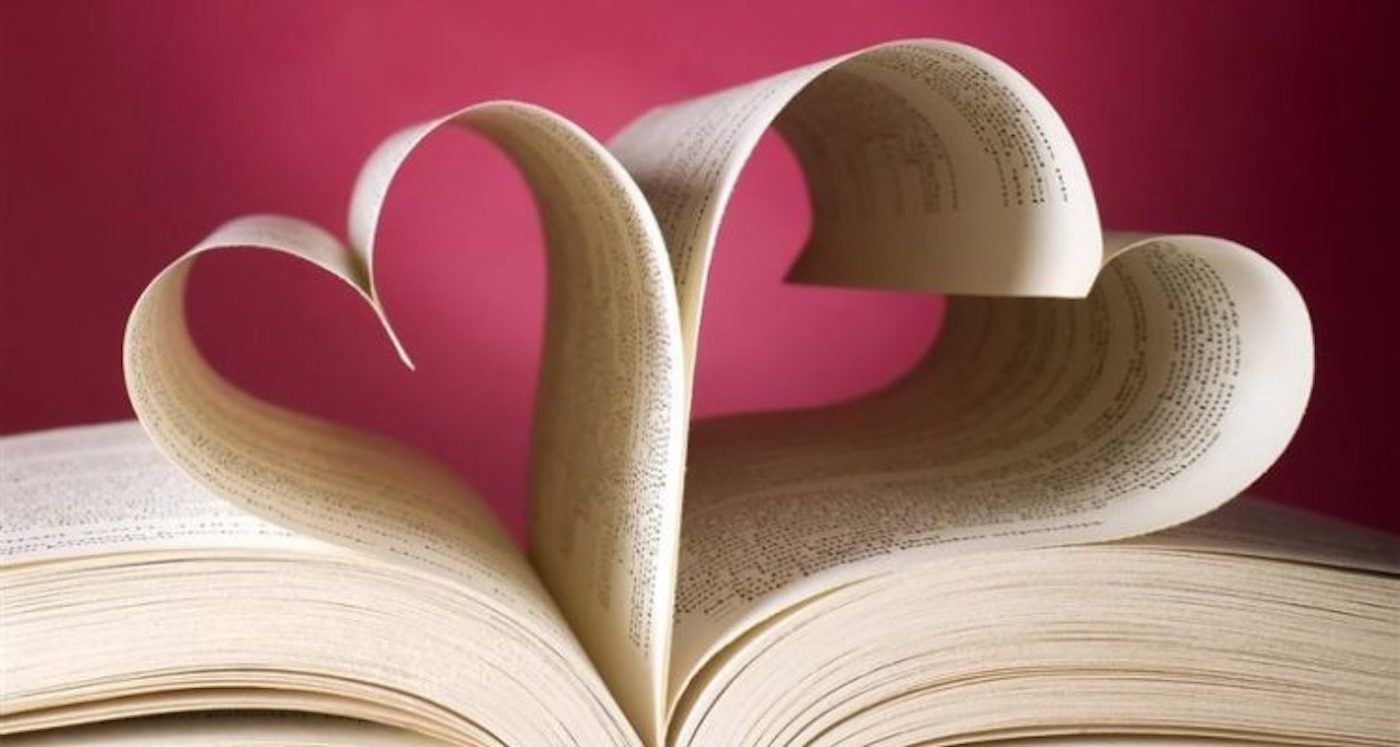 PICK ANOTHER SIMILAR BOOK
I won't branch out from the Romance or cheesy happy endings until I get into the swing of things (which may take 2 or 3 books). Either I will pick another book I have previously read or I will go to my TBR list and pick something extremely similar to what I read before. This allows me to get into a routine of reading back-to-back again and develop that desire to read something different after a while. 
PICK A CHALLENGING BOOK YOU HAVE BEEN EXCITED TO READ
We all have that book on our TBR list that has gotten great reviews and has been the topic of discussion for a while. Everyone seems to have read it, but you are scared to commit because you may be the outlier and it will discourage you from reading. The time after a reading slump is the best time to read this book. Take your rediscovered reading momentum and finally dive into that book because it will probably live up to its hype and become part of your Top 10. And even if it doesn't, you will be on such a roll that it won't be able to discourage you; instead, it will probably push you into a more active role in the discussions which, in the end, makes you more passionate about books and helps you continue reading.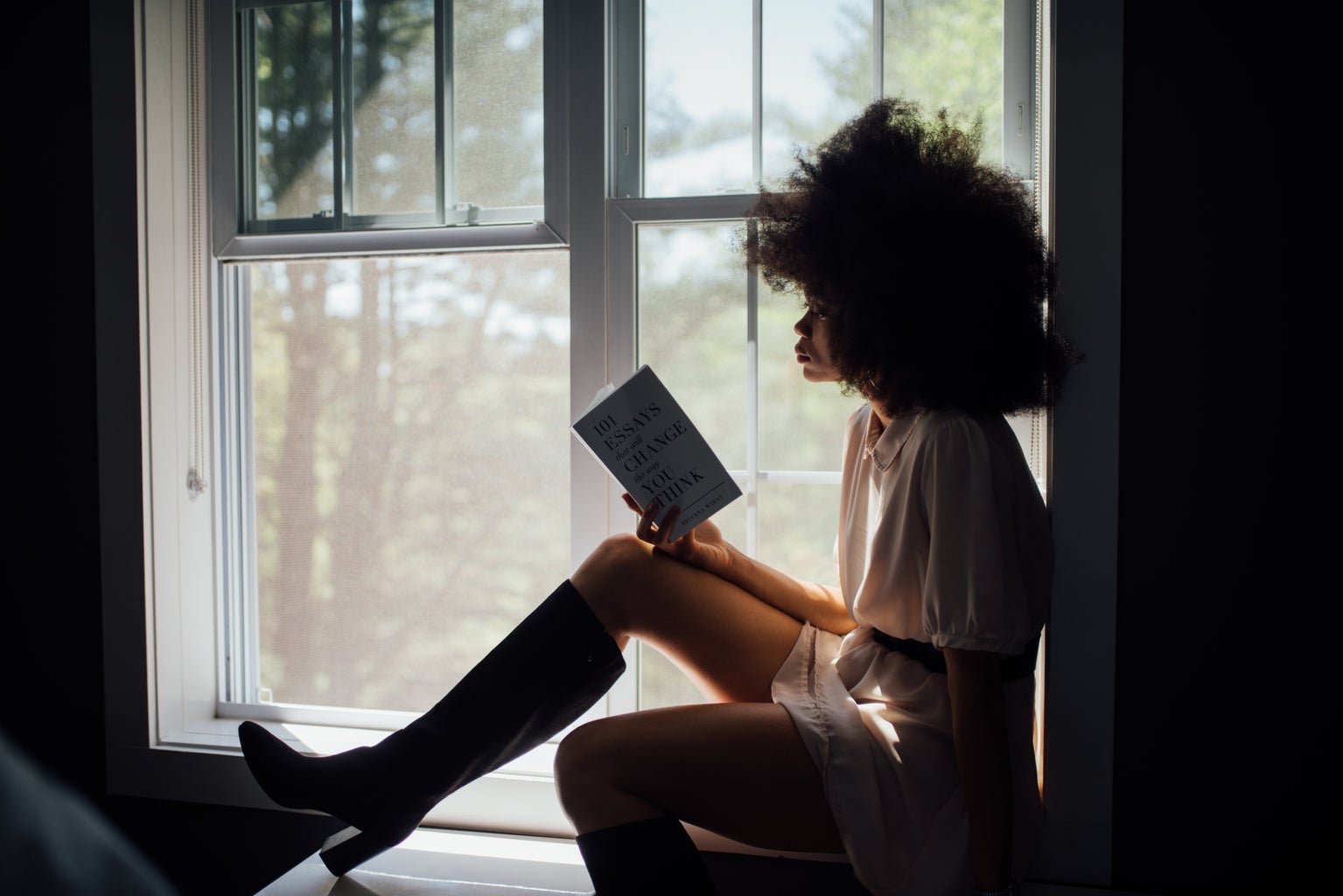 Reading slumps happen and they are frustrating times. It is hard to lose motivation to do something you love, especially something that usually takes up so much time. It is easy to get discouraged and disappointed in yourself during these periods, but it is important to remember to give yourself a little grace and accept that sometimes we aren't the best at everything we want/need to do and that's okay. We are human and life is crazy sometimes. Eventually, we get back into the swing of things and continue to dominate and learn. 
Here are some of my trusty favorites:
"Well Met" by Jen Deluca
"Always You" by Kirsty Mosley
"The Hating Game" by Sally Thorne
"Take a Hint, Dani Brown" by Talia Hibbert
"Significance" series by Shelly Crane
Books that I was Scared to Start (but quickly loved):
"The Holdout" by Graham Moore
"The Girl with the Louding Voice" by Abi Daré
"The Reckless Oath We Made" by Bryn Greenwood
"Dark Matter" by Blake Crouch