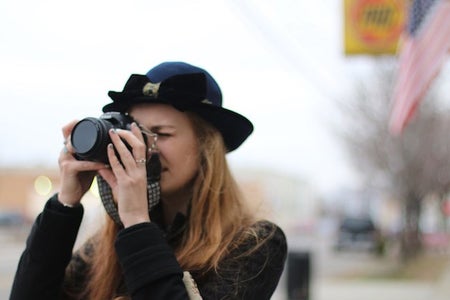 Five Hobbies for College Students
Sometimes we find ourselves bored throughout the day, we need a positive outlet when we get stressed, or even we want something to do when we have free time. Finding hobbies that suit you can be hard, but have no fear! Here are five inexpensive hobbies for students to do that may be suitable for you.
Reading- reading can help increase your knowledge and vocabulary. It opens doors to new worlds, new possibilities, and to new ideas. From non-fiction to fantasy, there are tons of different genres and stories that are just waiting to be read by you.
Photography- taking pictures can help savor the memories of life. Photography can help open new windows of perspectives. You can use multiple types of cameras, even the camera on your phone. Photography can also be turned into a business if needed.
Writing- writing can be a positive outlet for stress relief. It helps create new ideas, new stories, help creative different points of view and even be turned into a self-righteous form of art. Writing offers many possibilities to a person that most hobbies can't provide.
Learn a language- learning a new language has multiple benefits: it broadens your knowledge on a specific country, helps sharpen your motor skills, and you can add it to your resume. Being bilingual can help you communicate with others that speak different languages and learn about new, exciting cultures.
Volunteering- volunteering near you can help give back to the community and help continue to grow a better community. It can help you help others in need and create new foundations and connections. Find volunteering opportunities near you and lend a hand.
Hobbies are designed to keep us busy while creating a craft in some form. Whether the hobby is physical like volunteering and photography, or not too physical like reading and writing, hobbies are able to help us grow as people and create new things.