With the world in the current state that it is, it's a great time to lock yourself in your house, put on some pajamas, and binge some Netflix or Hulu. These are some of the more underrated shows in my opinion and you should check them out.  
Criminal Minds: 12 seasons of one of the better crime dramas on TV in my opinion. It develops all the characters so well, and when something happens, you really care. It is hands down my favorite show to watch.

Big Mouth: Inappropriately wonderful depiction of the struggles we all went through in high school. If you are more mature or don't have rules in what you are allowed to watch, it is definitely a show worth watching.  

Love is Blind: DRAMA DRAMA DRAMA! If you want to watch something that will make you feel like, "Yeah, my life is at least better than that.", then this show is a show for you.  I love watching other people's drama in order to forget/avoid my own.


Anna Schultz / Her Campus




The Masked Singer:  his show is on Hulu or Fox, and it is honestly so fun to watch. I thought it was going to be very stupid when I first saw the previews but I can honestly say that I am OBSESSED, and it is worth watching the celebrities of the world either make fools of themselves or turn into bigger stars than they already were! 

Lego Master: I love this show. It is honestly so cool to watch the contestants build so many amazing structures with what some people think to be a "children's toy". It is so interesting to see the creativity and that there is no limit to Legos in the world.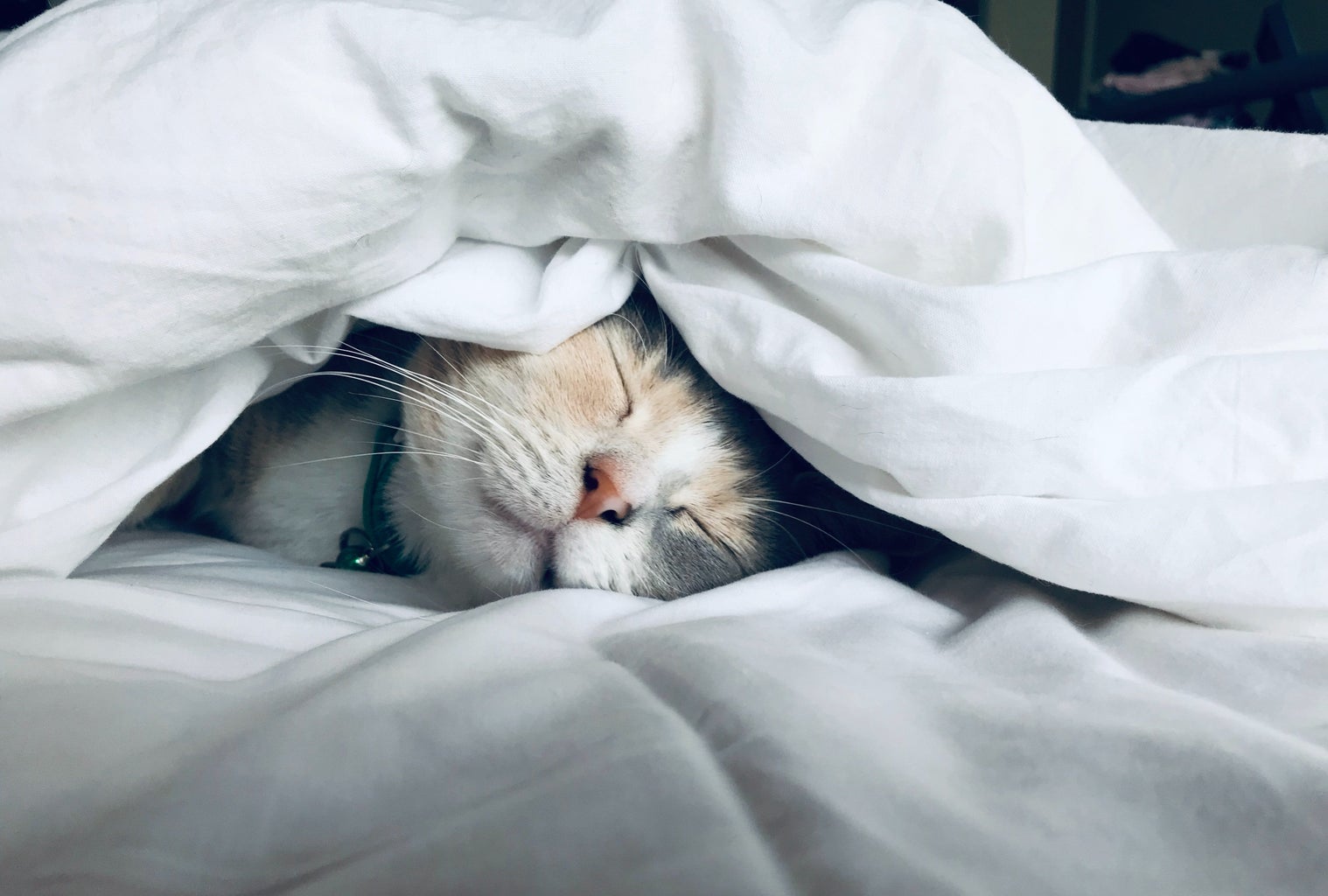 I hope you enjoy at least one of these shows as much as I do. Stay comfy and healthy with the help of your tv!