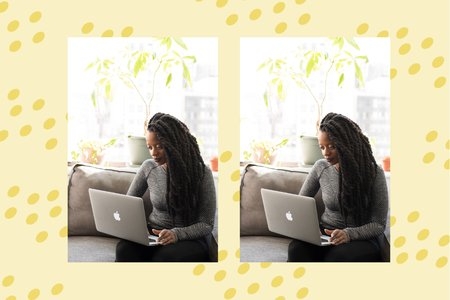 Christina @wocintechchat via Unsplash
Why John Krasinski's YouTube Show is Exactly What We Need Right Now
We all know John Krasinski as Jim Halpert, one of our favorite characters on The Office. However, recently Krasinski has switched to non-fiction with his new YouTube channel dedicated entirely to good news. "Some Good News" has already amassed nearly two million subscribers, as Krasinski reviews heartwarming stories throughout the world.
Some of this good news includes stories of healthcare heroes, and a social-distancing surprise party for a teen who just completed her cancer treatment. In addition to the touching stories in the first episode, Krasinski brings back his past co-star Steve Carell, reflecting fondly on their days on The Office on the fifteenth anniversary of the show.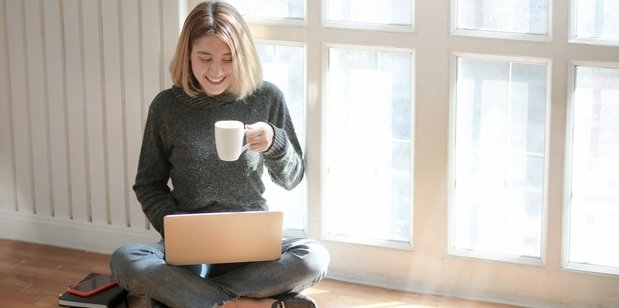 Pexels / bongkarn thanyakij
John Krasinki created the "Some Good News" show because he wanted a place for people to hear good news in this stressful time. Because we are bombarded by nerve-racking updates about the Coronavirus pandemic all day long, Krasinski set out to inspire us with hope. If you're feeling down, "Some Good News" is the perfect pick me up! Krasinski's positivity is uplifting in these trying times, and "Some Good News" is exactly what we need right now.