Princess Polly
Princess Polly is an affordable, and adorable, online clothing store for young women. From casual tanks and tops to silky dresses, Princess Polly offers a wide array of the latest trends in fashion. The average prices for tops range from $20 to $30, but fear not, their sale section always has plenty of options at very reasonable prices. Keep in mind that UniDays also offers 20% off for students! Princess Polly offers reliable two-day shipping on all orders over $50, which is perfect if you need something last minute to spice up your outfits. 
Oh Polly
Oh Polly offers higher-end styles perfect for Coachella or just going out for a girls' night! My favorite pieces from Oh Polly are their dresses. They have such a wide variety of high-quality dresses. Oh Polly is on the pricier side with dresses ranging from $40 to $80, but you are getting the best quality for your money. And don't forget to always check the sale section! There are amazing discounts on trendy items that are still in style.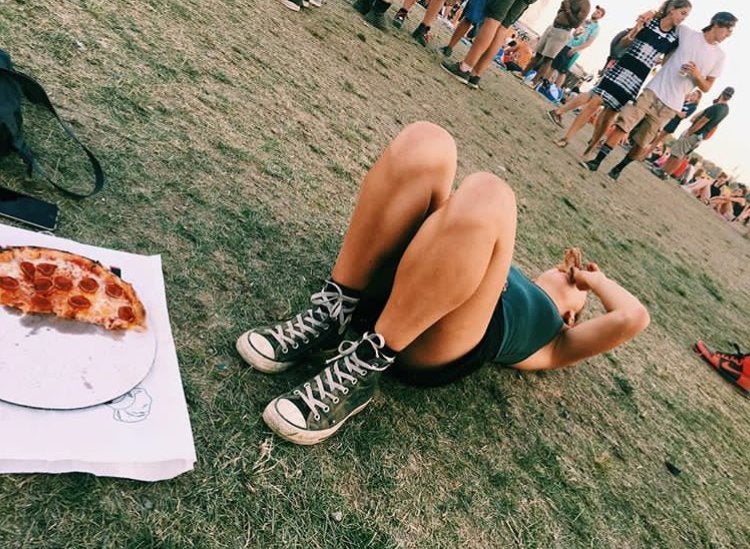 Missguided
Missguided is a new find for me, and I am obsessed! This store offers the cutest clothes at a very reasonable price. Most tops are around $20, and the quality is top-notch. If you are willing to splurge, Missguided also has a high-end collection called Peace + Love. Missguided is very student-friendly and offers 55% off for college students if you sign up for Student Beans, a free discount company like UniDays. There is also $5 standard shipping on all orders! Perfect for cultivating the perfect Coachella look you have in mind.  
IAMGIA
Probably the most expensive store on this list, IAMGIA, offers some of the cutest clothes on the market. IAMGIA is perfect for finding matching tops and bottoms sets. Although their clothing is on the pricier side, their sale section has always pulled through, and you can find deals every day on some of their best pieces.  
Tiger Mist
Tiger Mist is a go-to for everyday wear and amazing going-out dresses and outfits! With new styles being put on their website every Sunday, Tuesday, and Thursday, you are sure to find something that suits your own unique style. Need something ASAP to complete your Coachella look, but can't wait until payday? Tiger Mist accepts Afterpay, an app where you can shop now and pay later. Although Tiger Mist is an Australian brand, they offer express shipping to the United States in just three days and free shipping on all orders over $90, so get to shopping!