5 Movies from South Korea to Watch After Parasite
The critically acclaimed Parasite won four academy awards at the 2020 Oscars, including Best Foreign Language Film, Best Adapted Screenplay, Best Directing, and Best picture. The film made history as both the first South Korean movie to win in the International film category as well as the first non-English film to win best picture. Parasite's wins are a huge step in the right direction for South Korean, and Asian as a whole, representation in Hollywood. Hopefully, the positive attention surrounding Parasite will motivate American audiences to engage with Hallyuwood, the informal name of the South Korean film industry. If you are one such viewer, these are five South Korean films that you must watch after watching Parasite.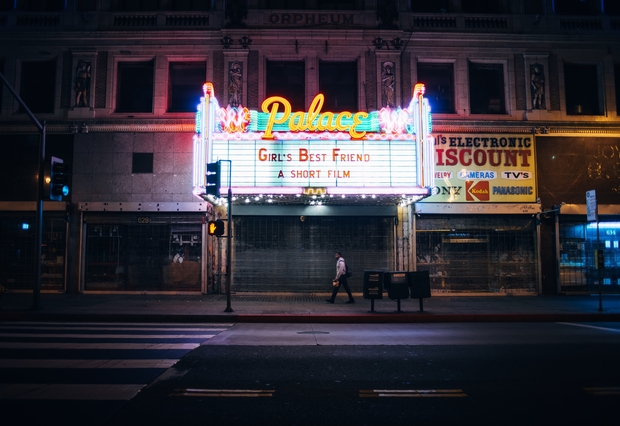 Train To Busan (2016)
Train to Busan is a zombie apocalypse thriller that has reinvigorated the genre. It is two hours of pure adrenaline and action. Amongst all of the chaos however, is a drama focused on family and class rebellion. 
Streaming on Netflix
The Host (2006)
The Host is one of Bong Joon-Ho's (Director of Parasite) earliest films but is still a triumphant piece of work. Similar to Parasite, The Host follows family dynamics and injustice under the guise of a monster/horror film. The story follows a monster that terrorizes Seoul after 200 bottles of formaldehyde are dumped down a drain by an American military pathologist. Although released in 2006, it still remains as one of the biggest films of all time in the Korean box office. 
Streaming on Tubi 
The Handmaiden (2018)
A haunting, complex and thrilling. The Handmaiden follows an orphaned pickpocket who gets sucked into the world of deception and plots. This film is both cinematically beautiful and rich in character depth and complexity. 
Streaming on Amazon Prime
Burning (2018) 
A mysterious and slow-paced film that almost seems two feet removed from the viewer at all times. It is this air of restriction that makes the movie so difficult to get out of your head after the end credits roll. 
Streaming on Netflix
Oldboy (2003)
The 2003 film is critically acclaimed and has been listed as one of the best movies from the 2000s period. The film follows a man who has just been released from a room where he has been held captive for 15 years. The movie dives into mystery and puzzles as the protagonist tries to find out why he was held captive and for so long. 
Streaming on Tubi