Victoria's Secret recently launched 'The New Neutrals' campaign, a unique effort to distinguish itself as a more inclusive brand. Not only can you see the emblematic skinny blonde models, but there is a more diverse ethnic background along with simple and discreet lingerie pieces.
Is this more diverse image a result of the owners' awakening to the 21st century demands, or is it caused by the negative reviews because of the company's failure to keep up with the changing times?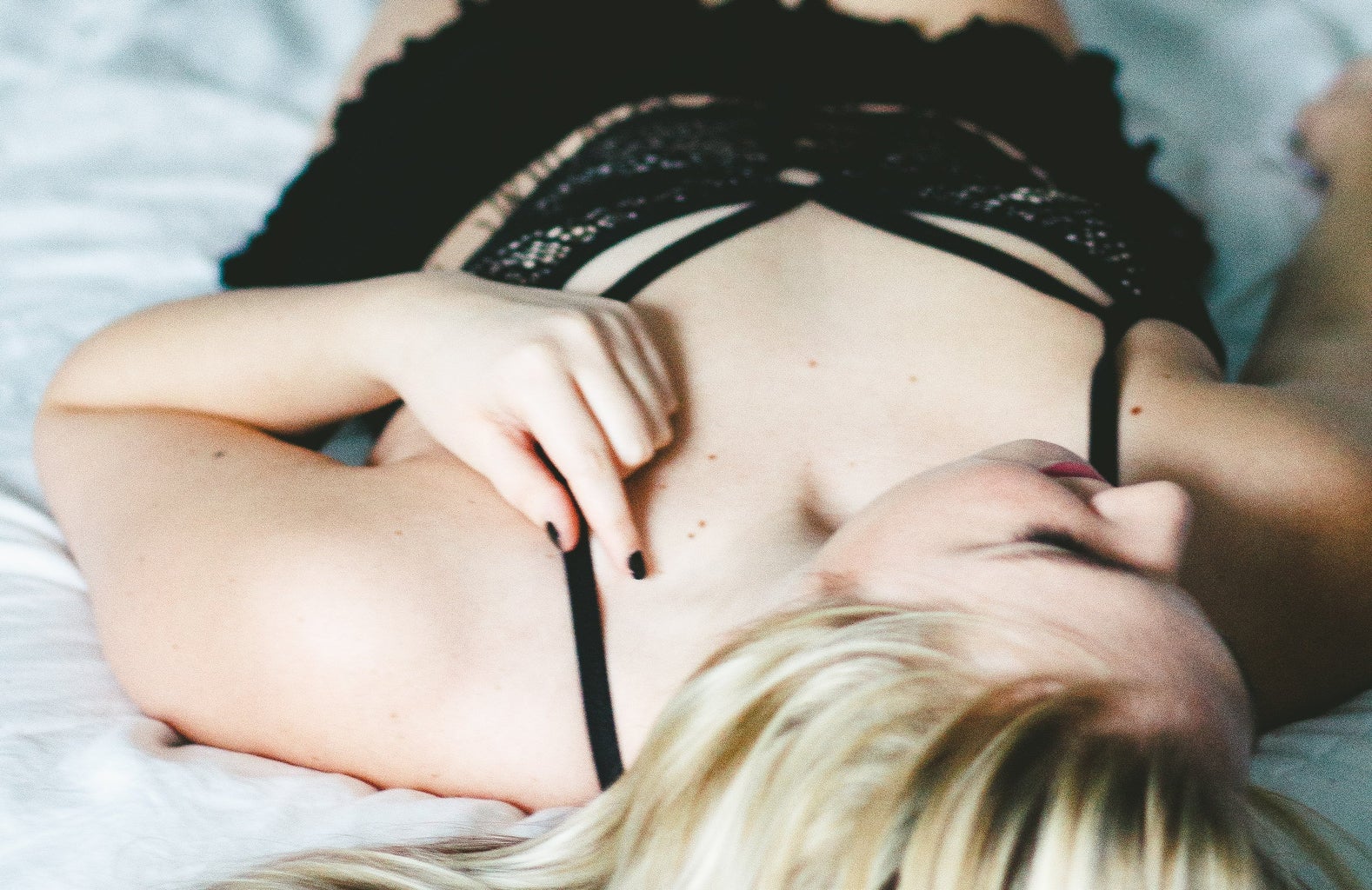 In 2014, Victoria's Secret released a controversial campaign called 'The Perfect "Body"', which subsequently received major backlash when all of the models included in the advertisement were of the same slim size and mostly white. Many argued that this portrayed and perpetuated stereotypical and narrow viewpoints of the female body, which could be potentially damaging for young girls.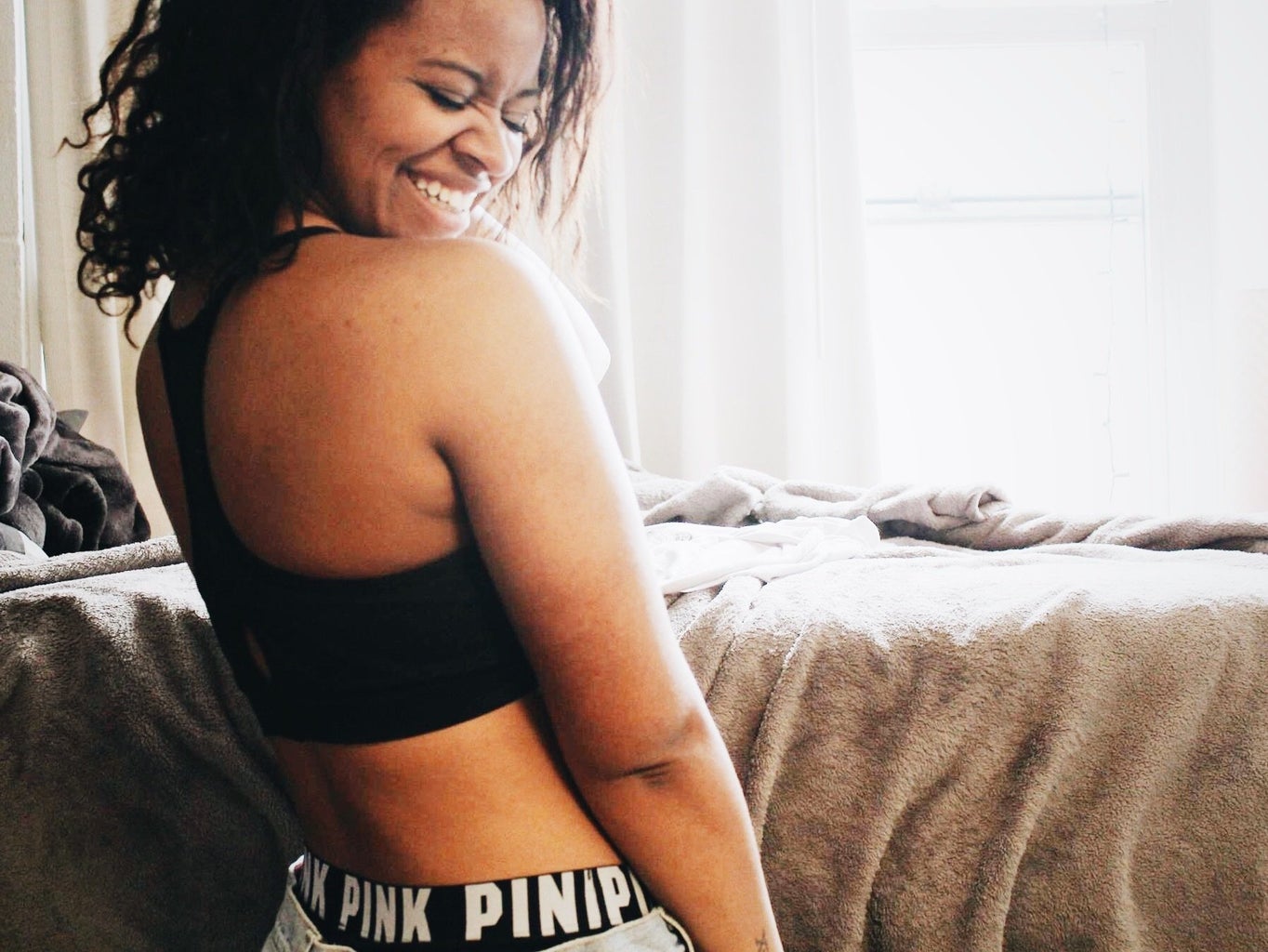 The brand changed the slogan a few weeks later to 'A Body for Every Body' after a UK petition was signed by over 30,000 people asking for a name change and to not convey such messages in the future. The petition stated that the marketing materials "perpetuate low self-esteem among women who are made to feel that their bodies are inadequate and unattractive because they do not fit into a narrow standard of beauty."
Another motif for controversy was sparked when Adriana Lima, one of the most famous Victoria's Secret Angels, shared her dieting regime before a runway show to the Daily Telegraph. The article reveals that approximately a week before the show, her diet consists solely of protein shakes and that all liquids are cut off 12 hours before the event.
She said, "no liquids at all so you dry out, sometimes you can lose up to eight pounds just from that". This comes as no surprise after the creative director for the show, Sophia Neophitou-Apostolou, shared her honest views about the casting process with British Vogue. She confirmed the strict fitness regime by saying that "It's really like being an Olympian – [the models] have to be in peak condition."  
In an interview with Vogue, Ed Razek, the brand's executive, said that people criticising the slim models are "skinny-sham[ing] them". He reassures that "part of what's happened in our show is that the girls have just continued to get more physically fit. We don't tell them to; they compete with one another and they work hard. […] They shouldn't have to apologize for that".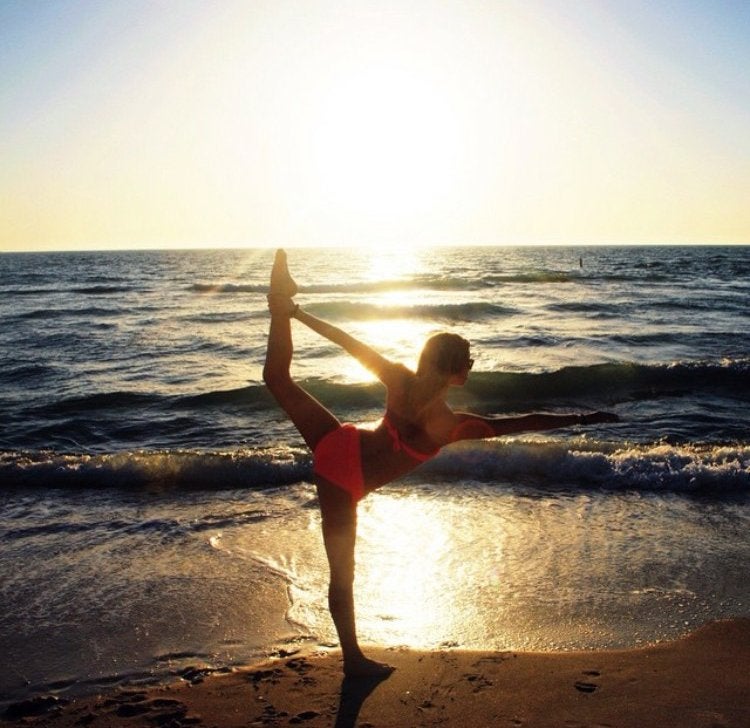 Within the same interview, he also expressed his views about including models of larger sizes and transsexual ones, but he rejected the idea by justifying that "the show is a fantasy." Razek states that, while these options were considered, ultimately they "… market to who we sell to, and we don't market to the whole world."
In an interview with The Guardian, model Robyn Lawley spoke about not being part of the Victoria's Secret show and the strict requirements required by the brand. She claims that "Razek is trying to make it out as though he's got nothing to do with it, which is complete bullshit. It wouldn't happen like that normally; those girls don't have to starve themselves like that when they're not working for that runway."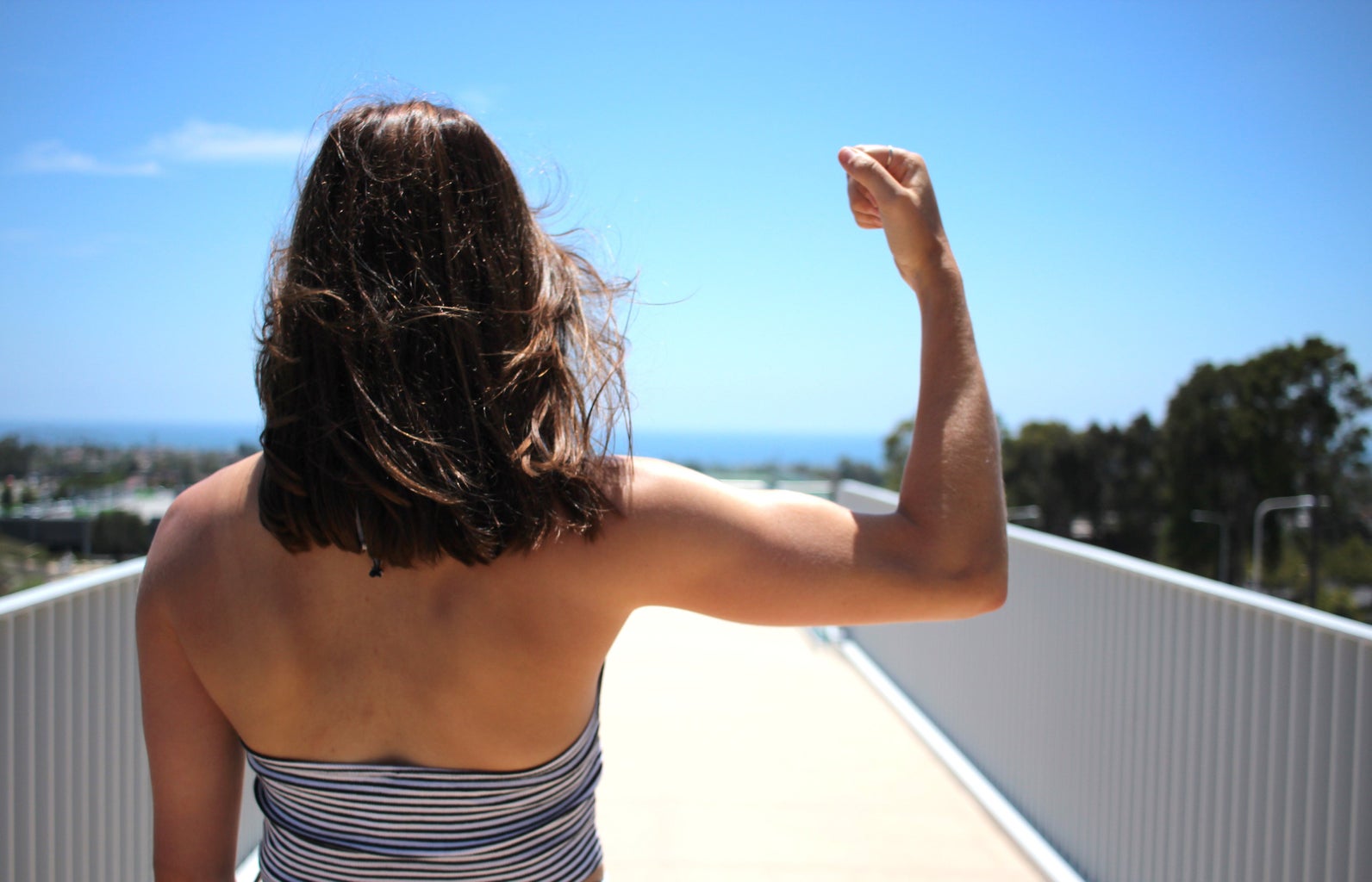 Victoria's Secret perception of female beauty is quite old-fashioned when comparing it to more diversified brands like Rihanna's Savage x Fenty, Aerie and ThirdLove. The former brand debuted in 2018 and was created to diverge from the common belief that sexy underwear is made to please men. The singer was quoted as saying that "Women should be wearing lingerie for their damn selves."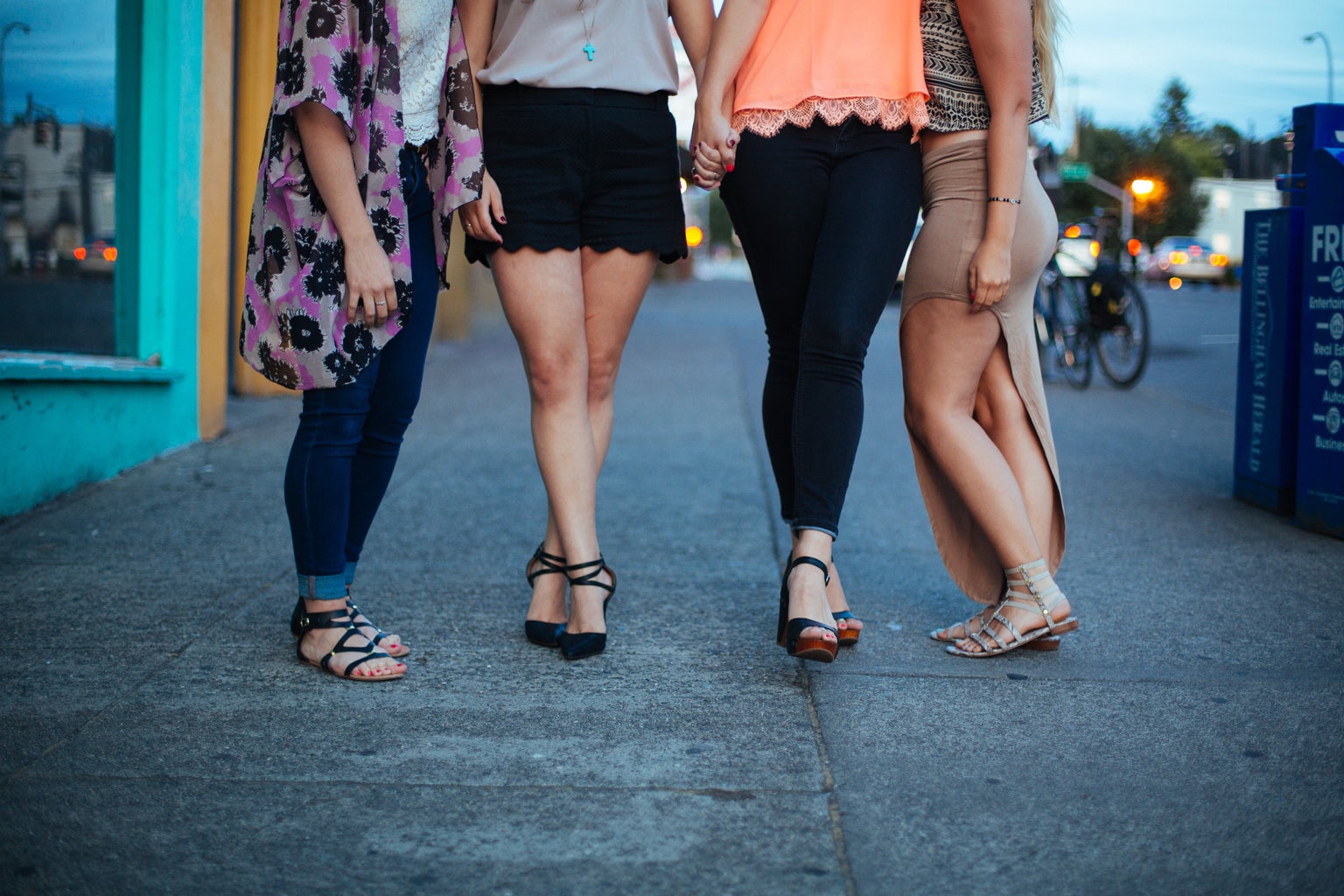 Last October, Victoria's Secret partnered with Bluebella, another lingerie brand, to release the #loveyourself campaign. Both brands claimed that they want to promote "self-love and self-acceptance". The collaboration resulted in the first size-14 model being cast by Victoria's Secret: Ali Tate-Cutler.
She expressed her excitement about working for the brand: "Size 14 is actually the average size of women in America and I do think that we need to see more of it in media […] I feel like [Victoria's Secret] are headed in the right direction and they are listening to their audience who have requested to see more women of diverse shapes and sizes".
Words by Yasmine Moro Virion.
Edited by Kirti Shah.