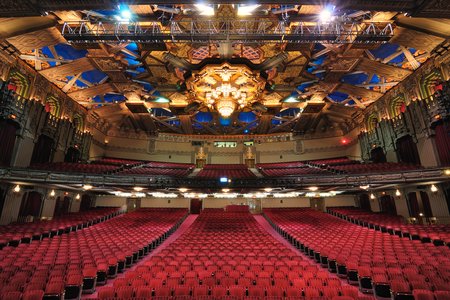 Review: Black Waters at the Leeds Playhouse
In 1781, the slave ship 'Zong' departed from Africa carrying 470 slaves. 132 diseased or dying people were thrown overboard by crew members over the course of the ship's journey, in order to ensure the ship's owners could claim their losses on insurance. This dark piece of history has now become known as 'The Zong Massacre'. It was anti-slavery activist Granville Sharp who first concluded these events a massacre, when he attempted to press criminal charges against Zong's Captain, crew and owner. In winning this case, he was unsuccessful. However, Sharp's actions did inspire William Wilberforce, whose anti-slavery campaign lead to the abolition of slavery in the British empire in 1833.
Over 100 years after the Zong massacre, Indian freedom workers were incarcerated in the Kala Pani (Indian for black waters) prison for speaking out against the regime. This spring, the Phoenix Dance Theatre are touring the UK with a contemporary fusion of modern and (traditionally Indian) Kathak style dance to capture the essence of the two events.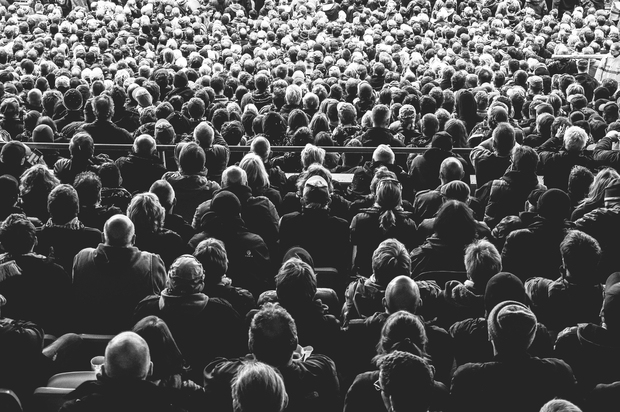 I was lucky enough to have the opportunity to go and see Black Waters on its opening night in Leeds Playhouse, and it was a truly eye-opening experience. I have a dancing history myself: I used to be a ballet dancer, as well as a part of a dance troupe which performed on 'Got to Dance'. Needless to say, I've seen my fair share of dancing, but I have never seen anything quite as spectacular and unique as Black Waters.
The performers made their fluid movements look effortless whilst portraying amazing emotion and passion in both dances. It was plain to see that every single person on that stage had unbelievable talent, and it was an honor to witness the result of all the hard work put in by the dancers and everyone behind the scenes.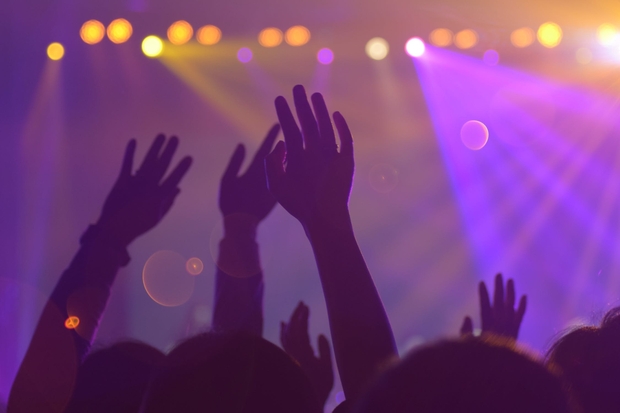 There was never a dull moment throughout the entire show. You could probably see the same performance 5 times and still see something new every single time. At points there were as many as 6 different dancers performing 6 very different routines on the stage. Towards the end of act one, we saw a single dancer under each of the 6 spotlights, each communicating their own version of the struggle the slaves suffered on the Zong ship. It was both a heartbreaking and gorgeous sight.
The music and lights also kept everyone's eyes glued to the stage; even though it was very simple, the production was beautifully put together. The dancers all wore plain grey clothes and they were alone on the stage with just the lights, which was was truly enough. There was no need for any sort of props or glamourous costumes, because that's not what Black Waters is about. Black Waters is about humans, their emotions and their struggles. It was so refreshing to see the performers rely only on pure talent, with nothing to hide behind.
Black Waters was playing in Leeds Playhouse until the 15th of February. The Phoenix Dance Theatre take the show to Newcastle from the 24th of February. 
Words by Alice Colton.
Edited by Lottie Watt.