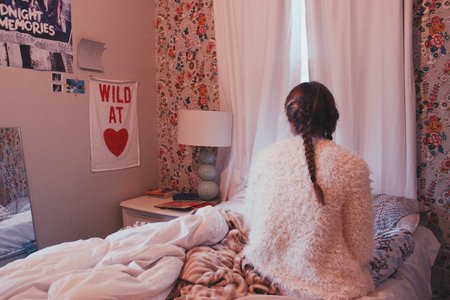 Anna Schultz / Her Campus
How to Cope with Rejection
Coming to university is an achievement in itself and at first you will think the world is your oyster, as you've heard it from your family, friends, even the teachers in school (who may have only ever gone on about university). However, this isn't always immediately the case. You arrive, you're surrounded by people from completely different backgrounds to you, some may seem more intelligent, some may seem like they have their whole life planned out and others may look like they're just going with the flow. But life isn't always easy, and this is one thing we forget, especially when applying for jobs, opportunities and placements.
From the personal experience of studying law, everybody around you is on a mission to apply to the best jobs, the best graduate schemes (which they will go straight into after university) and the battle to secure something is on amongst you. You will apply, apply, apply and nine out of ten times you will get rejected straight away. Those who get accepted and get the job are just the lucky ones and there's nothing you can do other than be happy for them (and use this as a push to aim higher and work harder).
I remember when I first applied to a vacation scheme at a top law firm, that in reality I had no intention of getting a job at; it just seemed like the right thing to do, to try to get my life on track. Ultimately, I got rejected and, although I knew deep down this wasn't the job for me, I was still deflated-which is completely normal! Naturally, I rang my Mum, got upset & asked the question 'why is it always me?'. As always, the people you choose to confide in will try their best to give you reassurance that the right job or opportunity will arise in good time. It may seem hard to believe, as everyone else around you may seem like they're thriving on cloud nine after being accepted, whereas all you can think about is how you were rejected from something that may have been absolutely perfect for you. Or at least you thought so, at the time. The best you can do is to not ever give up and just keep applying. My mum has always encouraged me to keep going and never get disheartened, but always make sure you have a real interest in the job you're applying to, as it makes your application stand out and guaranteed you will also benefit more!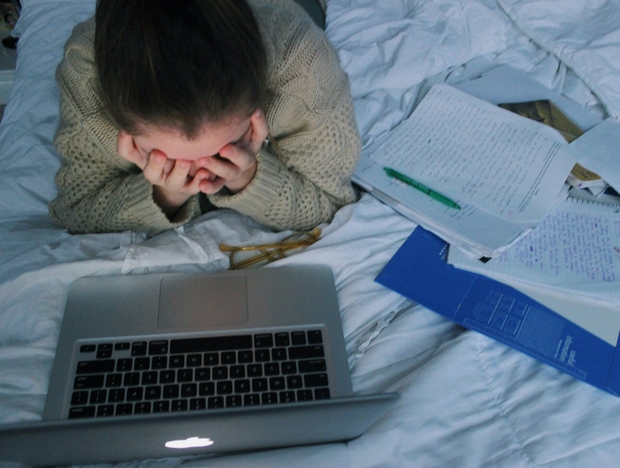 As I'm only in my second year of university, I've still got a whole year to face more rejections and, hopefully, acceptances. The saying that you have to 'take it with a pinch of salt' really does apply with these situations. I've always told my friends if they were rejected, then this job just wasn't right for them! But we often forget to remember this for ourselves.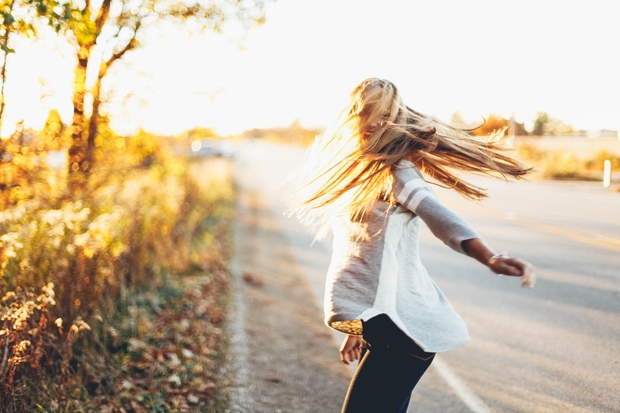 To cope with being rejected and turned away, we need to know that everyone's lives go at a different pace and the time will come where the best job that we have probably ever dreamed of, will fall right into place for us & academic life will be complete. It's normal to have a cry and a rant to your friends and families but remember to pick yourself up and tell yourself 'it just wasn't meant to be', a bit like a relationship.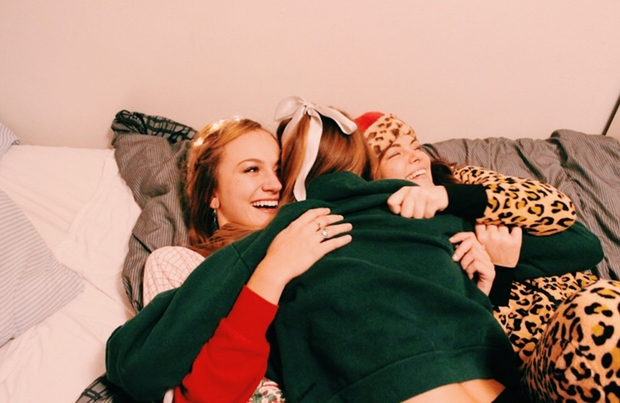 Stay focused, take the knock backs, look at what you could have done differently and carry on. Most importantly, celebrate your achievements and be proud of what you've done! A few rejections aren't the end of the world. Obstacles like these just shape you into a stronger, more independent person, with a huge drive to succeed!  A friend who I'm sat opposite to right now (and who I've had a few breakdowns to) just said: 'when one door closes, another one opens,' and it couldn't be truer.
Words by Dearbhla Marnell McKnight.
Edited by Dasha Pitts.