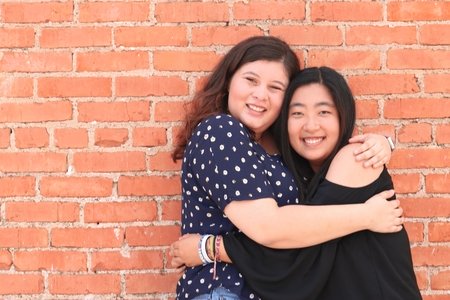 My Freshman Year Got Cut Short, and Yes, I'm Upset About it
As a college student, Coronavirus has had a huge impact on my life. To the point of moving out all of my stuff from what I called home and my daily routine. It's hard to adjust to a new "norm" after just adjusting to the college itself. As a first-year, my heart does go out to all the seniors and other students this impacted. The seniors were robbed and so were we the rest of us in different ways. As the seniors should be experiencing their last, I should be experiencing my first. Little did I know my first year of college would be disrupted by a global pandemic. There are a few things I was bummed about missing out on during the spring semester, some were campus events related and others were just locally related. I'm from Maine so everything that happens in Boston and nearby excites me.
One major thing I was looking forward to was the dance team's spring showcase. Being a member of the dance team had me excited for this event because it was a chance for us to pick our own groups, songs, and choreography and getting to share that with family and friends. There were also other events that the dance team had planned that have me missing out on getting to share my passion for dance with everyone. As well as getting to bond with my team more.
Another major event I was looking forward to was Relay For Life. It felt good to come together as a community to fundraise for a good cause. I was hoping to be continuing that, which it has and there is hope to have the event virtually still. I was excited for the night to do activities with my friends and make new friends.
Finally, as there are many events I could keep going on and on about, I'll talk about one more event: the Boston marathon aka Marathon Monday. That Monday we weren't supposed to have classes and students were allowed to be openly on the quad to watch the marathon and support the runners as they go by our campus. Upperclassmen have hyped this day up so much to myself and my underclassmen friends. It's a free day for college students and some things are overlooked that normally wouldn't be and as fellow college students, you can put the pieces together.
Overall, I look forward to these events next year and just can't wait to be back on campus in the fall with my friends. Everyone stay safe and healthy!