"Hocus Pocus" Remake in the Works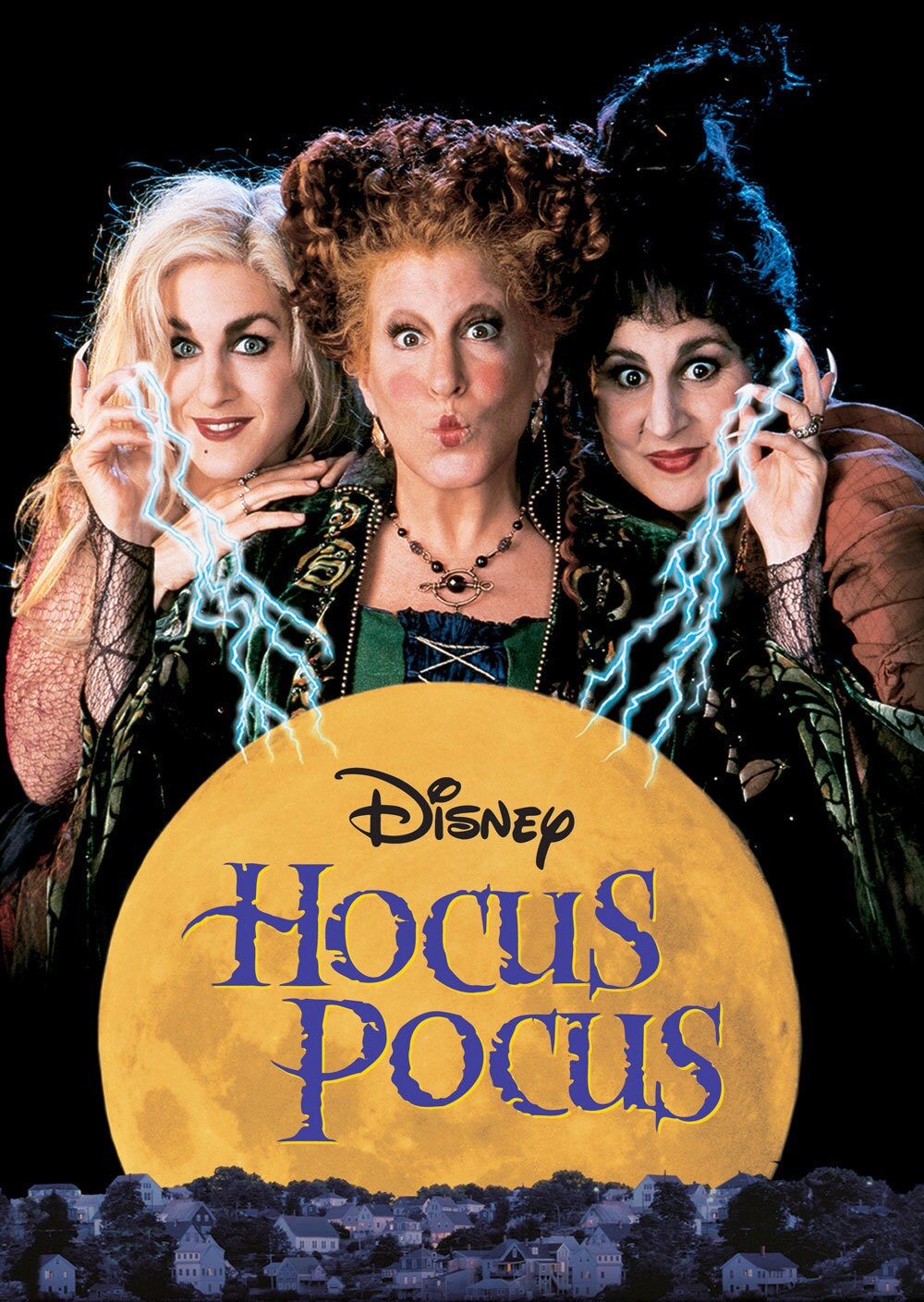 *image from disney.com
Last week it was officially announced that the beloved Halloween classic, Hocus Pocus will be getting a remake. The 1993 film stars Bette Midler, Sarah Jessica Parker and Kathy Najimy as a trio of witch sisters who are accidentally brought back to life 300 years later.
Hocus Pocus was shown in theatres, however this remake will be a straight-to-television movie. According to Deadline, Scarlett Lacey, who wrote the E! Series The Royals will serve as writer and original producer David Kirschner will return. Unfortunately Kenny Ortega, the director of the original (and High School Musical) will not be returning. 
 Despite showing interest in a sequel, the original Sanderson sisters will not be returning to the project.  There is no release date announced yet, however it would make sense for it to premiere next year for Halloween.