Laura Pergolizzi, stage name LP, has been around for years, she's written some of your favourite songs (hey there Rihanna's Cheers) and you NEED to take a listen to her stuff. Here's a list of her songs to get you started on your journey to becoming completely obsessed with her:
Girls Go Wild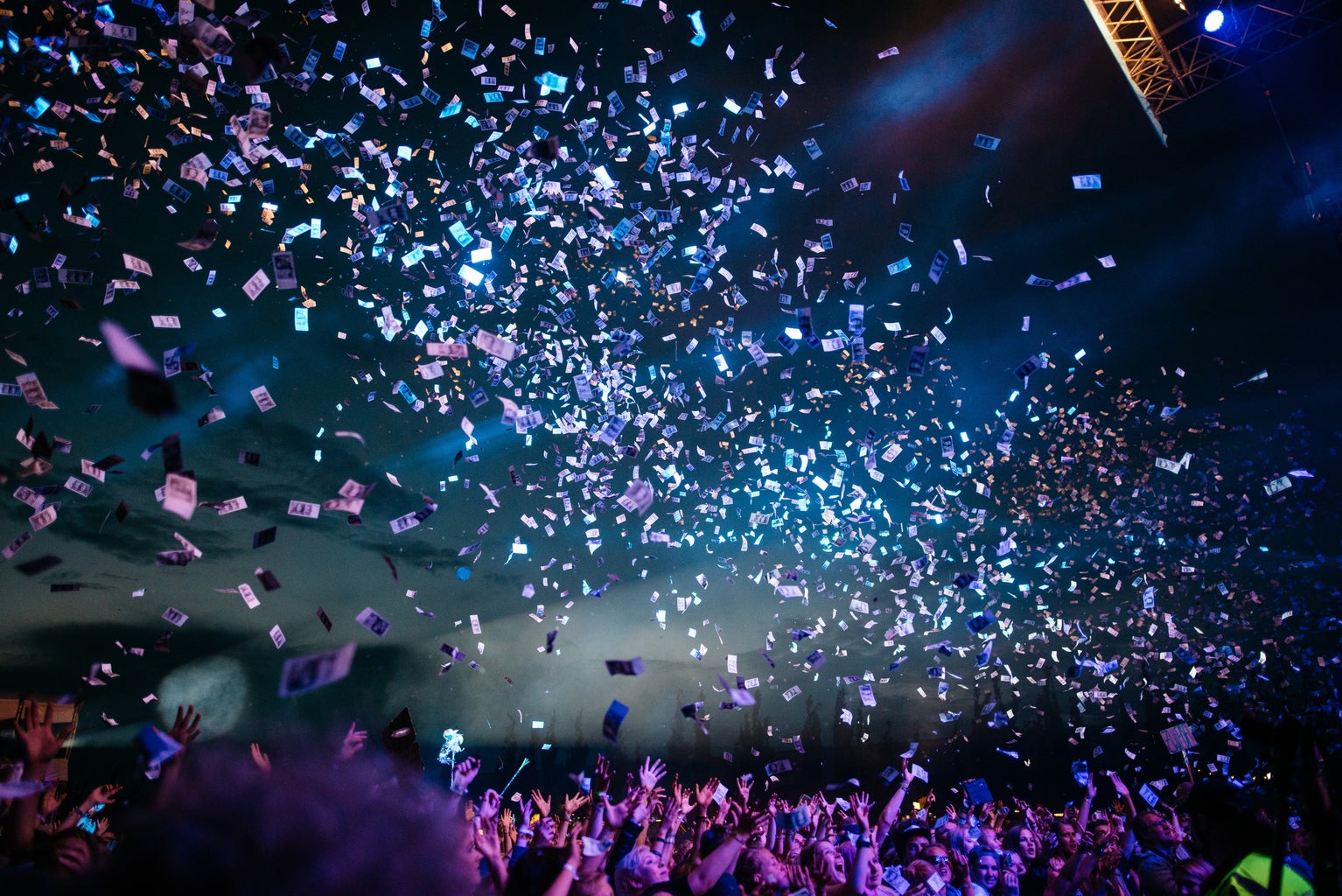 This song screams lazy summer evenings and sunset car rides; it will make you feel warm in the cold days of autumn. Girls Go Wild is from LP's latest album, Heart to Mouth, and it is a perfect song to get you hooked on her music.  The music video is filled with hues of orange, blue and yellow, taking you on a journey through LP's version of summer, a version that is beautifully artistic. Just like all her songs, LP's voice is soothing, there's something about it that makes it impossible to stop listening to it.
Best lines: 'Sunshine brighter than blind love/ it's all in the name of the wild wild west'
Listen to it here: https://www.youtube.com/watch?v=M7XRN0oHGIM
2. Tokyo Sunrise
As soon as the song starts, LP's voice captures all attention, every note captivating the listener. This is a song that shows off her incredible vocal range, from the husky lows to the rising notes of the very catchy chorus, all tied to a drum beat that you can feel reverberating in your bones. The music video for Tokyo Sunrise truly shows the pure coolness of LP. She is definitely the coolest, calmest and most collected person I have ever seen.
Best lines: 'someday in the sky we'll see the same sun on the rise, yeah/ wherever you go/ Far as Tokyo'
Listen to it here: https://www.youtube.com/watch?v=NFnIuBB9YAo
3. Lost On You
This is LP's most popular song, and it's clear why. Her voice reverberates around every note with perfect execution, the beat is very catchy and the lyrics are heartfelt. When listening, notice the whistles throughout the song, that's LP whistling! She's very talented in the ways of whistling, she even participated in a whistle off (https://www.youtube.com/watch?v=K4nrkpL9RJY) spoiler: she 100% won. Make sure to check out the live version of Lost On You, because LP is just as good live, if not better. This is a powerful song, filled with raw emotion, and every note is sure to hit a nerve in your own emotional spectrum.
Best lines: 'all I ever wanted was you/ let's take a drink of heaven/ this can turn around'
Listen to it here: https://www.youtube.com/watch?v=hn3wJ1_1Zsg
4. When We're High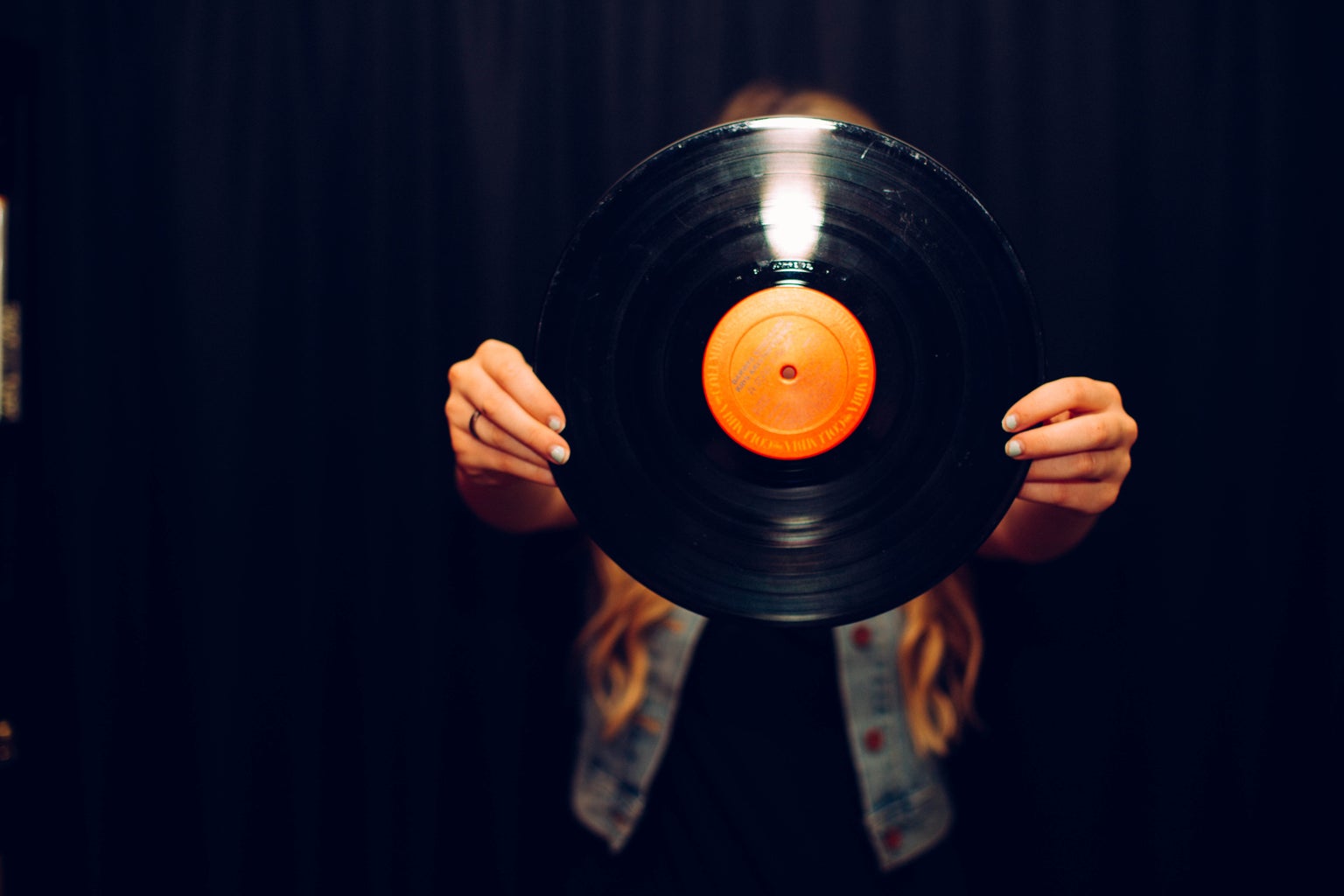 This is undoubtedly my favourite song of hers. It's full of love and enough imagery to spark any imagination. The bridge will catch your heart, while the bass of the chorus will soothe you, just as the lyrics will excite you. This is a song of layers, and it's a masterpiece, filled with whistle tones and worlds of dreams, it's the epitome of LP.
Best lines: 'I'd swallow the moon and the stars/ to follow the beat of your heart'
Listen to it here: https://www.youtube.com/watch?v=lfkgOWrd1vc
5. Recovery
This is her latest release. It's filled with talent and true, raw emotion. This song will take you on a journey of emotion, and she'll make you enjoy it. This is a song you can sleep to, chill to or cry to. LP puts out all her emotions on the table, making you feel better about your own. She takes the confused feelings of being hurt, and makes sense of them.
Best lines: 'I'm still trying to let you go/ oh baby, please, leave me alone'
Listen to it here: https://www.youtube.com/watch?v=xsUWYauT754
Notable song mentions that you should also definitely listen to: No Witness, Up Against Me, Switchblade, Muddy Waters (what I'm saying is: listen to all her songs).
LP is talented, creative, and undoubtedly the coolest artist who deserves more listeners. How can someone be both very cool and equally as talented? Surely you can't have both, and yet she does, and I don't think anyone is going to complain about that.
Make sure to check out her new album Heart to Mouth, coming out 7th December.