Dreading the second lockdown? Us too! Here are some ways to make your time at home more meaningful and fun:
    1. Explore new recipes
Since we won't be able to enjoy eating out for a bit why not try to recreate some of your favorite restaurant dishes? It's fun to do (especially with friends or family, even on FaceTime) and will definitely save you some pounds.
If you're looking to push yourself further, try making food from around the world! The possibilities are endless, with dishes ranging from the Balkans to Africa, and from Asia to Latin America…YUM!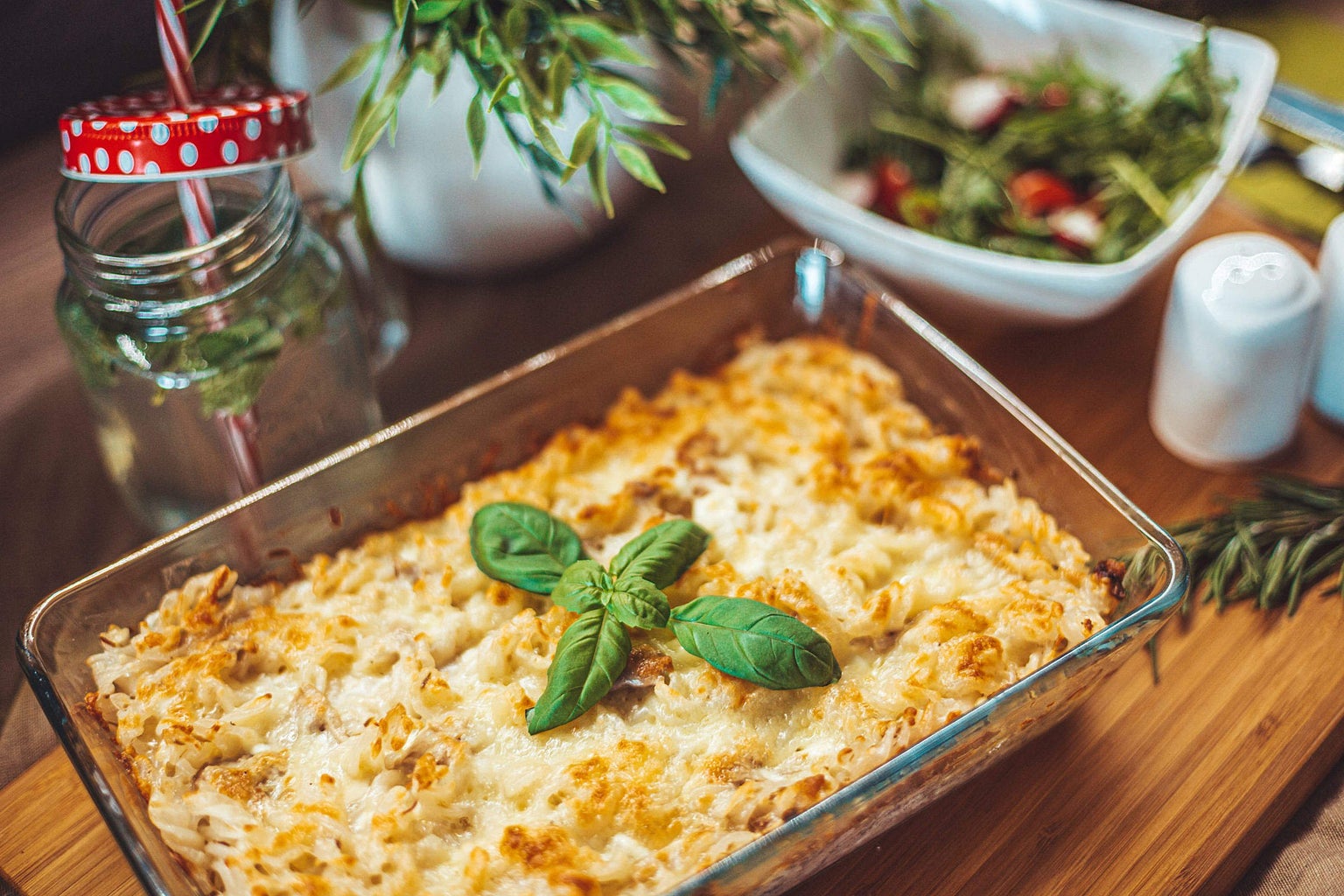 2. Themed nights
If you are starting to miss going out, try organizing some themed nights! You could do a 'party' with the people from your house (or on FaceTime with friends), where you dress up, decorate your living room, play throwback music and have fun!
Ideas for a themed night include (but are not limited to):
90's party
80's improvised disco night
60's diner party
'Rockstar' night
    3. Games
If you prefer something on the calmer side, playing boardgames or card games will definitely tackle your boredom. This is a great way of expressing your competitive side and releasing endorphins, especially when you win!
My recommendations are:
Sherlock Holmes, The Board Game
Selfish, Zombie Edition
Blackjack/poker
Cobo (card game)
Codenames
Killer
    4. Upgrade your wardrobe
No, this doesn't mean going online and buying yourself a new wardrobe. Instead, I suggest you try learning how to sew with a needle and thread. It's cheap, fun and most importantly – sustainable! You can upgrade almost any clothing article. Check out some tutorials on YouTube and you'd be surprised at how easy spicing up your look can be.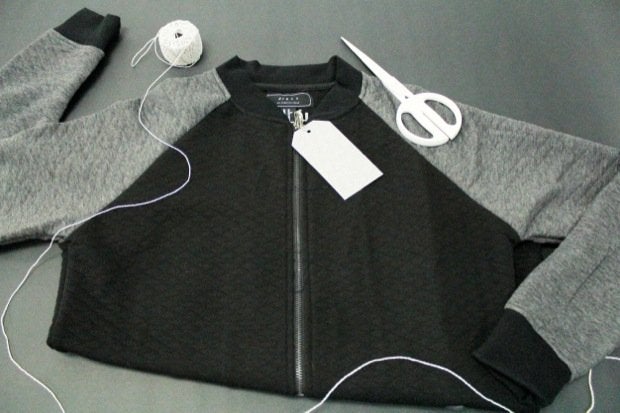 5. Get creative
There's no better way of utilizing your time other than with than arts and crafts! For you busy students who are quick to use the excuse 'I don't have time', I'm here to prove you wrong. Getting your hands dirty and spending time creating something from scratch is surprisingly excellent for your mental health. Most art activities such as colouring doesn't require much of your precious time anyway.
Things to try:
Painting
Sketching your favorite buildings
Doing an herbarium
Making clay figurines and coloring them
Drawing posters for your walls
Finger painting
Recreating famous paintings (Mona Lisa, Birth of Venus, etc).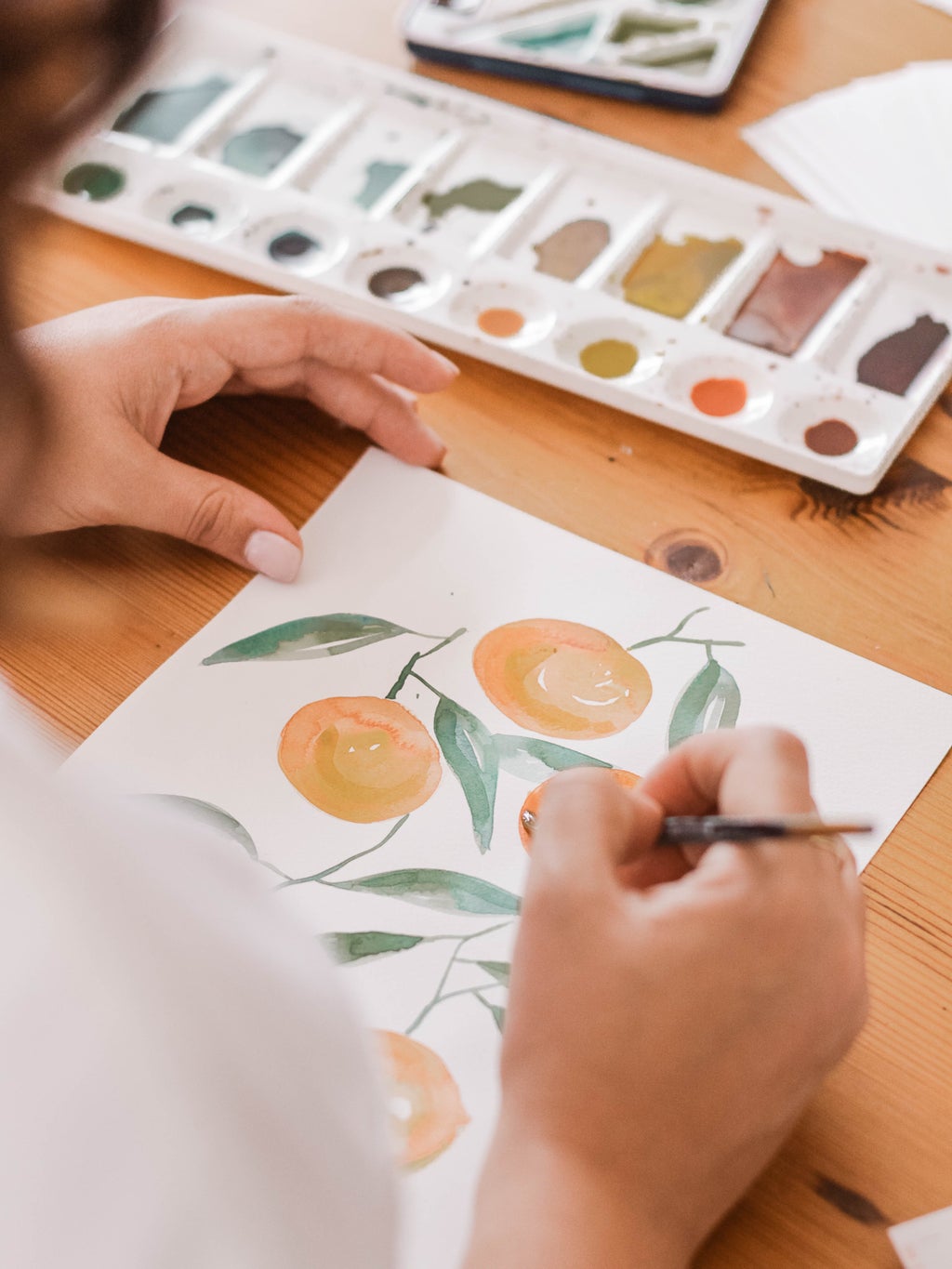 6. Try to learn something new every day
Being stuck inside isn't very motivating, especially with our beds tempting us. Fight laziness and motivate yourself to learn something new every day! This can range from challenging yourself to learn 100 words a day in Italian or mastering salsa and bachata. Other skills include learning how to do the splits, discovering new fun facts and taking up hobbies you have never tried before (embroidery, yoga, gardening, meditation, journaling).
Don't let the overwhelming thought of being stuck inside ruin your time! Fill your free hours with fun activities and watch yourself evolve into a much happier person post lockdown.