"We CAN! We WILL! We MUST!"
When my mom texted me to ask if I had watched the Netflix docuseries "Cheer", I thought she was joking. But she was dead serious, and insistent that I watch it immediately. I began the first episode, and 6 hours later, I was crying and celebrating along with the Navarro Bulldogs as they claimed their 14th national title!
Since its release, "Cheer" has taken the world by storm, making appearances on Ellen, SNL, Stephen Colbert, commercials, and dominating the social medias of people like me who couldn't have cared less about competitive cheer. I wholeheartedly believe that this miracle of a show is well deserving of its fame, and here's why. 
First and foremost, this show provides a new idea of what it means to be a cheerleader. They don't just stand on the sidelines looking pretty. They are hardcore athletes who devote their lives to this incredibly dangerous sport. Throughout the show, the Bulldogs suffer concussions and injuries, yet they push through because it is just what happens when they do what they do. I almost felt guilty for ever thinking that cheerleading was anything less than an extremely athletic sport and have a newfound respect for those crazy enough to do it.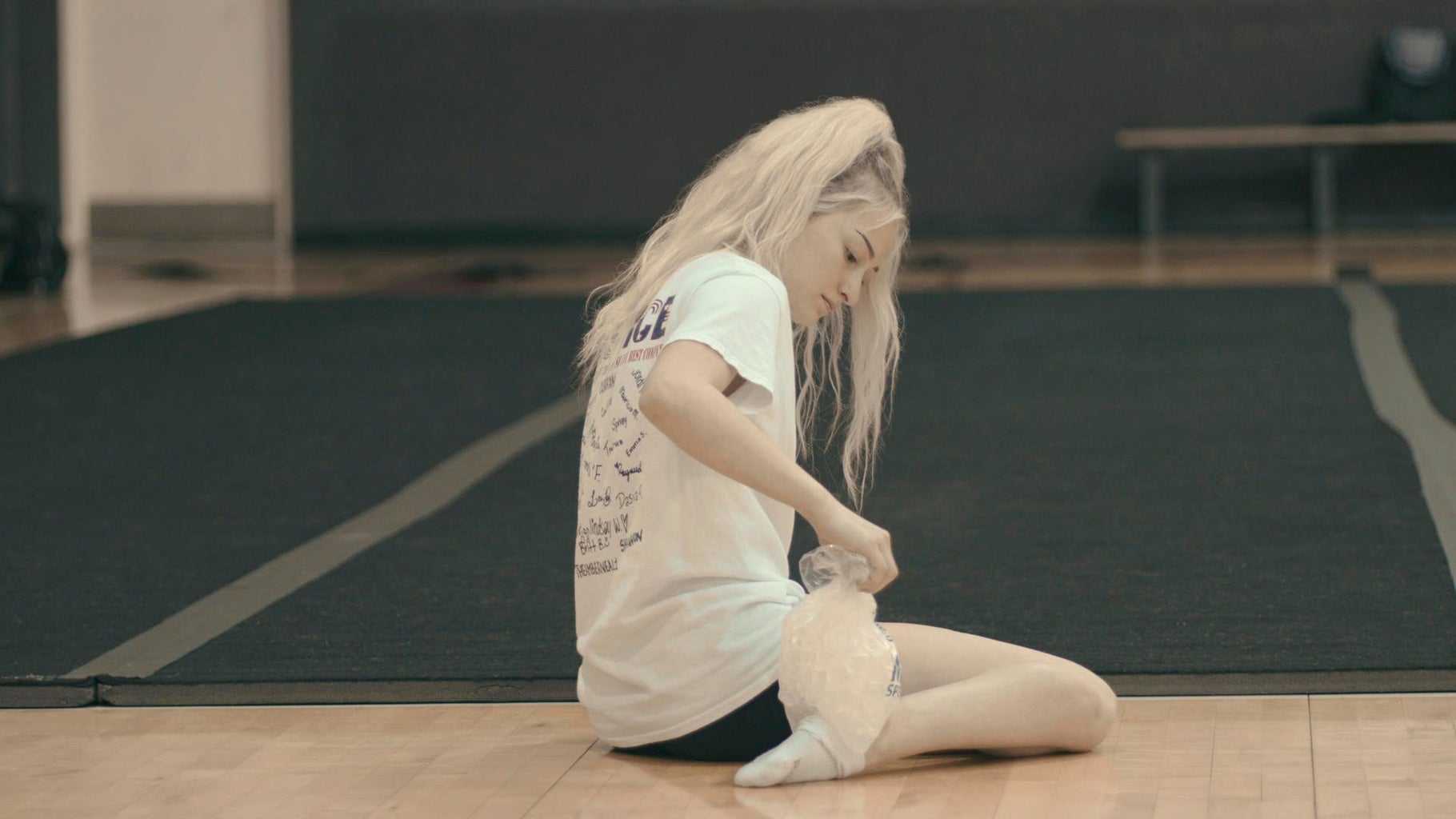 One of the more infamous aspects of the show is the idea of "matt talk". This is the yelling and encouragement cheerleaders give each other while performing their routines. Base Jerry Harris is attributed with being the team's most valued matt talker, always encouraging his teammates even when he wasn't initially selected to compete with them. Obviously, the majority of us aren't cheerleaders, but we could all benefit from giving a little matt talk to not only those around us, but to ourselves! Always encourage yourself and pick yourself up when you doubt your abilities because YOU ARE CAPABLE! YOU CAN DO IT! GO GIRL YAASSSSSS!!!!!!
The Navarro College Bulldogs are coached by Monica Aldama, who is one of very few female collegiate cheer coaches, as the majority are men. Despite being a minority, not only in her person but also in coaching a community college in a tiny Texas town, she has forged one of the best college cheer programs in the nation. She has devoted her life to the betterment of her cheerleaders, not only as athletes but as people who will need to create lives for themselves once their cheer days are over. Monica is a fierce female role model who doesn't take no for an answer, fights tooth and nail for her "kids" (especially for her primarily gay male athletes who face potential discrimination via living in Texas), and never backs down from a challenge. Viewers are so very lucky to witness the genius of an unstoppable and dominating WOMAN!!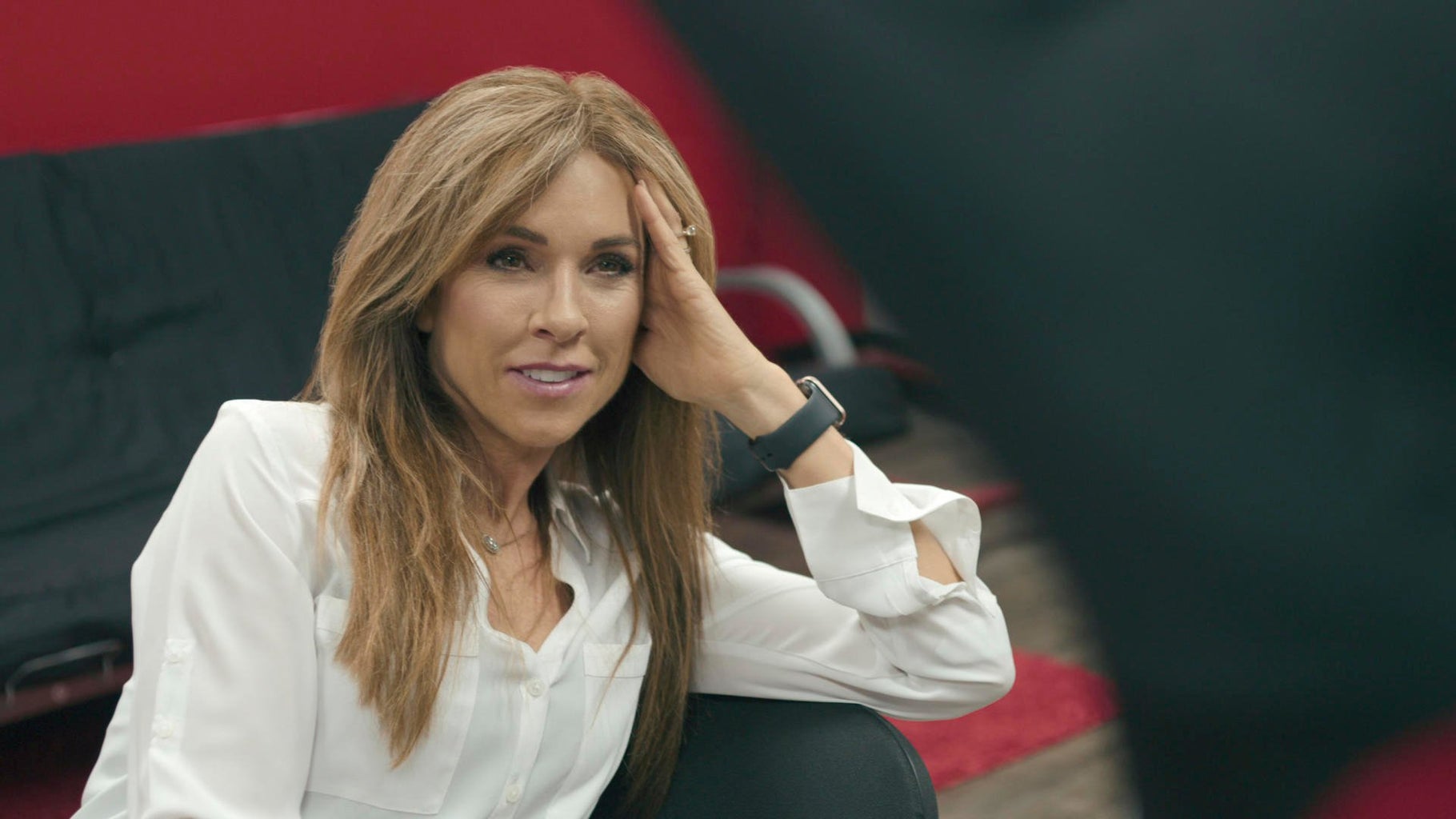 When I was in high school, the stereotype of cheerleaders from an outsider's perspective consisted of the popular, rich girls who had thousands of Instagram followers, wore Lululemon purchased with daddy's money every day, and looked down on everyone who wasn't them. Through "Cheer", viewers get to know the stories of some of the more unique members of the team. Morgan grew up in a broken home and lived by herself in a trailer in Montana while her brother took off to find their parents. Jerry was formerly homeless and lost his mom to cancer. Lexi is a high school dropout with a history of crime and getting into fights. La'Darius suffered physical and sexual abuse as a child and attempted suicide. Becoming involved with cheerleading was the saving grace for these athletes, and it proves that there is some magic behind it all that isn't exclusively for people with money in the bank and perfect lives. They are all broken in some way, but they come together to create something bigger than themselves.
If you are able to spare 6 hours, I would highly recommend filling that time with this docuseries. Fair warning: you may get "It's a dog eat dog world!" stuck in your head for weeks.