A few weeks ago I watched Blackpink's documentary, "Blackpink: Light Up the Sky", on Netflix and really enjoyed hearing the member's stories on how they became K-pop idols. I have listened to all of Blackpink's songs since they debuted in 2016 and was (and still am) surprised how famous they got around the world. They are one of the most popular K-pop girl groups in South Korea and have fans from all over the world. The group have made records within the K-pop industry but have also made some history in the United States.  
I wanted to write about what I learned from the documentary and share some of my favorite things from the group if you want to give Blackpink a listen. 
Blackpink is under the company, YG Entertainment. Similar to other groups in the Korean music industry, these four girls, Jisoo, Jennie, Rosé, and Lisa auditioned to get into the company. After they sang and danced at their auditions, they all got accepted to become a trainee at YG. (YG was one of the big three companies -YG, SM, and JYP Entertainment- people could get into for training. YG Entertainment is still a huge, popular company along with other great companies: SM, JYP, BigHit, Starfish, Cube, Creker, Woollim, Brandnew, Pledis, Stone Music Entertainment). 
Before members of all K-pop groups debut, they are called trainees. Potential members for groups train, practice singing and dancing, take lessons, and do monthly evaluations on their skills for many years. These four girls lived together in dorms and began training together after they entered YG. Some people can train for multiple years before getting to debut in a group. Some people within the industry have trained for as long as ten years but these girls got to train for around four to six years before officially becoming a group. 
They debuted with their hit song, Whistle, on August 8, 2016. Currently, this song has 641,828,108 views on YouTube and their other song Boombayah, their couple song from their first mini album, has 1,152,890,769 billion views.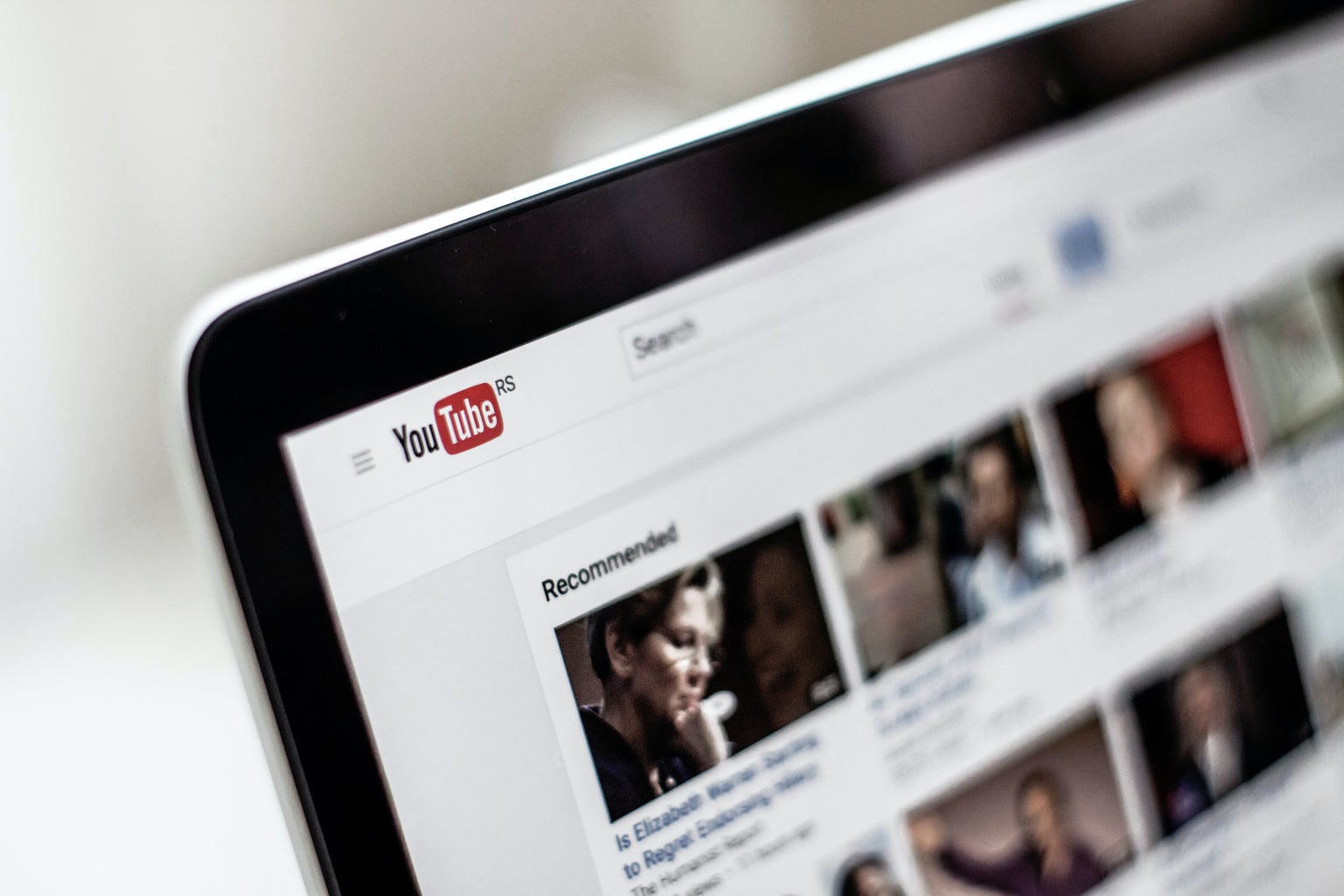 In their documentary, they mentioned how nervous they were about debuting with this song. They were huge fans of the song, yet they feared that it wouldn't be liked by others. Although it is a hip-hop song with a lot of catchy and rhythmic lyrics, whistles, and funk, they didn't know if everyone would vibe with it. Yet, they continued with the song and released it after months of practicing and recording. In their music video, all the members showed off their singing, rapping, and dancing skills which showed their personalities and true colors. To their surprise, their music video went viral and they began to develop thousands of fans. 
I believe a lot of fans of YG were looking forward to Blackpink because they are the second girl group under the company. YG's first girl group, 2NE1, debuted in 2009 but have not been active since 2016. I believe the group did not renew their contract with the company and the members continued their own path in and out of the music industry. 
Since a new girl group under YG was highly anticipated after 2NE1 disbanded, I believed that factor added to Blackpink gaining a lot of attention. Along with that, all the members have their own stories and I enjoy how they all have so much passion for being an idol. 
Jisoo is 26 years old and is the oldest member of the group. She is the only member who was born and raised in Korea as a kid. She is the lead vocalist in the group and trained for five years. Jennie is 25 years old, trained for almost six years and was raised in New Zealand while attending school. She is the main rapper and lead vocalist for the group. Rosé is another Korean member who was born in New Zealand and raised in Austrailia. She is 24 years old, trained for four years, and is the group's main vocalist and lead dancer. The last member in the group is Lisa. She is 24 years old, is the youngest and is the only Thai member. She is the main rapper, main dancer, and sub-vocalist. 
Blackpink's members come from different backgrounds which allows them to pursue music in various ways. They have released unique and colorful songs that show off their different skills in singing, dancing, and rapping. Showing off their great skills in their various comeback songs have allowed them to show off who they are to their fans, the Blinks (their fandom name). 
After "Whistle" came out, they got to do live performances on music shows including Music Bank, Inkigayo, Show Champion, and Show! Music Core to promote it. After weeks of promoting their debut song for weeks, they got to practice for more future songs. 
Following their debut and couple song in their first album, "Square One", they released Playing with Fire in their second mini album, "Square Two". Boombayah became the group's first number one hit on the Billboard World Digital Song Sales chart and Playing with Fire followed as their second number-one hit song later in November 2016. 
The following year, they released their single, As If It's Your Last, in 2017 and released, Ddu-Du Ddu-Du, in 2018 in their album, "Square Up". Ddu-Du Ddu-Du is the group's first song to enter the Billboard Hot 100 and was on on top of the Gaon Digital Chart for three weeks.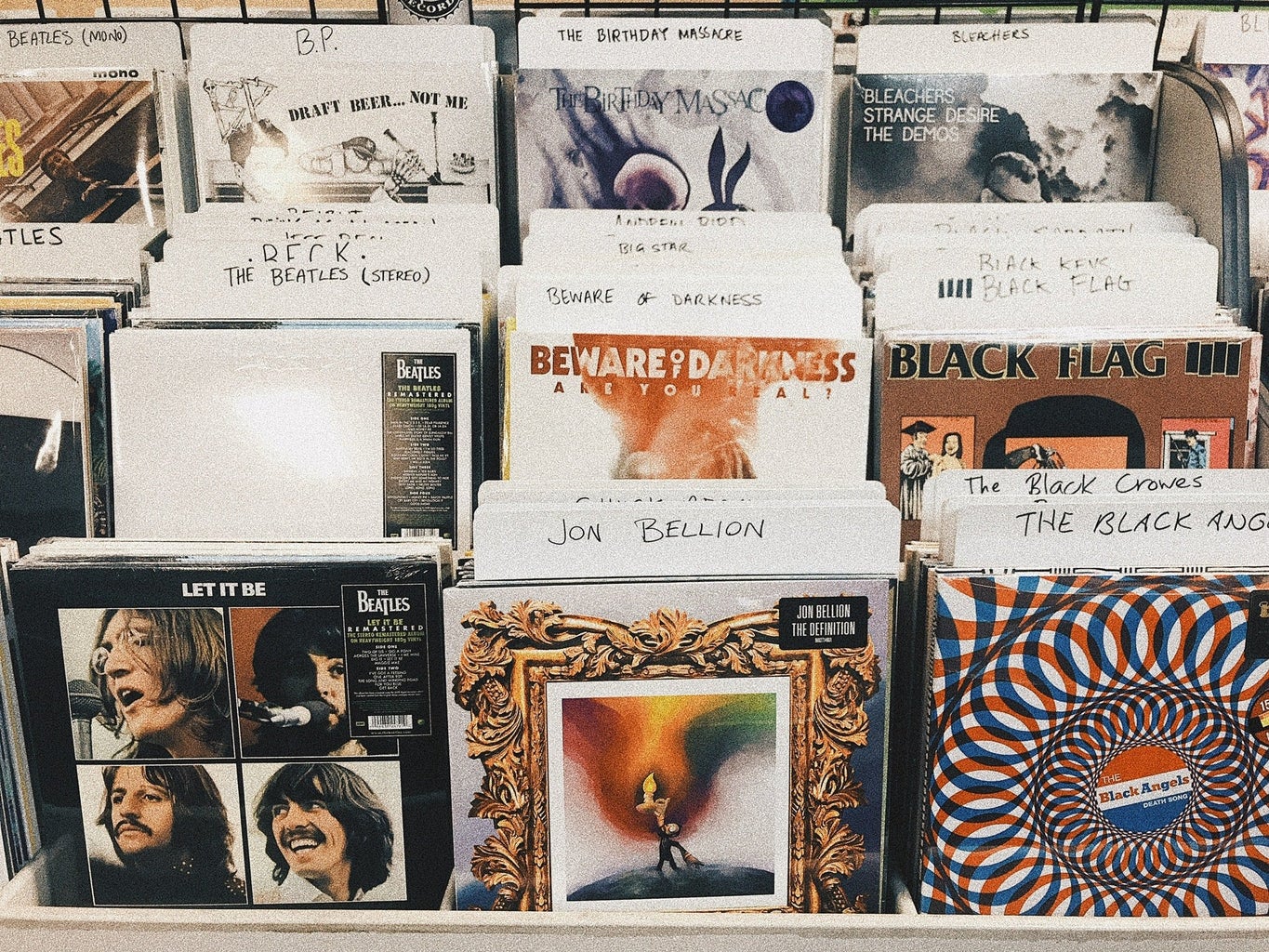 These next two songs have also hit records after being released in 2019 and 2020. In 2019, they came back with Kill this Love in their "Kill This Love" album and How You Like That in "The Album" album in 2020. 
Both of these songs each set records for the most viewed music video within the first 24 hours of its release. Kill this Love went up to number 41 on the Billboard Hot 100 which made them hit the record for most entries and longest-charting single of a female Korea act on the chart. They made another great record after hitting number 33 on Billboard Hot 100 and reaching number on on the Gaon Digital Chart with How You Like That the next year. 
I was excited when 2020 came because that is when they came out with their first, full album. They have had mini and single albums for their previous songs but this recent full album is named "The Album". "The Album" has their title song, "Lovesick Girls", and seven other tracks with a variety of melodies. They have songs featuring Selena Gomez and Cardi B and have a unique set of songs for their fans to listen too. 

Along with those collaborations from 2020, in 2018 they had the opportunity to collaborate with Dua Lipa with the song, "Kiss and Make Up". In 2020, the group also promoted a single titled "Sour Candy" with Lady Gaga. 
Along with their hit records and various collaborations with other artists, they did a huge performance in America 2019. They had the opportunity to perform at Coachella and they are the first K-pop group to be invited and perform at the festival. They were nervous because they didn't know how the audience would be but once they got on stage, they were welcomed by hundreds of people. They had a huge turnout with the audience and many of the members said how fun and excited they were when they got to perform during the night. 
Also, as the members have prepared for new comebacks since their debut, two members have gone solo in the past two years. First, Jennie came out with her single, "Solo", in 2018 and Rosé came out with "On The Ground", in 2021. Both songs show off each of the girl's music styles while showing off their skills. I have enjoyed listening to both songs and recommend others to listen to them too. 
If many people want to see them on shows, they have been featured on Korean and American talk shows. They have been invited to talk and perform on James Corden, Jimmy Kimmel, and Jimmy Fallon on their shows where fans can learn more about them. Not only have they been featured in segments in the United States, they have also been on several variety shows in South Korea. They have been on Knowing Brothers (on Netflix), Weekly Idol, Idol Room, and Running Man, four Korean variety shows where they were able to share more information and stories about themselves, play games, and how off their personalities and skills. 
If you want to learn more about Blackpink and their music, I definitely recommend listening to their songs on YouTube or Spotify. My favorite songs I like to listen to frequently are "Kill this Love", "Ice Cream Cake" (feat. Selena Gomez), and "Lovesick Girls". Go give them a listen!